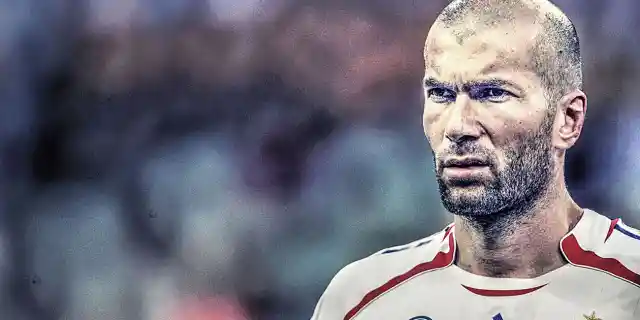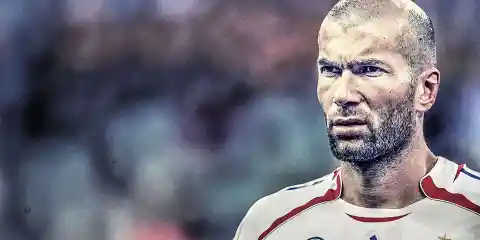 We recently brought you part one of this list of facts about Zinedine Zidane, the famous french soccer player. We learned of his rough upbringing and how that contributed to the man he has become. Here is part two of our article.
Number Eight: French Prime Minister Material?
Usually, the intellectual types in France are non-appreciative of sports. Zinedine has changed this a bit, however, and it was even suggested by a novelist named Philippe Sollers that he take over the position of Prime Minister in France.
Number Seven: Zinedine Zidane Tends to Be Apolitical
This famous athlete is well known for sidestepping the world of politics. When he succeeded in the World Cup of 1998, he repeatedly had to state that he does not have a message.
Number Six: People Wanted to Use Him
Part of his reason for being so quiet about his political opinions (if he has any) could be his timid and modest nature. However, his brother has stated that there are a lot of people out there who want to use Zidane to promote political propaganda.
Number Five: He's a Bit Awkward Off the Field
It's been said by interviewers that his presence is quite surprisingly gawky and that he behaves in a delicate manner. This is a huge contrast to his presence on the playing field.
Number Four: A Gentle Boy Who Smashed Light Bulbs
His father has said that Zinedine was a gentle boy. This didn't stop him from being energetic enough to kick his ball around the house and ruin many lights that way.
Number Three: A Need to Play With Intensity
Zidane has said in interviews that he has not just a desire, but a need to play intensely each day, and to fight every match as hard as possible. This was something he learned growing up.
Number Two: His Sons May Follow in His Footsteps
The retired soccer star has three boys who all show promise in the game. He would be happy for them to follow in his footsteps, but wants to make sure they work hard, as he had to.
Number One: The Most Popular French Man
He has been voted the most popular Frenchman of all time. Quite impressive. We hope you enjoyed part two of our list of facts about Zinedine Zidane.