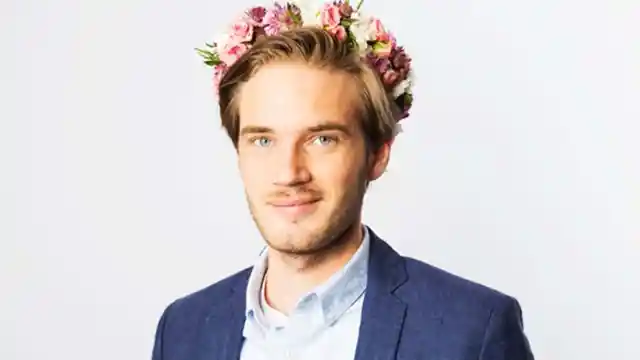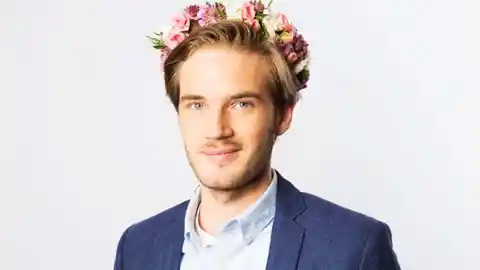 It's not secret that gamers who get a lot of views on YouTube generally end up making money. Gaming on YouTube has become wildly popular, with more and more people turning to the website as a way to watch other gamers' commentary and also to bring in extra income. However, some gamers become so successful that gaming is no longer an extra source of income but a part of their lives.
Below are the 10 richest gamers on YouTube
Number Ten: Willyrex. Making up to $2.2 million every year, YouTube star Willyrex, or Guillermo Diaz, kicks off our list as the 10th richest YouTube gamer of all time. He has more than 12 millino subscribers.
Number Nine: ElRubiusOMG. Ruben Gunderson, better known as ElRubiusOMG, makes up to $3.3 million every year. He began by posting videos of Battlefield and Skyrim.
Number Eight: Stampylonghead. Making up to $3.3 million every year, Stampylonghead, or Joseph Garrett, is eighth on our list. He has more than six million subscribers.
Number Seven: Vegetta777. Vegetta777, or Samuel Luque, makes up to $3.4 million each year. He pulls in over 140 million monthly views.
Number Six: Markiplier. Raking in up to $3.8 million each year, Markiplier, or Mark Edward Fishbach, is renowned for his gaming commentary. He spends a lot of his money on charity.
Number Five: Vanossgaming. Evan Fong, better known as Vanossgaming, makes up to $4.6 million every year. He has nearly three billion channel views.
Number Four: Jacksepticeye. Pulling in up to $5.1 million each year is Sean William McLouglin, who goes by Jacksepticeye. He claims to have the most energy of any other gamer on YouTube.
Number Three: PopularMMOS. PopularMMOS, or Patrick, makes up to $5.3 million each year. He gets more than 220 million views every month.
Number Two: TheDiamondMinecart. Daniel Middleton, better known as TheDiamondMinecart, makes up to $6.2 million each year. His role-playing videos are extremely popular.
Number One: PewDiePie. PewDiePie is making a killing. Better known as Felix Arvid Ulf Kjellberg, the richest YouTube gamer of all time makes up to $8 million every single year. He is a Swedish comedian and producer, and he is best known for his "Let's Play" videos.