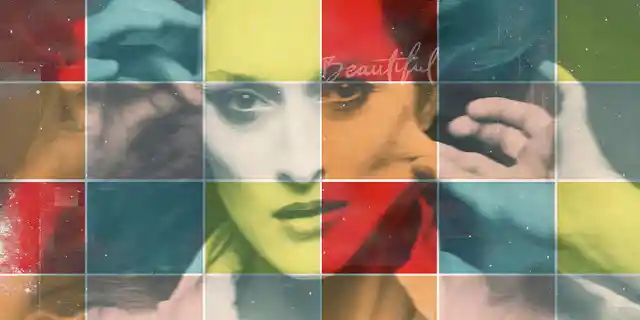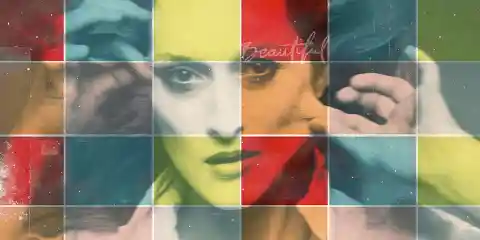 Meryl Streep was born on June 22nd, 1949 in New Jersey. Streep is one of the most famous actresses alive and has achieved a lot. We have all seen her in something, but there are many things we don't know about this incredibly famous woman. Here is the first part of our list of interesting facts about the star.
Number Fifteen: Bette Davis Condoned Her
That's right. Bette Davis called her a "worthy successor" to the legacy Davis left behind. Davis was known as the greatest living film actress on earth and Meryl has filled her shoes quite efficiently.
Number Fourteen: Meryl Streep Is Ivy League-Educated
She received her Bachelor's degree from Vassar and a Master's from Yale before becoming an actress. As if this isn't impressive enough, she has honorary doctorates from three different schools, the other two are Princeton and Harvard. It doesn't get more prestigious than that.
Number Thirteen: She's a Master of Accents
The actress is known for being extremely good at impersonating any accent you assign to her. These include Australian, English, Italian, and even New York Bronx. When she acted as a Polish character, her accent was so convincing that locals near the film set believed she was really Polish.
Number Twelve: 27 Oscar Nominations
In the '90s, she was nominated for four Oscars. Since then she has been nominated for eight Golden Globes, and currently stands at 27 nominations in total in her career. This is more than any other actor.
Number Eleven: Meryl Is Scandal-Free
This actress has been famous for more than 40 years and somehow manages to stay out of the tabloids. I can't think of another star as famous as her who could say the same. Perhaps this has something to do with our next fact.
Number Ten: She's Been Married Almost 40 Years
To the same man, which is quite a feat for celebrities these days. She married Don Gummer back in 1987 and they are still happily together all these years later.
Number Nine: She Is President Obama's Favorite Actress
And she was extremely excited to find this out. We hope you enjoyed part one of our list and be sure to return for the second part, coming soon.