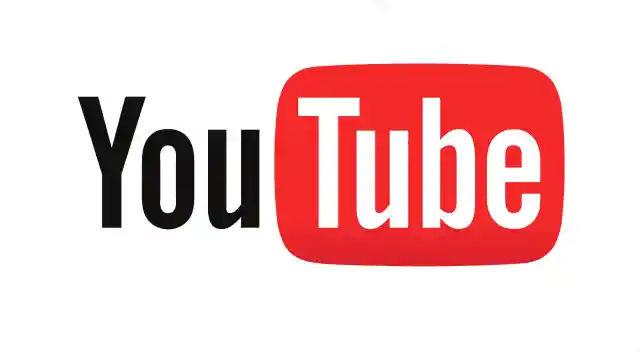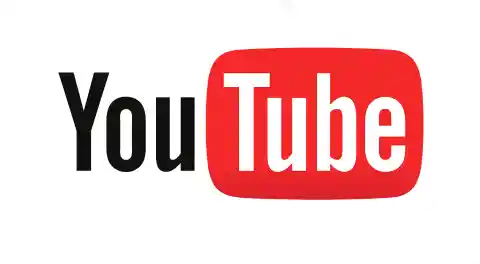 Go to YouTube's website, and you'll see something brand new. No, not a viral video; the website is down! At the top of the page reads "500 Internal Server Error."
Below the error message, YouTube's page reads "Sorry, something went wrong. A team of highly trained monkeys has been dispatched to deal with this situation." Below that is a message with a lot of indecipherable letters and numbers, presumably meant for IT people.
It is, as of now, unclear why YouTube's internal server is experiencing issues. YouTube is the primary place to watch videos online, and many YouTube stars have actually made careers out of posting videos online. People have used YouTube for both good and bad things. While some women have earned millions of followers posting makeup tutorials, other people have posted their suicide notes and letters on the video hosting site.
There are more than one billion views on YouTube. The most watched video on YouTube is Psy's "Gangnam Style," which has over two billion views. That's more than one quarter of the population (though it is important to note that the views were not unique). The first video ever posted to YouTube was titled "Me at the zoo," which shows YouTube co-founder Jawid Karim, unsurprisingly, at the zoo. It was uploaded on April 23, 2005.
YouTube has become a mecca for people to post all sorts of visual material. Whether it's for educational or entertainment purposes, anyone can post almost anything to YouTube – with some exceptions. Just like it is easy to fall into a dark hole of Wikipedia, it's arguably easier to fall into a YouTube hole. You know, that period of time when you're so sucked into clicking on video after video that you lose track of time? We've all been there.
One of the most popular YouTube users is PewDiePie, also known as Felix Kjellberg. In 2014, Kjellberg made $7 million off of his videos, most of which feature him playing video games. Users can navigate the website in 76 different languages, and YouTube reaches more 18-34 and 18-49 year-olds than any cable network in the United States. Interestingly, 80% of YouTube's views are from outside the United States. YouTube's reach is truly global. See the screenshot of the error message below.