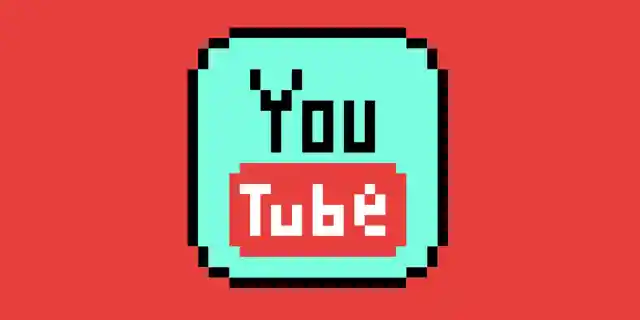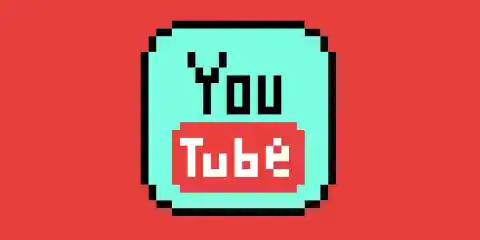 We already brought you part one of our list of 15 things you probably did not know about YouTube, and now we're back with part two! Check out eight more fascinating facts about the video-sharing site that you definitely (probably) did not know below. You might be surprised by what you find out!
Number Eight: It's the Second Most Visited Website in the World. It's true! YouTube is second only to Google in terms of the websites people visit the most. In third place is – you probably guessed it – Facebook.
Number Seven: Facebook Users Watch More Than 500 Years of Videos Every Day. It's true! If every Facebook user is taken into account, more than 500 years of YouTube videos are watched every 24 hour period.
Number Six: Twitter Users Share More Than 700 YouTube Videos Every Minute. You may have heard some ridiculous statistics about how many tweets are sent per minute, but did you know that Twitter users share 700 YouTube videos every single minute? Now you do!
Number Five: Its Longest Video is Over 500 Hours. Seriously! The longest YouTube video is 571 hours, one minute, and 41 seconds long. It would take one person 24 days to watch the video in its entirety.
Number Four: It Was Funded by Bonuses From PayPal's Buyout. The co-creators of YouTube are Chad Hurley, Steve Chen, and Jawed Kim, who met each other while working together at PayPal. They were able to fund their new venture using the bonuses they received when eBay bought PayPal out.
Number Three: It Began as a Dating Site. Allegedly, the website began as a dating site that was influenced by the site HotorNot; however, the three co-creators eventually dropped the idea.
Number Two: It Caused a Lot of Issues for Utube. Utube.com used to be a domain belonging to Universal Tube & Rollform Equipment, a company based out of Ohio. However, after YouTube began to gain traction, Utube.com was so overwhelmed by traffic that the servers crashed, and the company actually sued YouTube.
Number One: The First Video Ever Uploaded Is Pretty Boring. The very first video uploaded onto the site features co-founder Jawed Karim in front of some elephants at the San Diego Zoo. However, since it was the first video, it has still been viewed millions of times. We hope you enjoyed our list of 15 things you didn't know about YouTube!