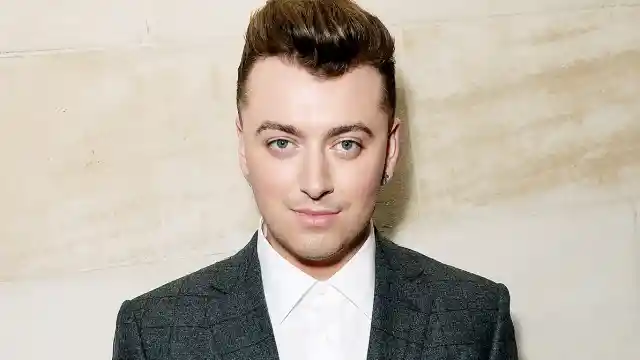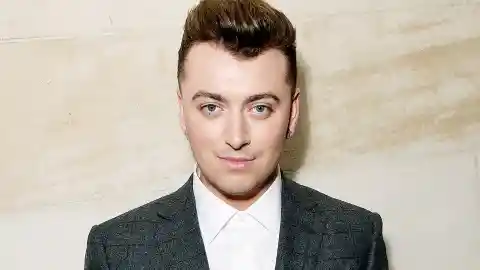 Sam Smith and Disclosure are reuniting in order to record another song together. The duo made the announcement on social media. "That's right…Round two! Here we go," Disclosure posted on Twitter, along with a Disclosure-style photo of Sam Smith. Smith and Disclosure first collaborated on the song "Latch," which was featured on the the duo's Settle album. The hit single sold over one million digital copies in the US, and it reached Number 1 on the US Hot Dance/Electronic Songs chart. "Latch" also appeared on the Deluxe edition of Smith's Grammy-winning project, In the Lonely Hour. Disclosure is scheduled to release their Caracal album on September 25th, and the single with Smith is expected to be on the upcoming project.
Disclosure's Settle is currently their only studio album, and it was released two years ago. The project entered the UK Albums chart at the top spot, and it also peaked at Number 1 on the US Dance/Electronic Albums chart. It also impacted the albums chart in Belgium, France, Australia, New Zealand, Japan, Ireland, and Denmark. Besides "Latch," the other singles released from Settle include "White Noise," "You & Me," "F for You," "Help Me Lose My Mind," and "Voices." The duo recently released a new single "Holding On" featuring Gregory Porter. So far, the audio-video for the single has amassed over one million views on YouTube.
Last month, the duo was named to the artist lineup at The Austin City Limits music festival. Some of the other artists on the lineup include Florence and the Machine, the Weeknd, Foo Fighters, Drake, and the Strokes. The festival will take place on two weekends; October 2nd through the 4th and October 9th through the 11th. A$AP Rocky, Deadmau5, Hozier, TV On The Radio, Nate Ruess, Of Monsters and Men, Kaleo, Echosmith, and Bassnectar will also perform at the festival this fall.
Disclosure will also perform at the Roskilde Festival Ground in Denmark on June 27th. Their other tour dates include Gdynia (Poland) on July 1st; Turku (Finland) on July 3rd; Los Angeles (California) on July 7th and September 29th; Austin (Texas) on October 2nd and 9th; and New York (New York) onOctober 24th.