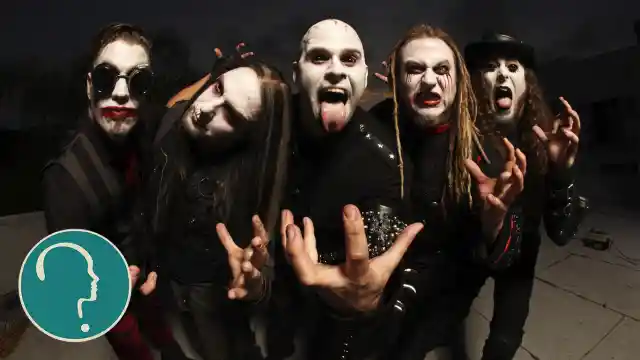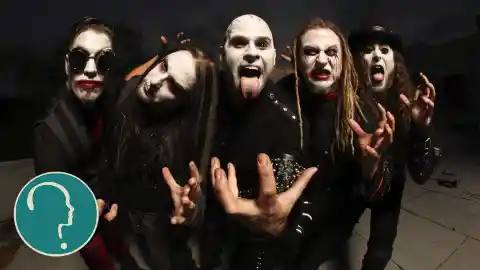 Metal/hard rock quintet Sunflower Dead are very, very alive. Hailing from SoCal, their members have toured with the likes of Memento, Buckethead, and In This Moment, so it's no surprise to see them achieve renowned success. On October 30, they released their first album since 2012, titled It's Time To Get Weird. Check out our Yes-or-No interview with frontman Michael Del Pizzo, and be sure to get your copy of their new album!
1. Do you follow the 5 second rule if you drop food on the ground? – Yes
2. Do you have a guilty pleasure? – Yes
3. Do you sing in the shower? – Yes
4. Did you do well in school? – Yes
5. Do you manage your own social media accounts? – Yes
6. Would you consider yourself to be patriotic? – Yes
7. If you dropped your phone in the toilet, would you pick it up? – Yes
8. Is there an artist or band you've been dying to collaborate with? – Yes
9. Have you ever been fired from a job? – Yes
10. Did you always know you're musically gifted? – Yes
11. Do you have any pre-show rituals? – Yes
12. Have you ever slept in until 5 p.m.? – Yes
13. Do you use public transportation? – Yes
14. Have you ever experienced love at first sight? – Yes
15. Do you shower every day? – Yes
16. Do you drink coffee? – Yes
17. Would you ever get plastic surgery? – No
18. Do you remember your first gig? – Yes
19. Is your latest release, "Dance With Death," your best yet? – Yes
20. Did you enjoy answering these questions? – YES!!!!!
Disclaimer: Yes-or-No is a segment in which people we select to interview are prompted with 20 questions, and they are asked to respond with either "yes" or "no."