We recently closed part one of our list with Neymar's impressive $246,000 Audi R8 GT, but that's nothing compared with the cars we are bringing you today. Can you guess which footballer (or soccer player, depending on where you're from) owns the most expensive car? Keep reading to find out!
Number Five: Frank Lampard
British footballer Frank Lampard became a prolific scorer as a midfielder in Premier League's Chelsea. He recently joined New York City in its football ventures, while often covering UK's tabloids as TV presenter Christine Bleakley's husband. His car of choice is a flashy black Ferrari Scaglietti 612, which costs $279,474.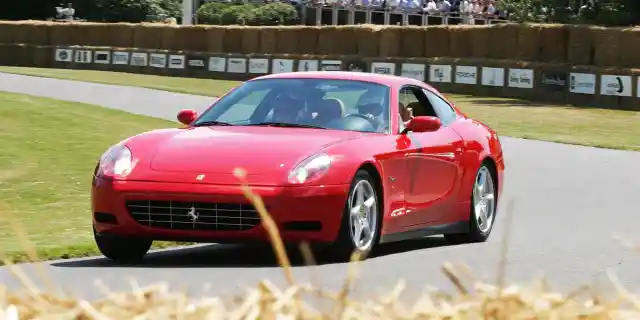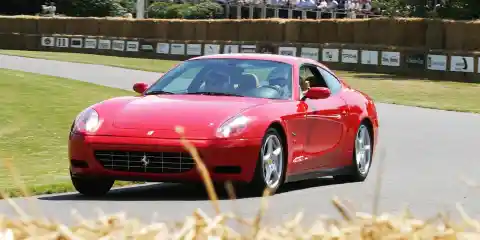 Number Four: Zlatan Ibrahimovic
Ibrahimovic is Sweden's best and most prolific footballer ever, currently playing for Paris Saint-Germain. Ibrahimovic is a sports car enthusiast and owns, at least, five elite vehicles. His most expensive purchase is a remarkable $861,469 Porsche Spyder.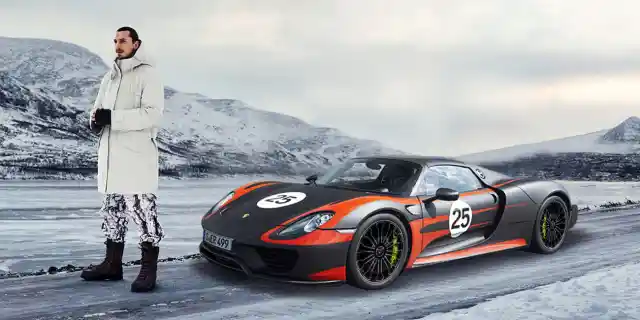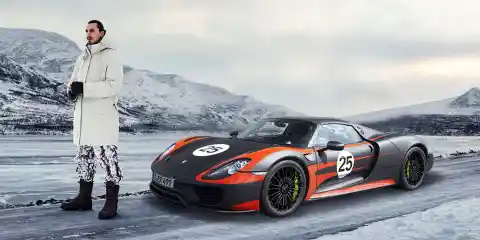 Number Three: Samuel Eto'o
The Cameroonian professional footballer has an estimated net worth of $80 million, earned through his career as a striker for nine different clubs around the world. He is the all-time scoring leader in all of Africa and just recently retired from international competition. Eto'o drives a $1.7 million Bugatti Veyron and has a $5.5 million fleet of elite sports cars.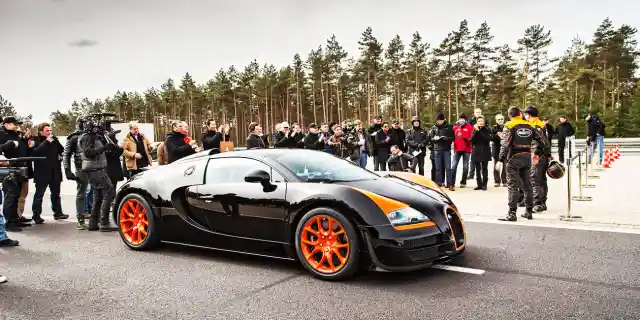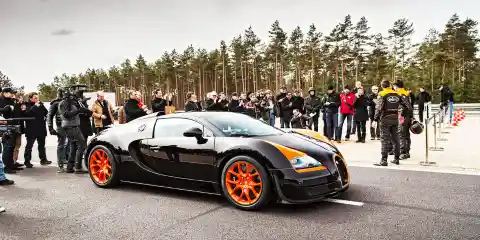 Number Two: Owner of One of the Most Expensive Cars – Ronaldinho
"Little Ronaldo" is regarded as one of the best players of his generation. His unparalleled attacking midfielder skills reported him $25 million per year (or $2 million per month) during his years in FC Barcelona. Ronaldinho rides a dashing black and orange Bugatti Veyron, worth $1.7 million.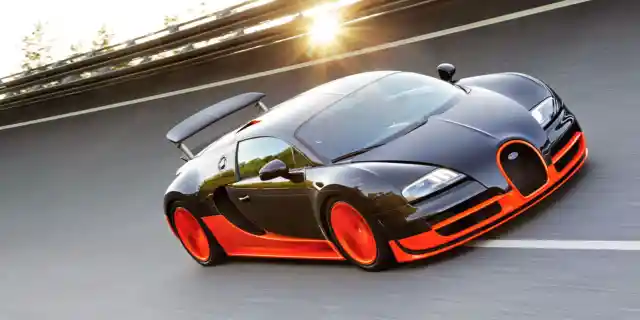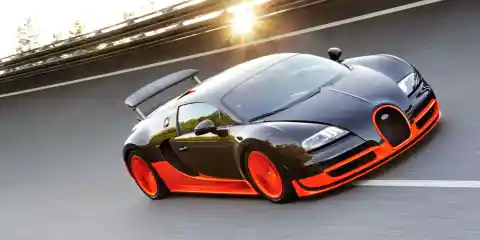 Number One: Cristiano Ronaldo
Of course, Ronaldo had to be number one on this list (or any other list.) Ronaldo lives a lavish life, with a $7.2 million mansion in Madrid and a $18.5 million Manhattan loft. Luckily for humanity, Ronaldo is also a devoted philanthropist and has enough money to spend on charity. Cristiano has a humble collection of 19 cars, the cheapest being a $55,000 Mercedes-Benz C-Class Sports Coupé, and the most expensive being a $1.7 million Bugatti Veyron. Did you guess the number one item on this list? It definitely wasn't difficult. Stay tuned for new, interesting lists coming soon!