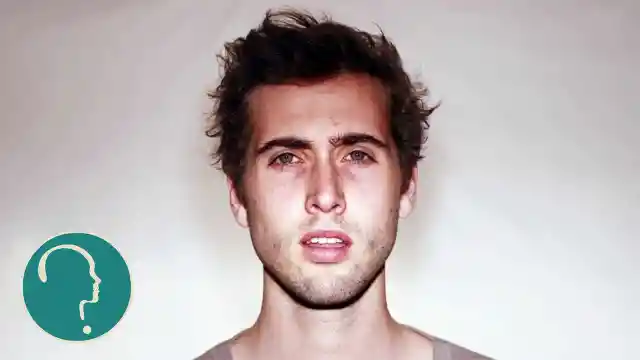 Vancouver-based three piece We Are The City are more than a band; they represent multimedia entertainment. Not only are We Are The City progressive in the music they do, but they're also progressive in how they present it. In fact, they're recording their new album in an unprecedented way: by live streaming it. Check out our Yes-or-No interview with keyboardist and singer Cayne McKenzie below, and be sure to check out their new album once it's released!
1. Did you enjoy being part of Whether You Care Or Not, the documentary about your band? – Yes, very much so.
2. Would you ever consider doing more film-related work? – Yes, and as a matter of fact, we are film makers as another creative expression.
3. Is there a specific place you're looking forward to for your upcoming tour? – I love Philadelphia.
4. Do you have a favorite place to tour? – Germany, hands down.
5. Your Facebook cover photo is a horse. Is there a specific relevance to this? – Stay tuned. You'll see.
6. Do Canadians do it better? – Hmm…better than what?
7. Do you have a favorite food? – I wish I could say my ultimate favorite is spinach salad, but it's hamburgers.
8. Do you actually like poutine? – Yes.
9. Is it true that Canadians are nicer? – Canadians are nice, it's true. Nicer than everyone else in the world? (No)
10. Do you have a guilty pleasure? – Female fronted pop music.
11. Do you have any pre-show rituals? – Yes.
12. Have you always been friends with the rest of your band members? – Yes.
13. If you weren't in a band together, would you all be friends anyway? – Yes.
14. Is your latest album, Violent, your best yet? – Yes.
15. Do you all put an equal amount of effort into writing and producing your songs/music? – Yes.
16. Do you have a favorite new artist? – Yes.
17. Do you have a favorite We Are The City Song? – "Everything Changes," I think.
18. Do you have plans to release a new ablum soon? – Yes. Sometime this year.
19. Are you looking forward to the future? – Of course. Nothing else to look forward to.
20. Did you enjoy answering these questions? – Yes!
Disclaimer: Yes-or-No is a segment in which people we select to interview are prompted with 20 questions, and they are asked to respond with either "yes" or "no."