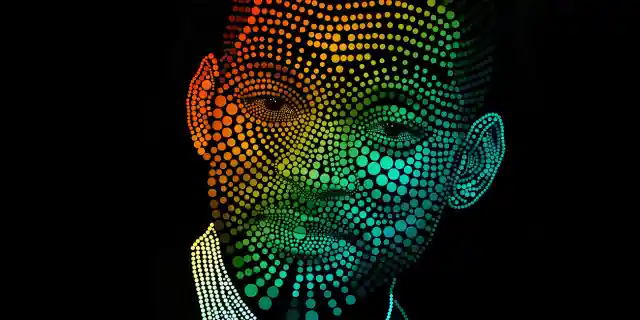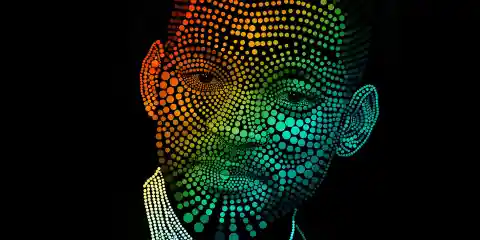 We already brought you part one of our list of 15 things you probably did not know about Will Smith, and now we're back with part two! Check out eight more fascinating facts about the actor and musician that you definitely (probably) did not know below. You might be surprised by what you find out!
Number Eight: He Was Raised Baptist. Though Smith and his wife Jada Pinkett-Smith have raised their children to learn about many various religions, Smith was raised in a Baptist household. However, he has acknowledged that he is a student of all religions.
Number Seven: He Has a Special Connection to Obama. In fact, Obama has revealed that if anyone were to play him in a film about his own life, he would want it to be Will Smith. We can't blame him!
Number Six: He Has Been 6'2″ for Awhile. Smith is quite tall and stands at 6'2″. However, you might be surprised to learn that he has been 6'2″ since he was just 13 years old! He hasn't grown an inch since then.
Number Five: The Kids Love Him. Smith must have a knack with children because he has more Kids' Choice Awards than anyone else. Smith has won six Kids' Choice Awards over the years.
Number Four: He Was a Teenage Millionaire. Smith became a millionaire before he even turned 20 years old. He is now estimated to have a net worth of at least $250 million.
Number Three: He Is Bilingual. Smith is not only a talented actor, but he is quite the language buff as well! Smith is fluent in Spanish in addition to English.
Number Two: He Truly Was Fresh When He Became the Fresh Prince. Smith had just one other acting credit under his belt when he landed the lead role in Fresh Prince. Before that, all Smith had done was be a t-shirt salesman on an after school special. Smith had never been formally trained as an actor and has even said that the first few episodes of the show are embarrassing for him to watch now.
Number One: He Contributed More Than You Realize. You're undoubtedly aware of Smith's part as the lead on Fresh Prince, but did you know he helped with some storylines on the show as well? Specifically, Smith produced the episode titled "Ain't No Business Like Show Business," which is featured in season three.