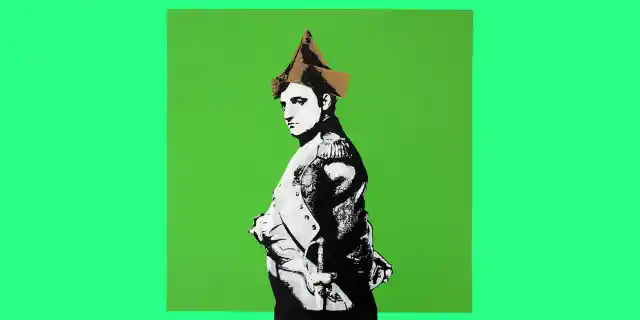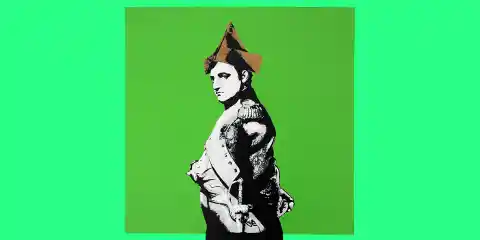 We already brought you part one of this list of interesting facts about Napoleon. It's important to know some things about the history of our world, so now we're back with the second part of the list.
Number Eight: He Changed Driving Norms
In the olden days, it was normal for people to drive on the left side of the road. For some reason, Napoleon played a large part in changing that throughout Europe.
Number Seven: Napoleon Lost at Chess to a 'Computer'
He was under the impression that he was playing against a machine called the Turk. Little did he know, there was a person hiding inside of the machine.
Number Six: He Pretended to be Common
He used to stroll the streets in poor clothes. The purpose of this was to ask his fellow French people what they thought of Napoleon, and get honest answers.
Number Five: He Changed His Wife's Name
Her real name was Marie Josephe Rose Tasher de la Pagerie. He didn't think much of her real name so he re-named her Josephine.
Number Four: The Miniature Portrait
He held a belief that his wife Josephine brought him luck. For this reason, he always carried a tiny picture of her with him into battle.
Number Three: His Last Words
It was rumored that during his last few moments he spoke of those things most important to him. They were "France, army, head of the army, Josephine."
Number Two: An Open Door Phobia
Anyone that was coming into a room that Napoleon was in had to squeeze in through a crack in the door and close it immediately. This was due to his irrational phobia of open doors.
Number One: The Poison Mistake
Napoleon used to carry around a package of poison on a necklace. He decided to use it to commit suicide in 1814, but there was a small issue. He had been carrying the poison around for so long, it had lost its potency, and instead of killing him, only made him extremely sick. We hope you enjoyed both parts of this list of interesting facts about Napoleon.