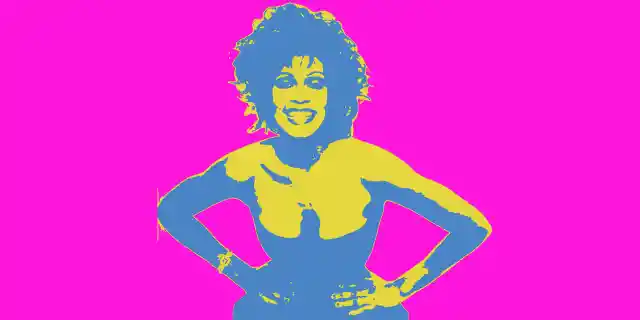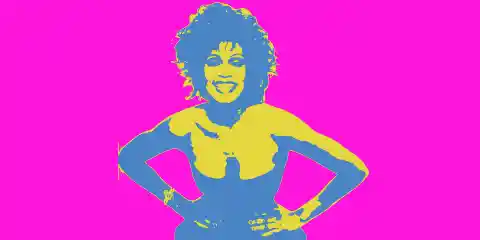 Whitney Houston was one of the greatest singers of all time. Although her voice was like that of an angel, her life was filled with turmoil that eventually led to her premature death and the loss of an icon. You probably know all the classic Whitney songs by heart, but here's a look back at the top six most underrated singles by Whitney Houston.
Number Six: Something In Common By Bobby Brown
Ok, so technically this is Bobby's song and Whitney was featured in it but it still counts. After all, this music video is where the couple introduced the world to their daughter Bobbi Kristina. Think Jay Z, Beyonce, and Blue Ivy: the originals and that's what this song and video offer.
Number Five: For The Love Of You
That opening, those soothing sounds. How can you not love Whitney's "For The Love Of You" cover? It's not your typical unrestrained Whitney voice, but that's what makes it even more unique.
Number Four: Try It On My Own By Whitney Houston
This ballad displays Whitney's natural talent. When you're looking for an inspirational ballad after a breakup or need motivation to pull the plug on a failing relationship, then give this single a listen. I guarantee it'll give you the strength you need.
Number Three: I Didn't Know My Own Strength
One of the more recent singles to make this list, "I Didn't Know My Own Strength" is so inspirational you might even shed a tear while listening. It's a great power ballad to blast when you need that extra push of motivation and belief that you can do anything you put your mind to. You don't need no man!
Number Two: Million Dollar Bill
Written by Alicia Keys, this upbeat single will have you moving and groovin while you listen. Did someone say disco? Because that's exactly the vibe you'll get when you jam out to this classic. If you got a man and he makes you feel good then you definitely need to press play to this song.
Number One: Why Does It Hurt So Bad
When you need a song to cry to, Whitney classics are never far from the touch of your finger like this underrated single. Her beautiful, melodic voice makes the heart wrenching message easier to stomach since we all know that awful feeling when everything hurts post-break up even though it's what you wanted.
Whitney Houston was a singer we rarely get the chance to see. Be sure and experience these six underrated singles to really get a complete picture of the singer's range and talent.