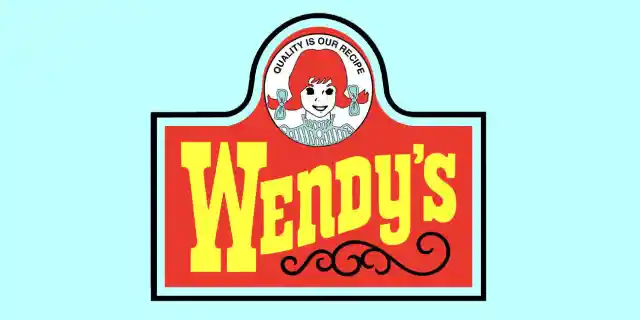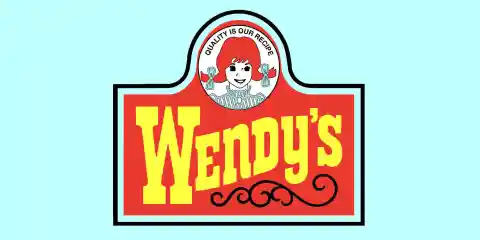 Wendy's is the ultimate fast food underdog. The fast food chain might be overshadowed by places like McDonald's and Burger King, but its cult following speaks to its ability to deliver what the people want. However, despite the fact that the brand has spent a considerable amount of time in the spotlight and under the scrutiny of the public eye, there are still some things that many people don't know. With that in mind, here we present our list of 15 things you probably didn't know about Wendy's. Check out part one below, and stay tuned for part two, coming soon!
Number Fifteen: It's Named After the Founder's Daughter. The founder of Wendy's was Dave Thomas, and he named the chain after his daughter. However, his daughter wasn't named Wendy; she was named Melinda. She struggled pronouncing "R" and "L" sounds, so she often went by "Wendy" or "Wenda" as a child.
Number Fourteen: Thomas Never Knew His Family. His biological family, anyway. Founder Dave Thomas was adopted, and by the time he went looking for his biological mother when he was 21, she had already passed away.
Number Thirteen: He Created a Foundation for Adoption. Thomas created the Dave Thomas Foundation for Adoption in an effort to make sure other children don't have the same experience with adoption that he did. While Thomas was never close with his adoptive parents, he created the foundation so orphans could be matched with parents who love them as much as they deserve to be loved.
Number Twelve: Thomas Was a High School Dropout. By the time he entered high school, Thomas was itching to work a full-time job. To avoid giving other kids the same idea, Thomas went back to get his G.E.D. after he had become wildly successful.
Number Eleven: He Worked for Colonel Sanders. It's true! Thomas worked at several KFC locations in Indiana, and in fact, he's responsible for coming up with the idea to put chicken in buckets. He used the money he earned from KFC to open Wendy's.
Number Ten: The Very First Wendy's Was in Ohio. The first Wendy's store opened in Columbus, Ohio in 1969. Though it closed in 2007, Thomas' son said that keeping it open would go against Thomas' beliefs in practicality.
Number Nine: The Frosty Has Always Been on the Menu. Only five products were on the original menu, and the Frosty was one of them. Stay tuned for part two of our list of 15 things you didn't know about Wendy's, coming soon!