We already brought you parts one through three of our list of the top 80 best '80s fashion trends, and now we're back with part four! Check out 10 more fashion trends from the 1980s that you either never knew existed or completely forgot about, and stay tuned for parts five through eight of our list, coming soon. You might be surprised by what you see!
Number Fifty: Issey Miyake. Miyake is responsible for popularizing one of the most recognizable trends of the 1980s – pleats. He is also responsible for the mock turtleneck worn by Steve Jobs.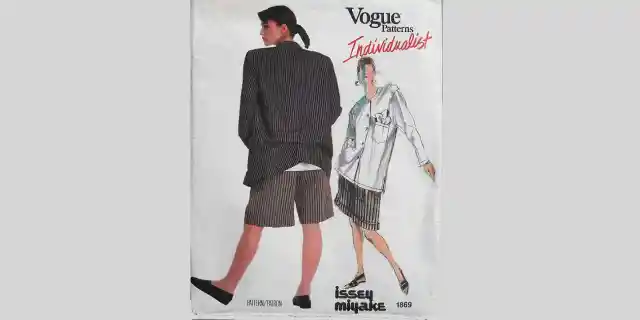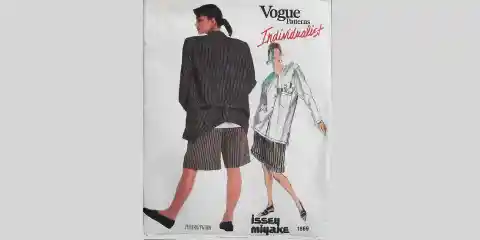 Number Forty-Nine: Dancewear. Even if you weren't a dancer, it was super cool to wear a leotard over bright tights in the 1980s. Hey, you never know when you're going to break into random song and dance, right?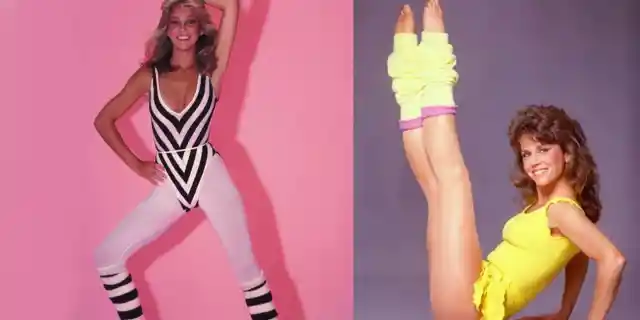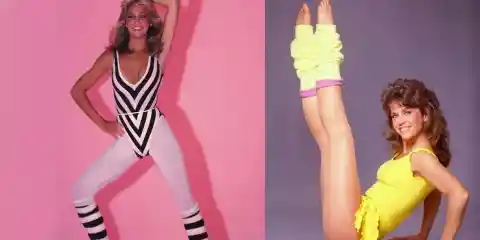 Number Forty-Eight: Ripped Jeans. Wearing ripped jeans in the 1980s signified that you were a cool rocker chick or dude who didn't take any sh*t. Today, it means you spent $80 on holey jeans.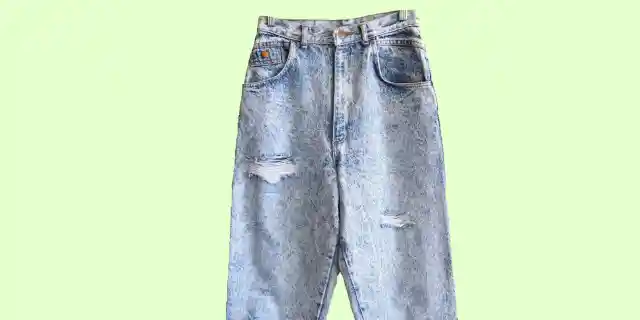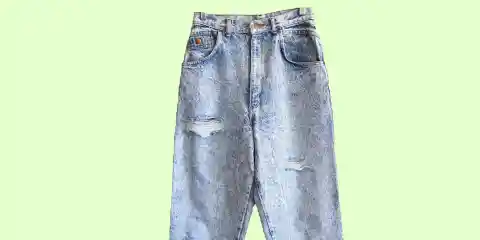 Number Forty-Seven: Animal Print. It doesn't matter which animal, it was popular on any number of items of clothing in the 1980s. Leopards and snakes were two especially popular animal prints in the '80s.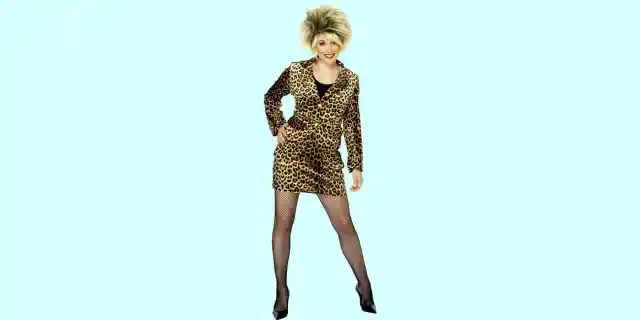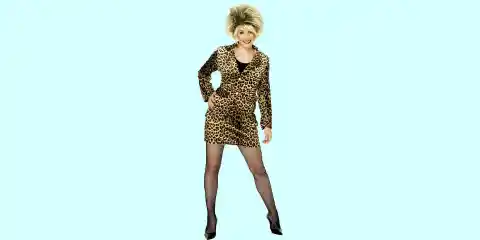 Number Forty-Six: Ray-Bans. Popularized by Tom Cruise, Ray-Bans saw a surge in popularity in the 1980s. They are popular today among young people as well.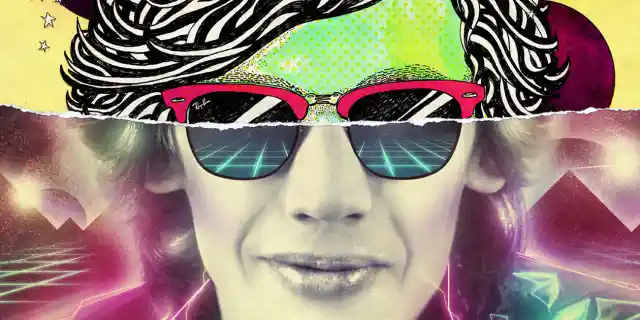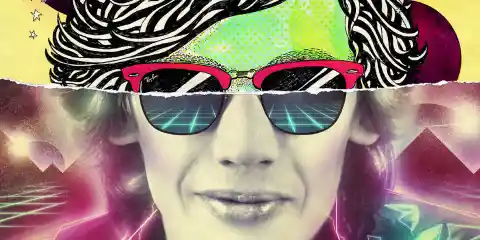 Number Forty-Five: Frankie Says Relax. The British band Frankie Goes to Hollywood became famous with their hit single, "Relax." The t-shirt campaign that coincided with the song was even more famous than the song in the 1980s, though.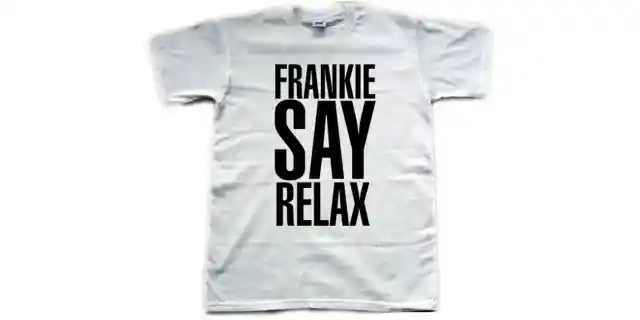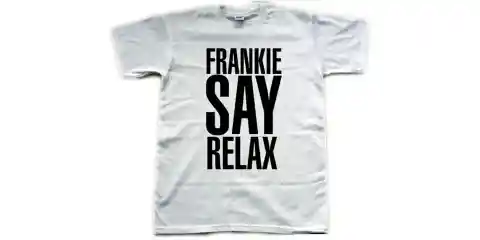 Number Forty-Four: Washed Jean Jackets. Jean jackets were all over in the 1980s, and the softer it was, the better! The ultimate sign of cool was a super-soft acid wash jean jacket.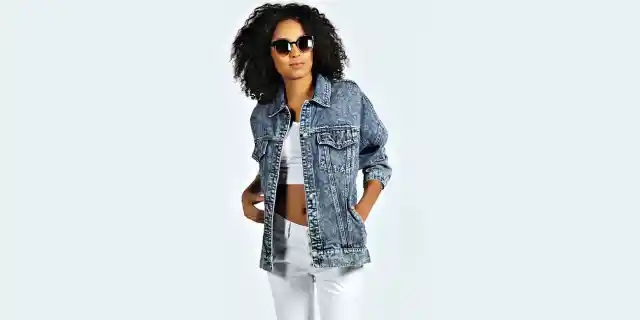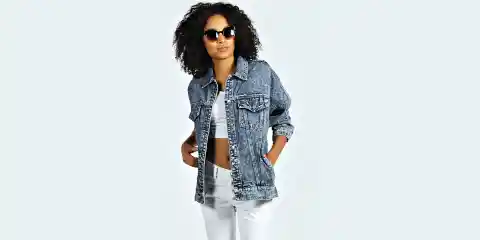 Number Forty-Three: Rat Tails. Though rat tails are frowned upon today, for whatever reason, they were huge in the 1980s. The combination rat tail and ear piercing were especially popular as well.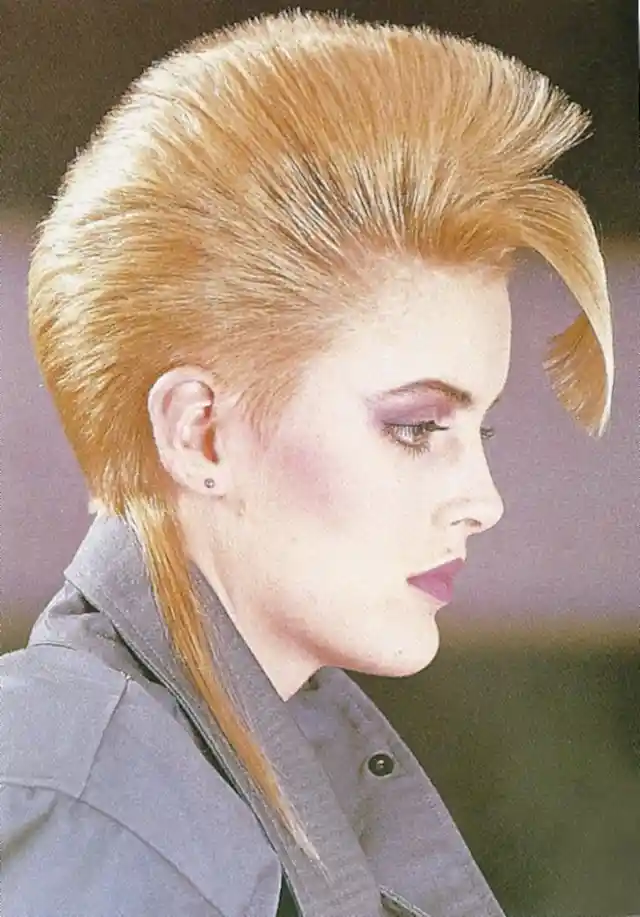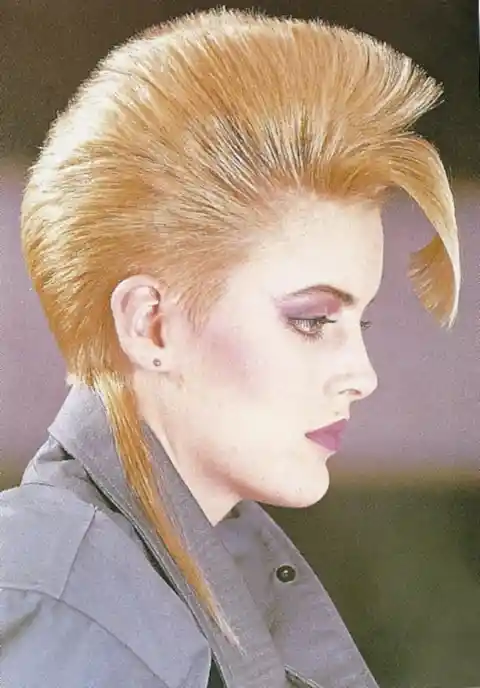 Number Forty-Two: Zubaz. Zubaz pants weren't quite parachute pants, but they were equally ridiculous. The loose pants with bright patterns were a way for giant bodybuilders to look even bigger.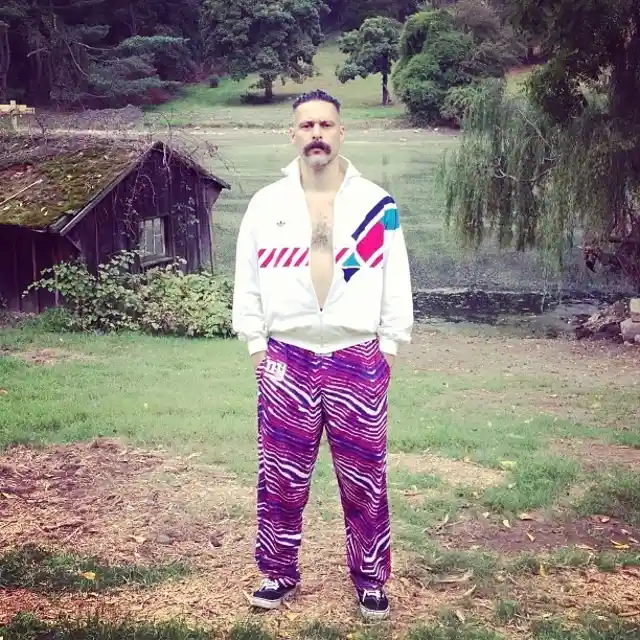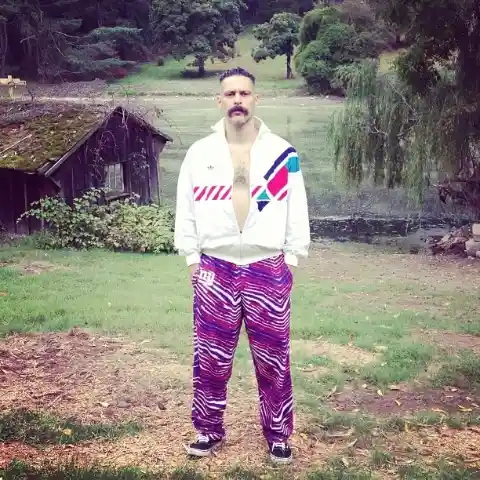 Number Forty-One: Penny Loafers. Penny loafers weren't just for grandpas in the 1980s! In fact, they were a status symbol and let everyone know that you were super fancy. Stay tuned for our next installment on our list of the top 80 best '80s fashion trends, coming soon!