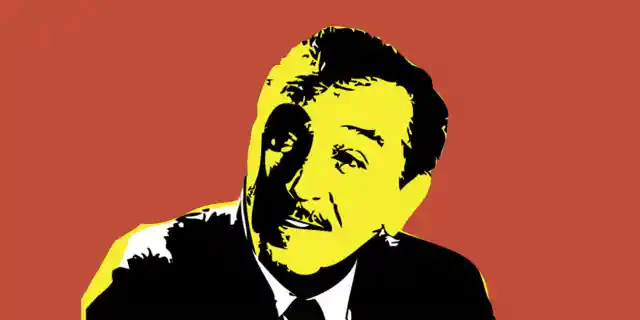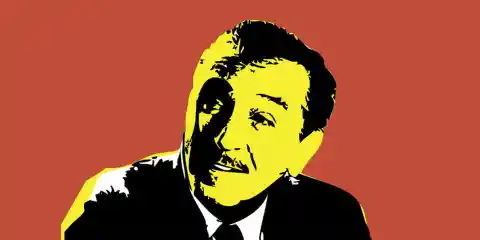 Walt Disney has affected and still affects so many lives, and yet, there are a good number of things most fans don't know about the man. Here are some facts about Walt that may surprise you.
Number Fifteen: He Had a Secret Apartment. Unless you are an extremely big Disney fan, you probably didn't know that he had a secret apartment. The location: Main Street in Disneyland, which was above the firehouse. The man would spend days looking at visitors. In fact, the apartment is still there!
Number Fourteen: He Had a Code Name. Disney's animators worked really hard, but sometimes they slacked off, especially before their wages were raised (back in the early days). When Walt Disney was back in the studio, workers would warn other workers by telling them that the "man is in the forest". That's pretty amusing.
Number Thirteen: His Wife Named Mickey. Did you know that Mickey Mouse was originally named Mortimer Mouse? That's right: that was what Walt had first called him. Lily, his wife, commented on the fact that the name seemed pompous and then suggested Mickey as a better alternative.
Number Twelve: He Was Sexist. In the earliest days of the studio, some women would try to get animator jobs, but he would turn them away, saying that "women did not do creative work". That's an interesting thing to assume, Walt. Then again, it was the 30s. The time of burning bras would arrive decades later.
Number Eleven: He Got Minnie Oscars. Actually, he got mini-Oscars, meaning that they were very small: we apologize for the bad pun. He got all seven of them when he won an Oscar for Snow White and the Seven Dwarfs.
Number Ten: His Signature is a Lie. The Walt Disney logo is supposed to be the man's signature, but it isn't at all. Someone else made the signature.
Number Nine: He Was Against Facial Hair. Up until a couple of years ago, Disney's employees were not allowed to have any facial hair. Even in recent years, employees have to keep their facial hair extremely short (no longer than 1/4 inch, to be exact). Up until 1970, even guests would be kicked out of the park if they had facial hair. Perhaps it had something to do with up keeping a conservative look? Like this article? Stay tuned for part two, coming soon!