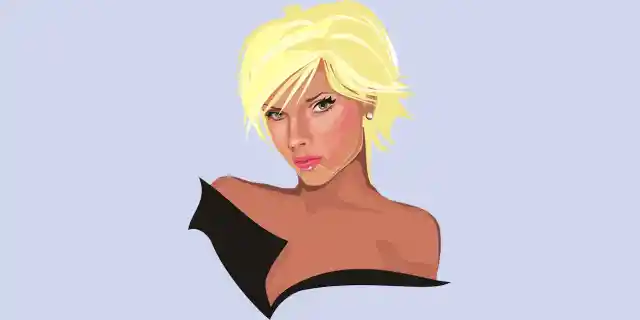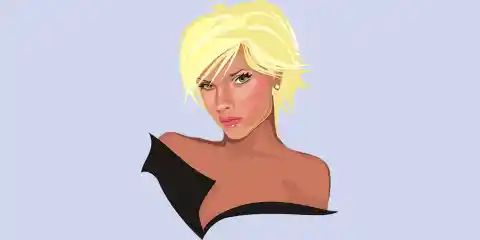 Victoria Beckham is one of the most polarizing public figures in the world. The fashion designer and wife of David Beckham lives a highly curated existence that most people can't even begin to imagine. However, despite the fact that Beckham has spent a considerable amount of time in the spotlight and under the scrutiny of the public eye, there are still some things that many people don't know. With that in mind, here we present our list of 15 things you probably didn't know about Victoria Beckham. Check out part one below, and stay tuned for part two, coming soon!
Number Fifteen: Her Parents Are Still Together. No wonder Beckham is so devoted to her family because her parents are still together! And she even says they're still very in love with each other.
Number Fourteen: Her Grandparents Keep Exotic Pets. Here we share some even more interesting dirt on Beckham's family – her grandparents have exotic pets! They keep at least a penguin and a monkey…and who knows what else.
Number Thirteen: Her Family's Wealth Embarrassed Her. Beckham wanted nothing more than to fit in at school growing up, so when her dad would drive her to school in his Rolls-Royce, she insisted on being dropped off around the block so she could walk in without any of the other kids noticing.
Number Twelve: She Had Her First Date at McDonald's. You probably wouldn't catch Beckham dead in a McDonald's today, but it was there that she had her first date! Beckham said that boys weren't generally interested her in school, but the one boy who was interested took her out to McDonald's on their first date.
Number Eleven: If She Wasn't a Designer, She'd Be a Dance Teacher. Beckham revealed in an interview that if she didn't make it big with the Spice Girls and eventually her own clothing line, she would probably teach tap-dancing lessons.
Number Ten: She Was Almost a Member of the Spicy Girls. Yes, you read that right – the Spice Girls were originally going to be named the Spicy Girls, but there was already a porn site that had that name.
Number Nine: She's Close With the Spice Girls Manager. When Beckham was part of the Spice Girls, they left to pursue different management and ended up with Simon Fuller – the same guy who managed Annie Lennox. Beckham is still friends with him today. Stay tuned for part two of our list of 15 things you didn't know about Victoria Beckham, coming soon!