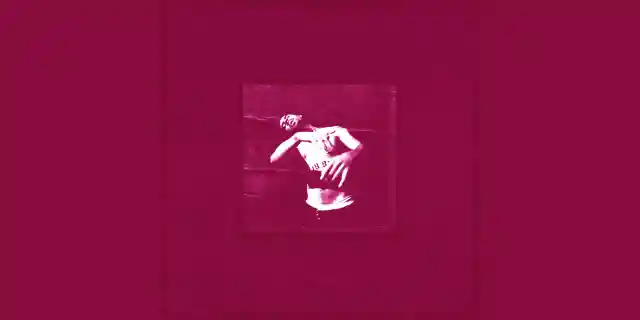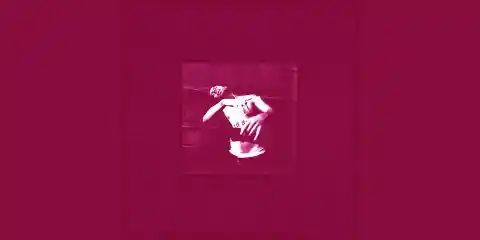 Vic Mensa has been constantly looking to reshape himself from the shadow of Chance the Rapper. His breakout mixtape Innanetape did enough to get him noticed by money outside the Midwest, but vocal cadences and sonic sound was very reminiscent of his cohort's magnificent Acid Rap. It almost came off as a clone for some, though it was clear the potential of Mensa's ability was nearly limitless. Since then he has dabbled in the electro dance fusion of Disclosure, touring with the duo for much of 2014 and since gained a larger audience outside the country following his fantastic single "Down On My Luck."
His actions hasn't been ignored by the musical elite, and it's surely enough catching the attention of Kanye West. A fellow Chicagoan like Vic Mensa, West isn't prone to giving obscure talents the co-sign of being a fan of their music; hell, he could've singled-handedly propelled Tyler, The Creator into superstardom by simply posting a tweet of the "Yonkers" video. With Mensa it was a slight surprise, as many would have suspected that Chance himself would have received the nod first. It worked in both their favor, as Vic Mensa earned a spot on Kanye's album So Help Me God with the song "Wolves" and was featured in the mob that swarmed the BRIT Music Awards for the "All Day" performance. As payment and gratitude, Kanye West blessed himself on the boisterous new Mensa single "U Mad."
If there's anything that differentiates Vic Mensa from Chance's humble, humorous behavior is his confidence in being a cocky trash-talker and a much better singer. He has the voice for it, so it eventually made sense for a union between him and Kanye West to be a solid middle finger to the haters and those that continue to annoy them at every single turn. The lines, "I'm the villain/ no really, I'm just chillin'/ trying to stack these 20s, 50s hundreds, millions to the ceiling," is a far cry to what Vic was talking about on "Time Is Money," but it's how he delivers it that makes it so believable. When you add the blistering horns from what could be a Hudson Mohawke production, it's completely in your face.
Kanye steps in saying "There go another lawsuit…" poking fun at the amount of incidents that he was involved in with the paparazzi and sample clearances; he's recently been at a tear with a number of feature verses and this one of his most noteworthy to date. While referring to MJ and Montell—not Michael Jordan—he subtly throws shots at his ex, Amber Rose, once again: "She ain't really bad, she's a photo-thot." He continues to pummel away and raise his momentum for his eventual album, though it is only a matter of time of what we can here from Mensa's project in the future.
The only drawback is the off-putting Ray Rice reference, which surprisingly comes from Vic himself; considering the former NFL running back's situation, it just feels too soon. But with risk comes reward and Mensa's latest effort is a certified knockout with more potential bangers on the way.