The Summer Olympics may get more press than the Winter Olympics, but winter sports are nothing to scoff at. Only the bravest of souls can handle the cold – not to mention handling the physical exertion of a difficult sport on top of keeping yourself warm. Below is our list of the 10 most popular winter sports. What are you waiting for? Grab your parka, and dig in!
Number Ten: Bobsledding. Bobsledding may have been made popular by 1993's Cool Runnings, but it's been an awesome sport since long before then. Bobsleds can reach speeds of up to 95 miles per hour.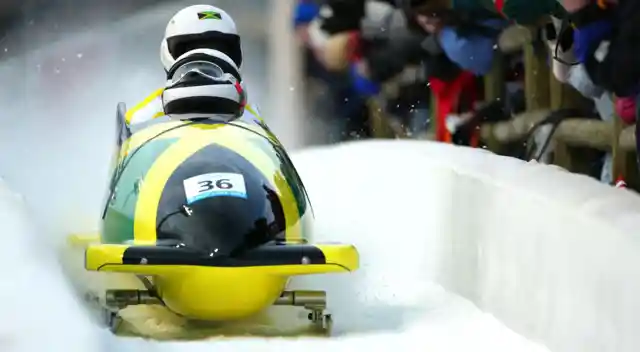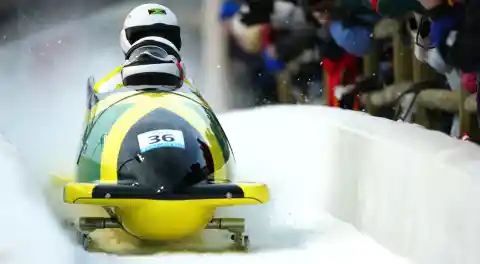 Number Nine: Short Track Speed Skating. Short track speed skating is one of the most exciting winter sports to watch, and that's because crashes happen all the time. The nature of the ice rink creates problems for even the most expert of Olympic skiers.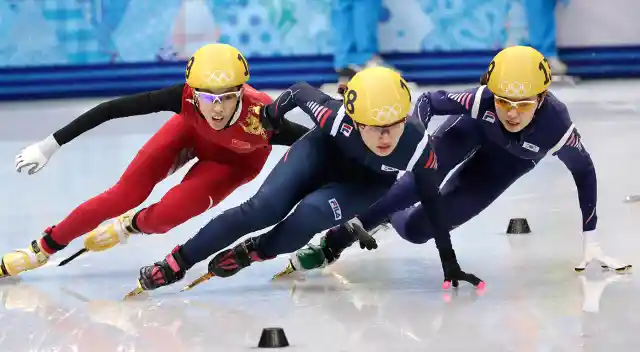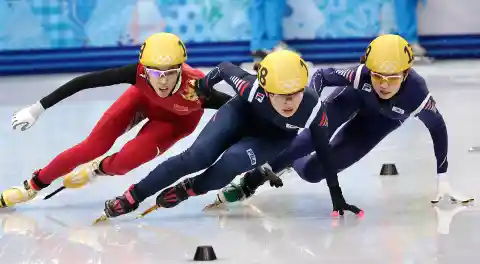 Number Eight: Ski Jumping. Ski jumping is one of the strangest looking winter sports, but we bet that adrenaline rush is out of this world. Athletes can cover hundreds of feet in one jump.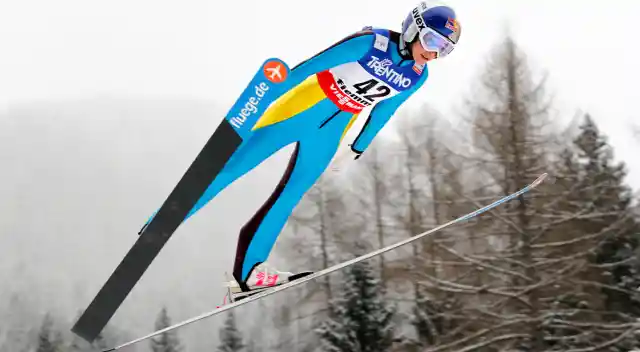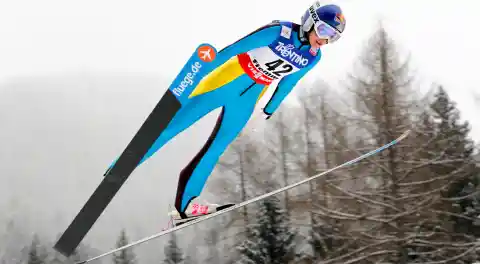 Number Seven: Ice Hockey. Ice hockey is well known by many – especially if you're in Canada. With skaters dashing around chasing an extremely hard puck, it's also one of the more dangerous sports.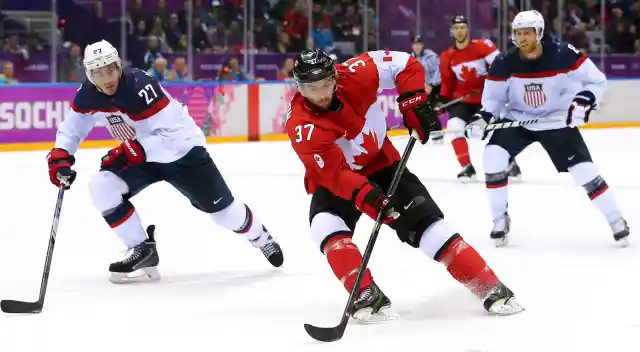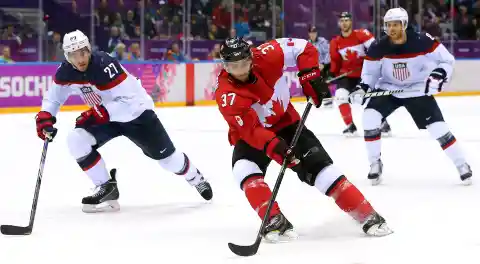 Number Six: Luge. Luging is one of the most bizarre winter sports. When moving, a person luging can reach speeds of up to 80 miles per hour.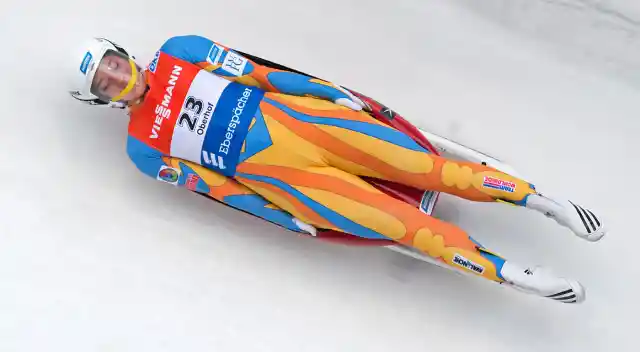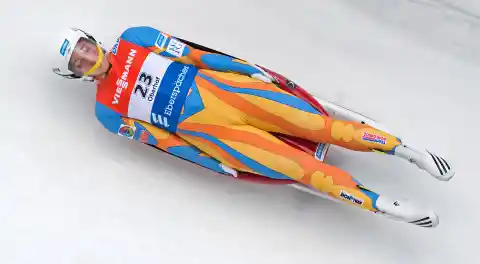 Number Five: Speed Skating. Also known as long track speed skating, these skaters race on a 400 meter-long track, rather than the 111 meter-long track used by short track speed skaters. This creates an entirely different atmosphere for the skaters.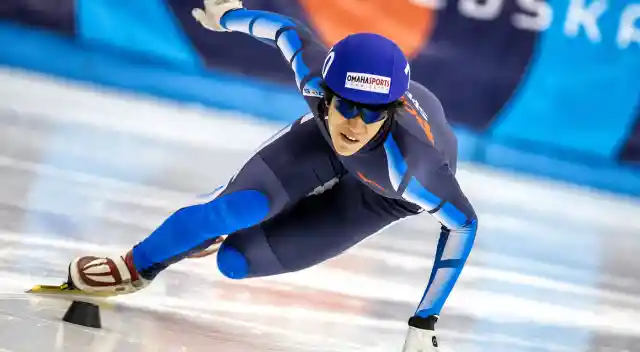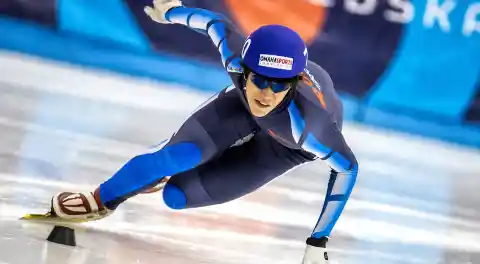 Number Four: Alpine Skiing. Alpine skiing comprises several different activities, including downhill, slalom, giant slalom, and super-G skiing. All of these activities involve athletes skiing down some kind of hill.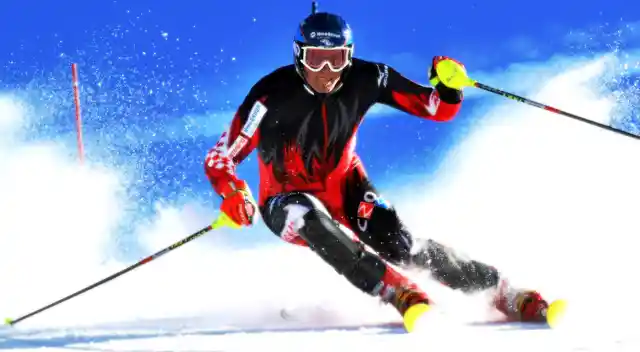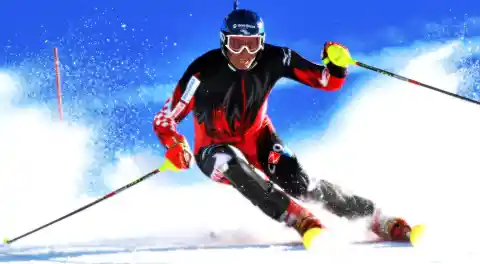 Number Three: Freestyle Skiing. Contrary to Alpine skiing, freestyle skiing involves skiers in the air. It differs from ski jumping, because rather than just go off of a jump to see how far they can go, athletes also ski on hills for some freestyle skiing activities.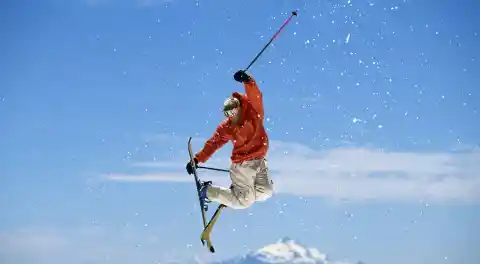 Number Two: Figure Skating. At number two on our list of the most popular winter sports is figure skating. Figure skating has always been popular, most likely because viewers love to watch beautiful girls dance on the ice like ballerinas.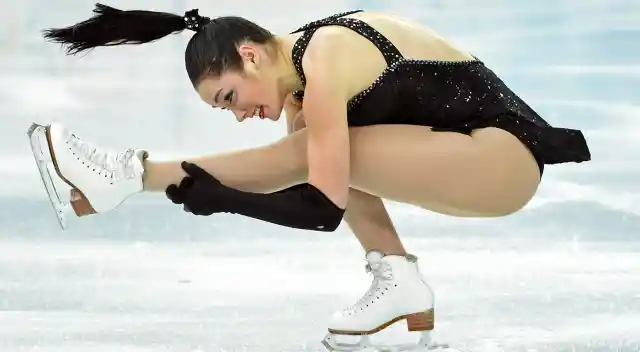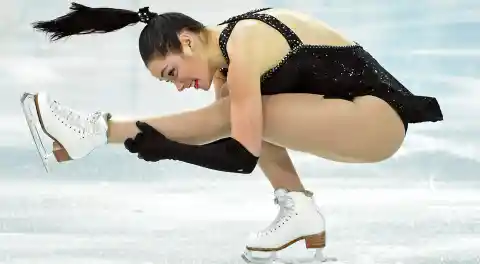 Number One: Snowboarding. Finally, at number one on our list is snowboarding. This is unsurprising, since snowboarding is considered one of the more "hardcore" winter sports. Snowboarders can also earn copious amounts of money sponsoring brands. Just look at Shaun White for an example!