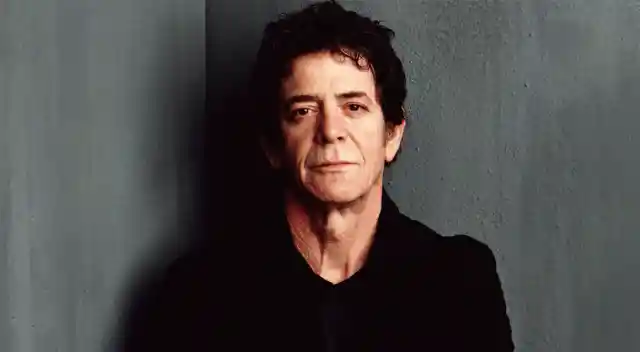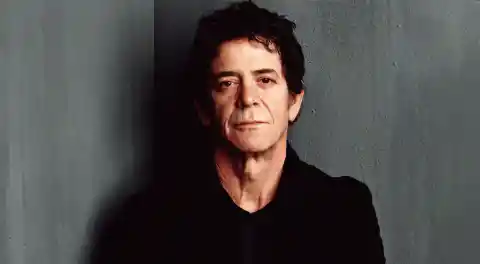 The Velvet Underground have announced that they will be releasing a 45th anniversary edition of their 1970 album, Loaded, this October. Set for release on October 30th, Loaded will be released as a deluxe edition six-disc box set, which will include a remastered version of the album, a selection of alternative versions of songs, a remastered version of Live at Max's Kansas City, an audio DVD that includes three different mixes of the album, and a previously unreleased live show. Amazon.com currently lists the price for the box set at $79.98.
While Loaded may have been previously re-released in 2004 with the double-disk edition Fully Loaded, this re-issue promises to be far more expansive and will uncover plenty of curios for fans' desires. It will contain a plethora of unreleased mixes, studio outtakes, demos, alternative versions, and unreleased recordings. It has also been revealed that the recorded live show featured in the box-set was taken from a show the group did at Philadephia's Second Fret back in 1970. It came at a time when drummer Moe Tucker was pregnant and absent from their touring schedule. The concert is a rare recollection of the group performing as a trio, with Doug Yule alternating on both bass and drums.
The Velvet Underground previously released 45th anniversary editions for their earlier three albums (The Velvet Underground and Nico, 1967; White Light/White Heat, 1968 and The Velvet Underground, 1969), so it's no surprise that they would do the same for Loaded, especially as it was their swan song as a group. While the 1973 record Squeeze carries their name, it featured none of the original members and was almost entirely written and recorded by Doug Yule, so fans generally consider Loaded to be the band's final official release.
Loaded is widely considered to be more pop-oriented than The Velvet Underground's previous records, as it lacks the avant-garde experimentation that initially earned the band its recognition. The Velvet Underground even admitted that Loaded was more of an attempt on their part to receive radio-play, saying the name is derived from Atlantic Records' proposal that the album be "loaded with hits." The album did prove to be more commercially successful than the rest, and it was met with warm reviews upon its release (it was ranked at 109 on Rolling Stone Magazine's top 500 albums of all time). It was also a segueway for frontman Lou Reed, who would continue on to a successful solo career two years later.