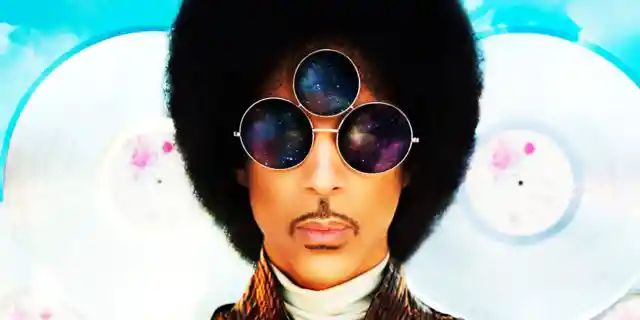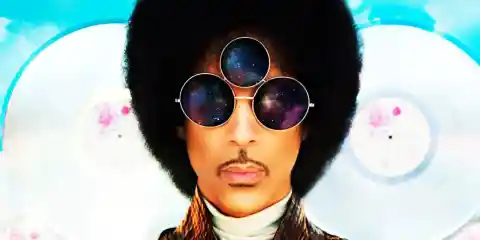 Prince informs his lover to stop playing games on the track, "This Could Be Us," from Art Official Age. It is a slow burning candle of Rhythm and Blues, surely to be on the bedroom playlist from here on out. The legend is ready but is meeting an obstacle this time, from an established independent woman who thinks she does not need a man, which makes the record all the more impressive.
As usual, Prince accomplished vocally, giving off a sensational delivery, which benefits this track in a huge way. It's remarkably evident during his verse, "U… u say u ain't ready / Ready to go steady / Ain't ready for 'us' (no) / Cuz what I got make u weak in in the knees / Take your energy (oh baby) / make u sleep for a week / Sex with me ain't enough / That's why we gotta do it metaphysically." Prince is transferring something extraordinary to the song, and it is his best vocal performance in years.
It appears Prince can still present a creative take on a subject heard before, but with an original approach on the hunt to make her love him. Additionally, this time, the production by Prince makes it effortless to fall into the groove of the record's beautiful melody. The hook makes this song, even more, worthy of praise: "This could be us / But u b playin' / This could be us / But u keep on foolin' around / Ur the cage to my dove / I'm just saying / Forever and ever in love / Oh baby yeah, this could be us." Surely, the marvelous chorus will have no problems, making a place in the heart.
Urban Adult Contemporary, without a doubt, will propel this to number one status for sure. It is sexy and contemporary enough for chart success. The production by Prince is exceptional and satisfactory for the song's message. Prince blesses the R&B world with an excellent record, destined to become a classic. "This Could Be Us" is a great song that will warm many bedrooms from winter's cold embrace. Valentine's Day is near, and this single arrives in the perfect moment from the incredible artist that is Prince.