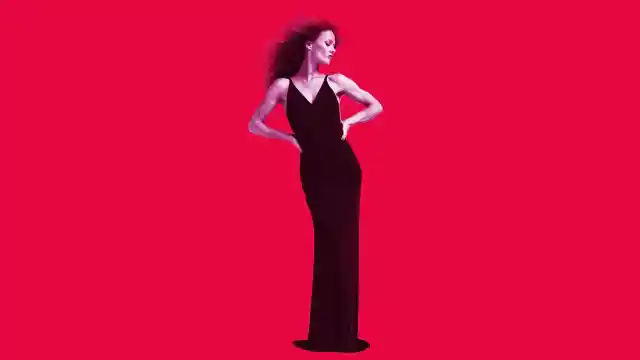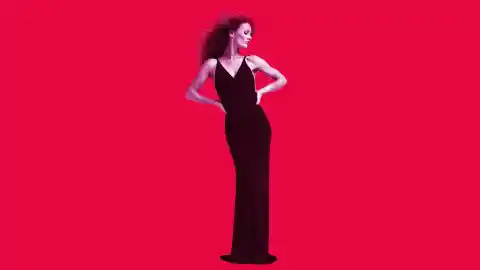 We already brought you part one of our list of 15 things you probably did not know about Vanessa Paradis, and now we're back with part two! Check out eight more fascinating facts about the singer and fashion figure that you definitely (probably) did not know below. You might be surprised by what you find out!
Number Eight: She Is Still Involved With Chanel. We mentioned in part one that Paradis has a long-standing relationship with Chanel, but it has extended even further beyond that. In 2010, she became the face of Rouge Coco, which was Chanel's new lipstick. She also became the face of Ranger, their new line of handbags.
Number Seven: Her Daughter Contributed to Her Music. Paradis' 2013 album titled Love Songs involved a lot of impressive collaborations, including with BB Brunes frontman Adrien Gallo and Benjamin Biolay. However, Paradis also worked with ex-partner Johnny Depp and their daughter, Lily-Rose, on the album. Depp and Lily-Rose helped with the songwriting process.
Number Six: She Has Never Been Married. Though Paradis has been in a slew of long-term relationships she has never actually gotten married. Her most recent relationship was with producer Benjamin Biolay, and the relationship lasted from 2014 to May 2015.
Number Five: She Named Her Daughter After Music. Well, sort of. Paradis' daughter, Lily-Rose, has a middle name of "Melody," making her full name Lily-Rose Melody Depp. Her son's middle name, however, is just "Christopher."
Number Four: She Cracked the U.K. Top 10 Twice in Five Years. With "Joe Le Taxi" in 1988 and "Be My Baby" in 1992, Paradis cracked the U.K.'s Top 10 twice! "Joe Le Taxi" his number three, and "Be My Baby" hit number six.
Number Three: She Did a Campaign for Miu Miu. After Kirsten Dunst was fired as the spokesperson for Miu Miu in 2008, they hired Paradis to be the new spokesperson for their campaign.
Number Two: She Was Knighted by the French Government. In 2007, Paradis was honored by the French government when they named her "Chevalier de l'Ordre des Arts et des Lettres," or "Knight of the Order of Arts and Letter." She was given this honor for her cultural contributions.
Number One: She Has Romantic Idols. Paradis grew up idolizing Marilyn Monroe and James Dean, and her style has been compared to a similar era. Maybe there's a connection!