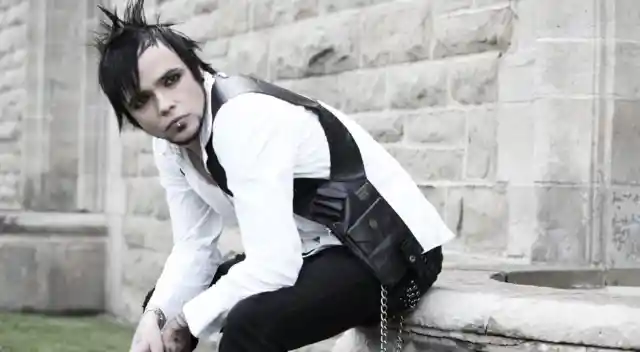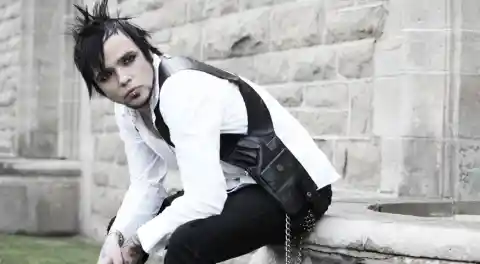 thestar.com
Have you ever wondered what a dirty, gritty version of an Adele song would sound like? Well, I think I've found the answer. Lukas Rossi, Canadian-born rocker, just released his cover of Adele's "Hello" and let me tell you it's utterly fantastic. Rossi shot to fame after competing and winning the rock version of American Idol called Rock Star Supernova. Rock Star Supernova featured guitarist Gilby Clarke (ex-Guns N' Roses), drummer Tommy Lee (Motley Crue) and bassist Jason Newsted (ex-Metallica) decided they wanted to form a new band together and were looking for a lead singer to front the band. Sounds pretty cool right? Well, ultimately they chose Rossi over contestants like Ryan Starr and Toby Rand (both who went on to have some success on alternative radio stations).
Rock Star Supernova was formed in 2006 and lasted about one record with all the original members (Newsted departed in 2007) and eventually broke up officially in 2008. Not an ideal end to a band that had quite a bit of talent. Rossi's vocals are more than impressive no matter what song he takes on so this eventually led to him to fronting a few different bands and having his own solo career. He made a brief appearance on Sex Rehab with Dr. Drew to support his wife, Kendra Rossi. Other than that, he's been pretty low key for the last few years.
I have listened to Rossi's version of "Hello" on repeat for the last four days and I'm not sure if I'll ever get sick of it. While he's not Adele (no one can be Adele), if this song was released just by him then I would love it just as much as the Adele version. His powerful, dirty beautiful, voice gives the song a whole different side to it. I find myself getting lost in his vibrato and wanting the song to never end.
Rossi is backed by a full rock band with the typical instruments, guitar, piano, bass and drums that collaborate wonderfully with his voice to make this an epic cover. It gets me excited to see what Rossi has in store for us in the future. With a voice like his, it would be no surprise to me if greatness comes from him. His voice is one of those that just can't not be praised. Don't just take my word for it – take a look at the video below!