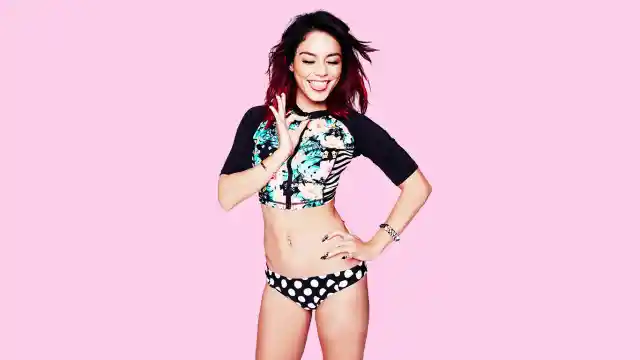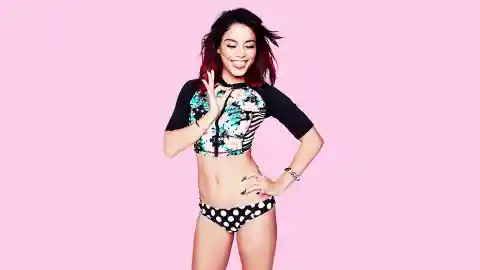 We already brought you part one of our list of 15 things you probably did not know about Vanessa Hudgens, and now we're back with part two! Check out eight more fascinating facts about the actress and singer that you definitely (probably) did not know below. You might be surprised by what you find out!
Number Eight: She Really Gets Into Acting. For her role in 2013's Gimme Shelter, Hudgens chopped off most of her hair and played a character whose reality is almost the exact opposite of Hudgens' own. Hudgens said that it was very difficult to find her own identity after filming, but she said that "It was an amazing journey and an actor's dream."
Number Seven: She Has Music in Her Blood. Hudgens has a very diverse ancestry – her mother is a native of the Philippines, and her father is of Irish and Native American descent. In fact, all of Hudgens' grandparents were musicians!
Number Six: She Is Multi-Talented. Hudgens' debut album, V, debuted on the Billboard 200 at an impressive number 24. It was so good that it was later certified as Gold.
Number Five: She Gets Stress Hives. In a 2015 interview Hudgens did, she admitted that she gets hives when she is really stressed out. She reportedly gets the hives on her neck.
Number Four: She Is a Feminist. But it took her some time to realize just what kind of feminist she is. In an interview, Hudgens said, "I used to be on the fence about [feminism], just because I feel like it gets to a certain place where it almost has the reverse effect…But now I feel like there's this new wave of feminists coming up that are truly about equal rights for women."
Number Three: She Is a Nice Girl. Hudgens has admitted that she used to stare down other girls who would chase after Zac Efron when the two were dating. However, she has since changed her tune, and she now focuses on spreading the love and being nice to other people.
Number Two: She Is a Practicing Christian. Since getting together with Austin Butler, Hudgens says that her passion for Christianity has awoken. The two reportedly attend a megachurch together.
Number One: She Is a Hippie at Heart. Hudgens might be religious, but she's also in touch with her spiritual side. She says, "I'm literally my happiest self when I'm dancing half naked on a grass field listening to Led Zeppelin."