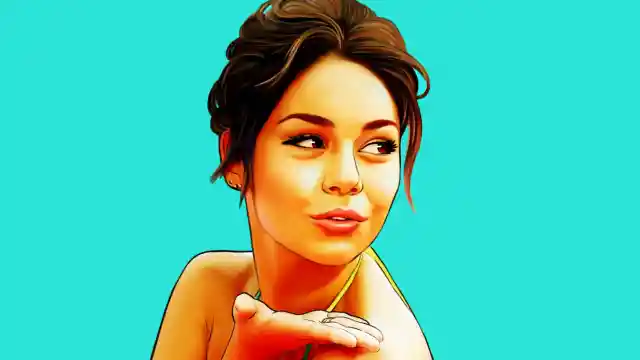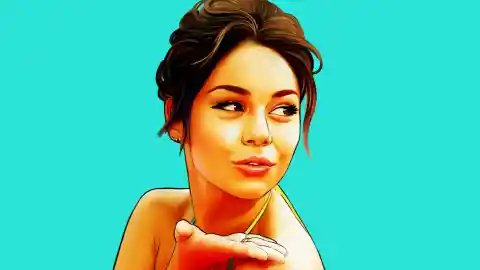 Vanessa Hudgens entered the industry with her role in High School Musical in 2006, but she has since proven that she belongs there. The 27-year-old singer and actress has maintained her spot in Hollywood and continues to be a force of nature. However, despite all the time Hudgens has spent under the scrutiny of the public eye, there are still some things that many people don't know about her. With that in mind, here we present our list of 15 things you probably didn't know about Vanessa Hudgens. Check out part one below, and stay tuned for part two, coming soon!
Number Fifteen: She Has Two Special Nicknames. Hudgens' friends call her "Ness," while her family tends to call her "Van."
Number Fourteen: Her First Role in a Performance Was as the Virgin Mary. Hudgens reportedly played the role of the Virgin Mary while in preschool. She said that they sang "Away in a Manger," and her performance inspired her parents to give up a lot of their own lives to allow Hudgens to pursue her dream of being part of the entertainment industry.
Number Thirteen: She Was Home Schooled. Beginning in eighth grade, Hudgens was home schooled. She continued to be homeschooled until she graduated high school.
Number Twelve: Her Favorite Foods Are… Sushi and chocolate! And Hudgens has also said that her least favorite food is carrots. She has even said that carrots sometimes make her gag.
Number Eleven: She Likes to Play Dark Roles. Though Hudgens' claim to fame is as part of a film made for pre-teens (High School Musical), she has said that she really enjoys playing darker roles in films. She said she likes playing darker roles because, "It's so far from who I am. There's complete freedom within it."
Number Ten: She Is Not Attached to Her Phone. According to a recent interview, Hudgens is not super attached to her phone. She says she has even gone off the grid for five whole days, which is impressive for someone who spends so much time in the spotlight.
Number Nine: She Focuses on the Present. Though Hudgens is just 27 years old, she knows how important it is to focus on the present. She does not like to focus on the future or the past because the only thing you can change is the present.