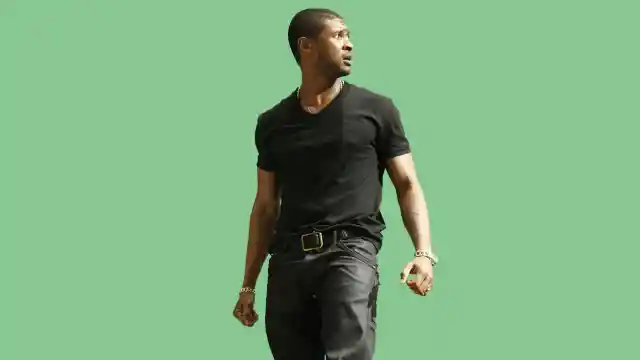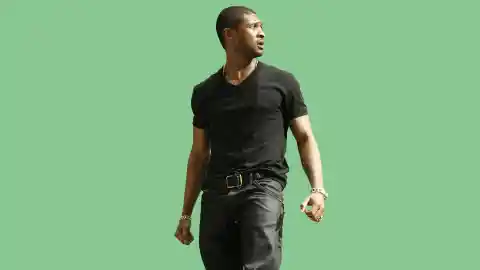 Usher Raymond is setting the mood right for "Flawed" his very much anticipated 8th studio album. "Crash" is the latest single believed to be off it and it comes with an incredible video too. Both the audio and video were released as a follow up of "No Limit" which features Young Thug, another track believed to be on the album.
It's back to the Usher Raymond before the evolving trends in the industry and other artists influenced his creativity and production. It is the Usher he promised us for this next album and it's exciting to see him deliver on his promise.
"Crash" is an emotional song that will sound a little bit familiar
It is almost entirely sung in the same falsetto from his chart-topping single "Climax." It's all about the voice, the lyrics and the dance moves in the video. The video is set in a room with a black backdrop and Usher dressed in all black save for the white on the sole of his shoes. He is doing his "Usher moves" as he dances and they will all seem very familiar with a few twists here and there. Despite the familiarity of the song and the dance moves in the video, 'Crash' feels like a new experience. An element of this video that appears from "She Came to Give It to You" with Nicki Minaj is his gravity-defying dancing which is as exciting as when we first saw it.
There is a beautiful woman that appears on the screen in the background and she seems to be the one Usher is singing to. 'Would you mind if I still loved you / Would you mind if things don't last / Would you mind if I hold onto / You so that I won't crash,' Usher sings on a highly emotional chorus. We even see Usher shade tears as he sings for the woman as she cries too. The events happening in the video are all tastefully created and they deliver a visually entertaining portrayal of the emotions happening in the song.
'Crash' is already doing well and the fans are completely loving it. It is a very beautiful song as one would and should expect from an artist that has built and mastered the art over decades of experience. Usher impressively delivers exceptionally on both the audio and the video. It does a lot to prepare and get us excited for his new album which according to rumors could arrive as soon as next month – fingers crossed.