It's no surprise that a lot of royal women are also stylish. With so much money and power, of course, it's important to look good. However, these seven royal ladies have that little something extra special that propels them onto our list of the 7 most stylish and beautiful royal women. Check out the full list below, and prepare to turn a royal purple with envy.
Number Seven: Queen Letizia. Queen Letizia of Spain is married to King Felipe VI, who became king in June of 2014 after his father abdicated the throne. Before she got married, she was a journalist and news anchor, so she was no stranger to dressing stylishly for the camera.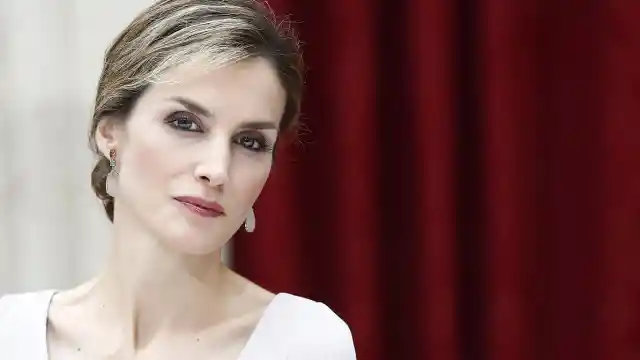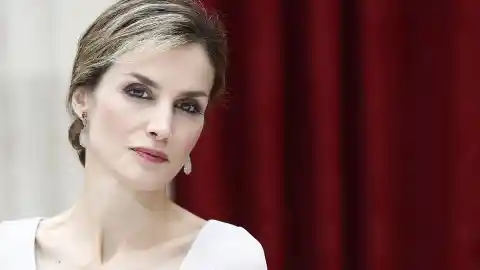 Number Six: Catherine, Duchess of Cambridge. Catherine, Duchess of Cambridge – better known as Kate Middleton – is constantly in the news, so it shouldn't come as a surprise that she's made it onto our list. She is married to Prince William, Duke of Cambridge.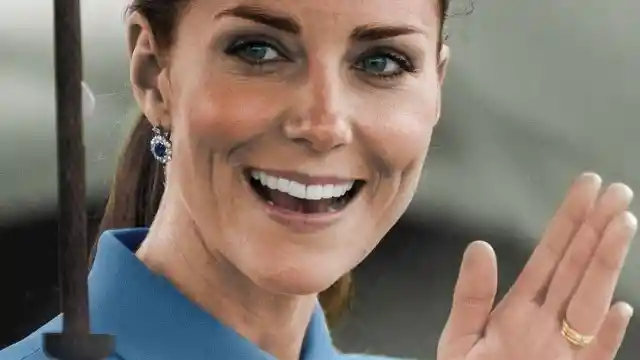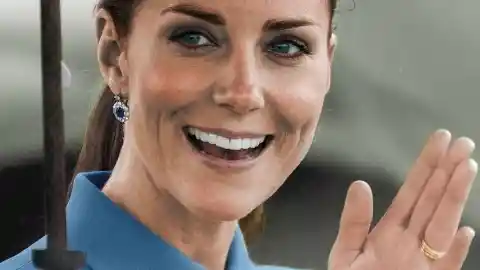 Number Five: Princess Charlene. Princess Charlene of Monaco was an Olympic swimmer from South Africa when she met Prince Albert II of Monaco. They soon fell in love and got married, and since then she has dressed with remarkable finesse and style.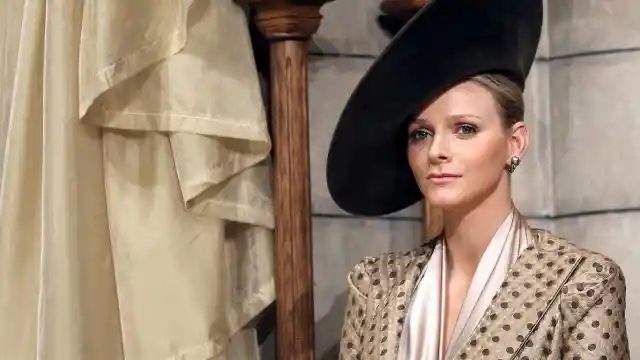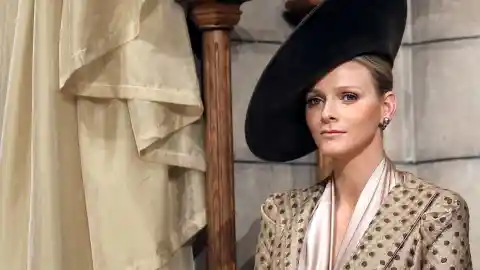 Number Four: Queen Rania. Queen Rania of Jordan is something special. Unlike in other Arab countries, the king of Jordan is only allowed to have one wife. Well, it's a good thing the king chose her, because not only is she stylish but she's also very beautiful.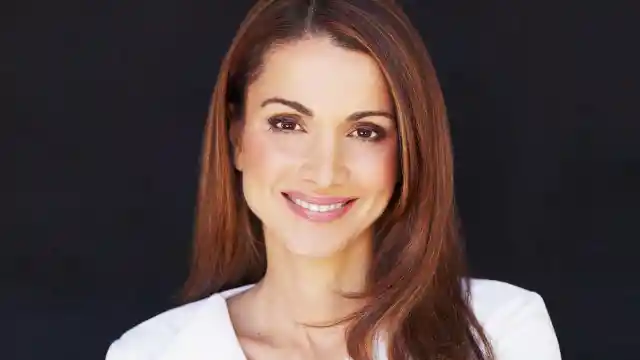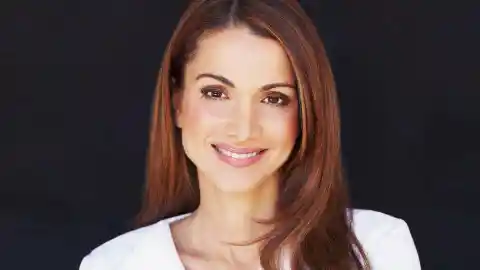 Number Three: Princess Madeleine. Princess Madeleine, who is the Duchess of Halsingland and Gastriklan is King Carl XVI Gustaf and Queen Silvia of Sweden's second daughter and also their youngest child. She isn't married, but she's certainly a prize.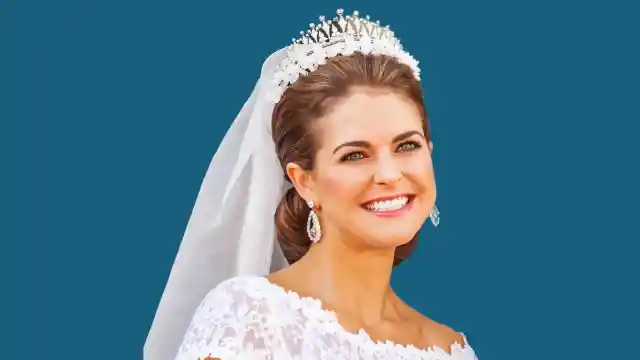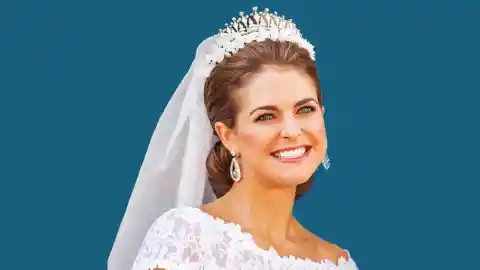 Number Two: Princess Ameera. Princess Ameera of Jordan is both a Saudi Arabian princess and a philanthropist. Both beautiful and charitable, is there anything this girl can't do?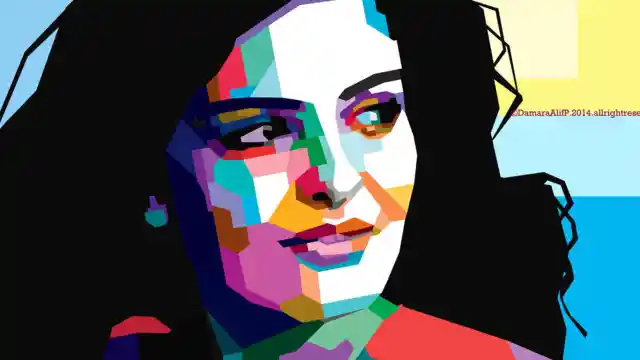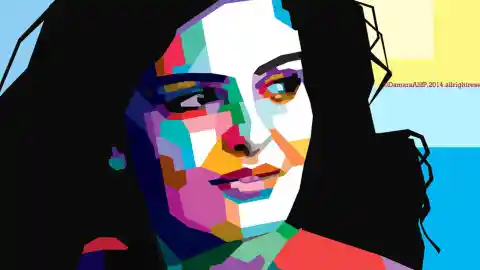 Number One: Charlotte Casiraghi. Charlotte Casiraghi of Monaco has model looks and is also a professional equestrian. She is considered to be one of the most stylish athletes in the world. She is the second child of Caroline, Princess of Hanover, Princess of Monaco.