Why do you visit live concerts? Presumably, to hear your favourite artists and songs live. But the fans of these 10 bands are the ones who get even luckier. Curious what makes their live shows memorable, makes the fans cry and makes their live shows much more than just live song performance?
The Rolling Stones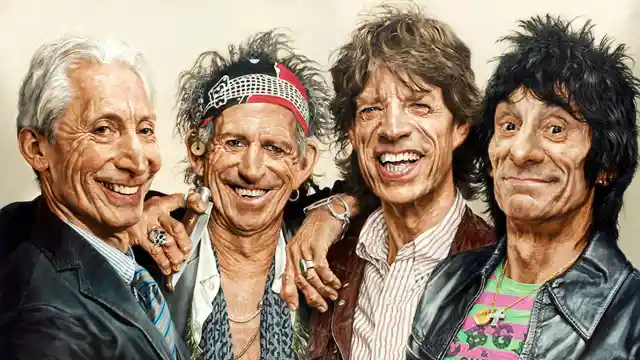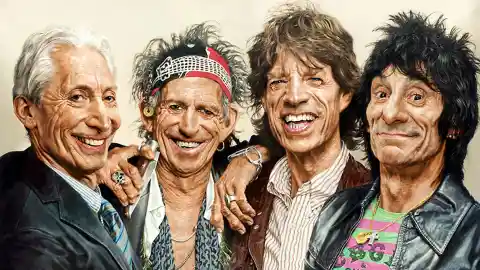 The band can't stop showing they are the world's favourite rock band. They always remind the public which music killed the sixties. In terms of visual looks, the guys are probably not at their best, but once they are on the stage, they are like 20-year old youngsters again. Their tours are some of the highest-demanding in the world. A lot of fans believe that any upcoming tour of The Rolling Stones can become the last one. But after nearly 5 decades on the stage, they never look weary or bored – they adore their audience. It's not just older generation who adore their performances. Even younger fans are getting excited too, because The Rolling Stones are beyond trends. They only prove that live performance is not just about live sounding of some selected singles.
Red Hot Chili Peppers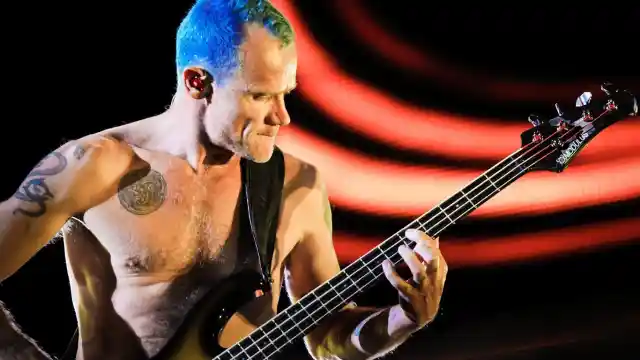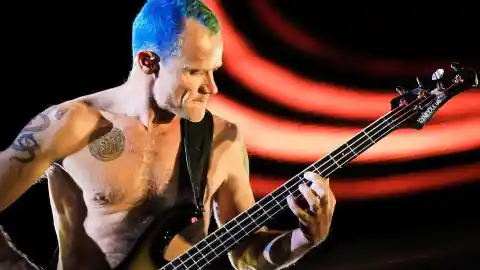 The band has a new guitar player who energizes the whole band a lot. On the stage, they act as if they were twice younger. When they play Californication, the audience is over-excited. Warm weather is making them even wilder whenever they play onstage. Their performance on the Firefly Festival is one of their best shows ever. They have definitely found the formula of making the crowd burst of excitement. They display so much energy when playing each song, no matter how many fans they gather together. For their excellent performance, they've received 16 awards and 60 nominations through their entire career. You have got a great chance to see Red Hot Chili Peppers on the UK tour this year.
Muse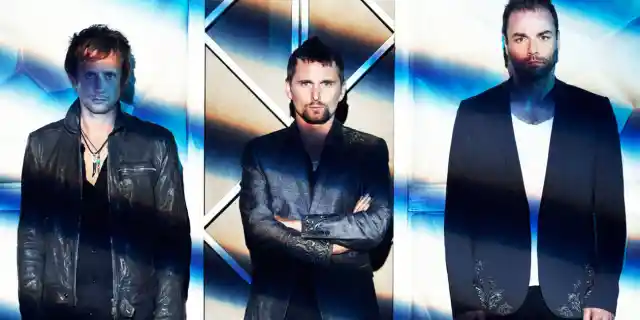 No other band can bring such a massive paranoia into the stadium. A lot of attention is paid to the lighting and design. It often looks like they hang in the air when playing. Light shows and laser effects are magnificent. Matt Bellamy usually starts the concert with the solo guitar playing. Muse's performances never lack spectacular shows, surprises and emotions.
AC/DC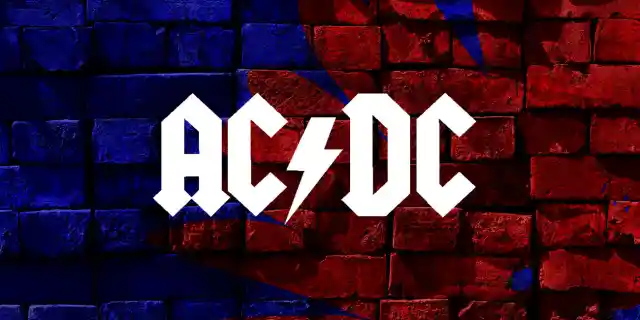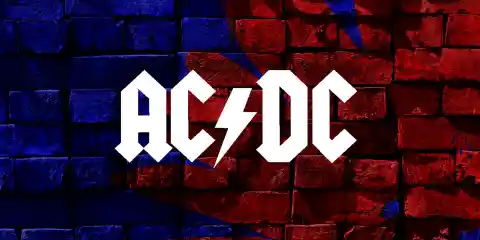 Their live shows are something unbelievable. Despite older age, they are hyperactive and energized. An ancient schoolboy on the stage makes the crowd shout wildly. It's not enough for them to play their songs live – they create spectacular shows that are talked about all over the world. Riding a train on the stage – who else could ever invent something like that? They know perfectly well how to organize a spectacular show. One of the fans wrote about AC/DC: "Attending a concert in a giant corporate arena is a necessary evil when it comes to seeing high-profile bands with a large stage presence, but when done right, those arena-ready bands can make you forget the hell you're living in".
Metallica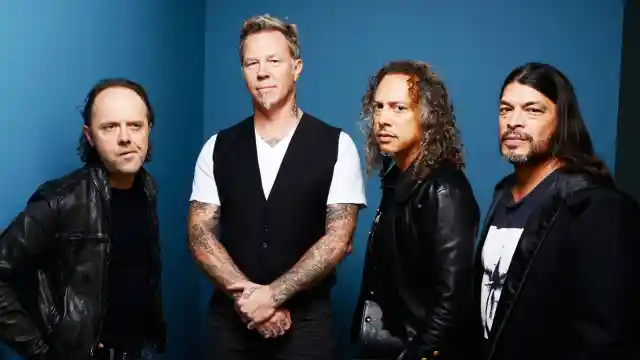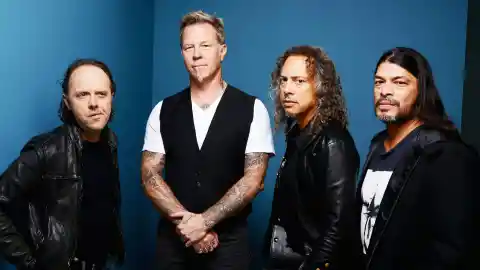 The band knows perfectly well what its audience wants and gives them even more to exceed their expectations. Despite new albums appearing, they never miss any chance to please their fans with their favourite hits from the eighties. When on the stage, they never make any mistakes, yet act naturally. Fans adore it when they can sing a lot themselves during the concerts. Visiting Metallica's concerts is an unmatched experience. You will never get bored with them, as they are each time different.
The Who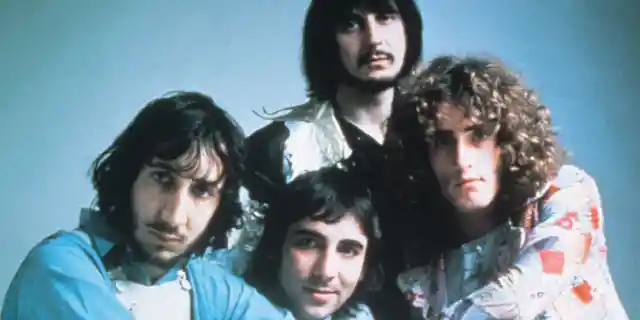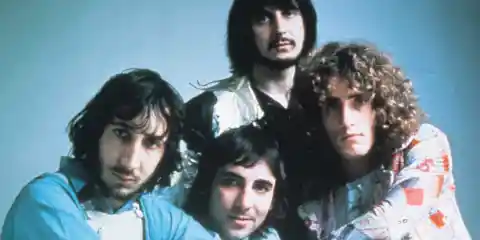 Roger Daltrey and Pete Townshend have always been inventive during their live shows. Roger impresses the public by swinging the microphone over the head and Pete makes helicopter swipes with his guitar. This is what the fans always remember after attending their concerts. But once, Pete broke a guitar on the stage. It was pity but fun. They've been on the stage for over 5 decades and even after such a long time, they can easily outperform the majority of modern bands.
U2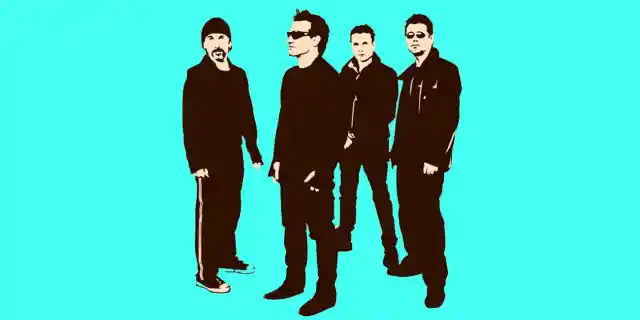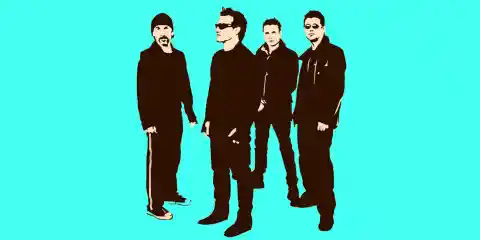 Bono has been recognized as one of the most charismatic frontmen on the stage. During the 90s, the band was experimenting a lot with different performance style and finally found the formula that works undeniably. Recently, they started practicing a more subtle approach. Anyway, Bono's charisma makes U2 one of the highest-demanding bands to play live. Bono and Co manage to kill the audience but at the same time, create intimacy. It always seems like it's just the band and you. Their performance is always inspiring. Undeniably one of the greatest live performers ever.
Foo Fighters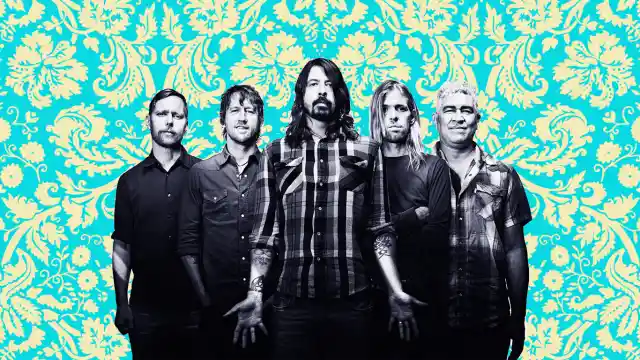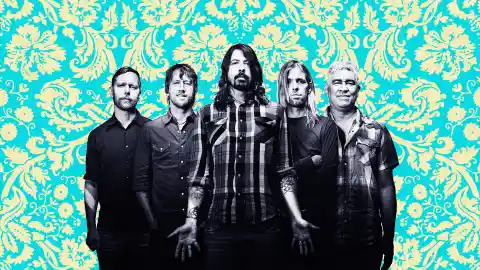 They have become the monsters of the stadium rock. The fans adore them and want more. Even 100,000 of fans can turn into a giant mass of screaming lunatics. They are so passionate and energized. It is always felt that it is effortless to them and they adore playing for the public. The band was founded by a Nirvana drummer and it reflects Nirvana's style and passion in a certain way.