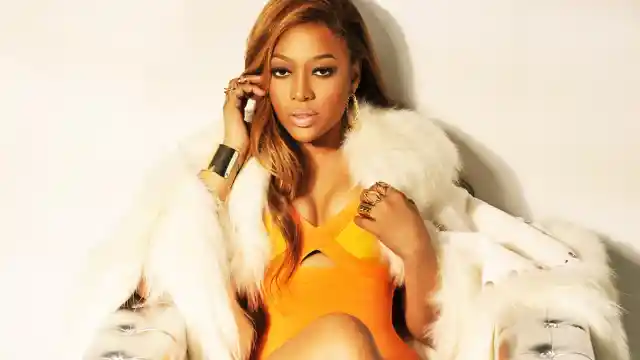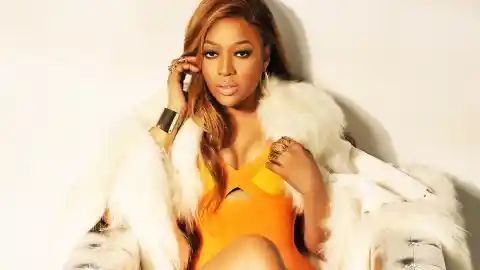 Hip-Hop is a genre that almost entirely belongs to men. From the gender of Hip-Hop artists that dominate, to the gender of fans that dominate, Hip-Hop is perceived as something that is too hard core for females to enjoy and therefore very few even make an effort to understand or be part of hoopla.
It is such a rare occurrence to find a female that is totally fascinated by Hip-Hop. Every time I meet such a female, she is officially the coolest girl I know. Why is that? It is because Hip-Hop involves a lot of wordplay, punchlines and metaphors that can be quite complex to comprehend. A female that has the time and the mind to listen to and understand Hip-Hop is not an ordinary one; she is downright the coolest girl ever, and you will have to agree that that's absolutely sexy.
Therefore we must remember the female rappers that came around and gave the world great music but have since disappeared. These females are the "wonder-women" of the Hip-Hop fraternity and we ought to respectfully acknowledge these women. For them it goes beyond being the coolest and they attain "goddess" status because they have competed and even sold more records than these hardcore gentlemen. These legendary leading ladies of the industry that are M.I.A effectuated some of the greatest Hip-Hop songs of all time and they deserve the recognition.
Number Five: Da Brat. Ms. Shawntae Harris is famously known as Da Brat. This tough lady from Chicago has given us music since 1994 with her album "Funkafield" and it was pure magnificence until her last album "Limelite, Luv & niteclubz" in 2003. She is a very significant female emcee for me because she was the first female rapper I ever listened to. And she was rocking with "So So Def," Jermaine Dupri and Lil' Bow Wow an artist I was overzealous about.
Number Four: Lil Kim. The original Queen Bee is Kimberly Denise Jones who we all prefer to call Lil Kim. Lil Kim is a rapper, actress, songwriter, philanthropist and model. She is a very hardworking woman and it's not a wonder that she gave us five music albums and severe great hits off those albums. She is from New Jersey and you know better than to mess with a Jersey Girl. She fought for her throne when Nicki Minaj was called the better version of herself and we clearly remember how that went.
Number Three: Missy Elliot. When they mention Melissa Arnette Elliot, you prepare to get your freak on. Missy Elliot has made the world dance, and her music still sounds fresh when it's played in 2015. The 43 year old is from Virginia and she is a multi-talented woman. She is a rapper, singer, record producer and dancer. She is famously known for her moves, flow and epic punchlines. Missy Elliot is one to produce a song, rapper on it, sing on it and dance in the video; she pretty much can handle on her own. She has six albums under her belt and a comeback is one the world would welcome with a standing ovation.
Number Two: Eve. Eve Jihan Jeffers is the real name of the 36 year old rapper that we know as Eve. Eve rocks with her flow and good looks and she is easily one of the most memorable female rappers of all time. She was the epitome of hardcore females at her time being the first lady of the group "Ruff Ryders." Ever since her first album "Let There Be Eve… Ruff Ryders' First Lady" in 1999, she has given us nothing but exceptional music, lyrics and flow. Even her 2013 "Lip Lock"—which did not get the hype it deserved—she still brought her admirable performance on that album.
Number One: Trina. All hail "the baddest bitch" in the rap game. She made sure you know this with the title of her first album "Da Baddest Bitch" in 2000 and she reminded you with the title of her 2008 album "Still da Baddest." Anyone that wishes to take her throne should join the queue of all the female emcees that have tried. Competition is guaranteed to fall by her sword and she is best left to reign. She has also had her swings at Nicki Minaj and this one must have been the most outstanding female feud in the industry and how it ended is still not very clear, however, Trina is not fazed as she is in the studio cooking up a new album.