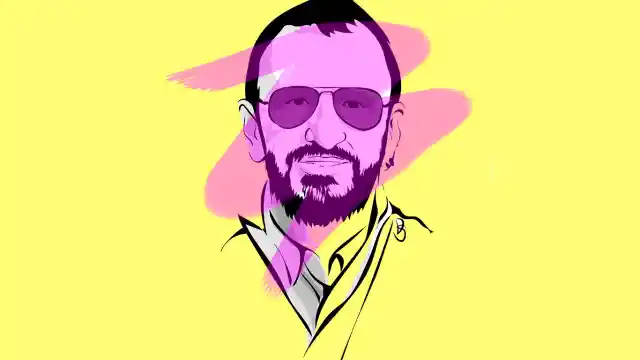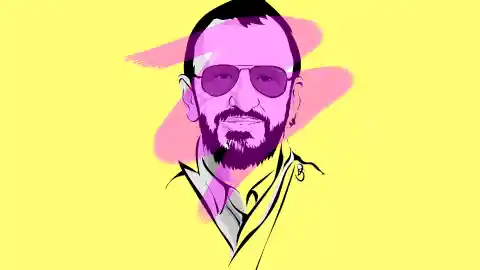 Forty-seven years ago today, Ringo Starr walked out on the Beatles. It was all very hush-hush, of course, they couldn't be having any more unwanted press, but Ringo straight up walked out of a recording session for the White Album. Later when the Beatles were officially no more, Ringo explained what he was feeling at the time and why he left for a spell, in The Beatles Anthology documentary, saying, "I felt I wasn't playing great, and I also felt that the other three were really happy and I was an outsider. I went to see John [Lennon], who had been living in my apartment in Montagu Square with Yoko [Ono] since he moved out of Kenwood. I said, 'I'm leaving the group because I'm not playing well and I feel unloved and out of it, and you three are really close.' And John said, 'I thought it was you three!' So then I went over to Paul [McCartney]'s and knocked on his door. I said the same thing: 'I'm leaving the band. I feel you three guys are really close and I'm out of it.' And Paul said, 'I thought it was you three!'"
Still convinced he was a bad drummer and unloved by his bandmates, Ringo took his friend Peter Sellers' yacht and sailed to Sardinia. While on his retreat, he managed to write his second song for the Fab Four, "Octopus's Garden," which would appear on Abbey Road. But while he had exiled himself, the three Beatles remaining in Abbey Road Studios had an album to finish. What's a rock band to do when it doesn't have a drummer? McCartney hopped onto the drum kit, and Lennon picked up the bass, and they recorded "Back in the U.S.S.R." After one more song with McCartney on drums, however, they sent Ringo a telegram saying, "You're the best rock 'n' roll drummer in the world. Come on home, we love you." George Harrison even got someone to put flowers all over Ringo's drum set, spelling out "Welcome back, Ringo." He returned by September 4th, in time to film the promo videos for "Hey Jude" and "Revolution" and to help finish up the of the recording for the White Album.
Although the Beatles didn't officially disband until two years later April of 1970, Ringo's temporary leave of absence was just one event added to the culmination of issues that led to the band's breakup. The death of their manager, Brian Epstein, caused some serious financial and legal conflicts. At another point, Harrison temporarily quit the band as well, and in September of 1969, Lennon privately told the other three that he planned to leave the band. McCartney was the one who made a public announcement the following spring, making the end of the Beatles official.