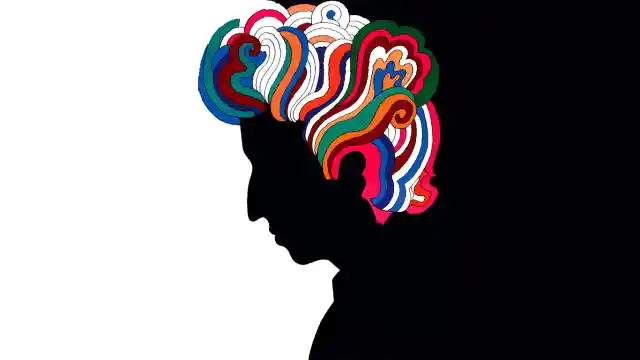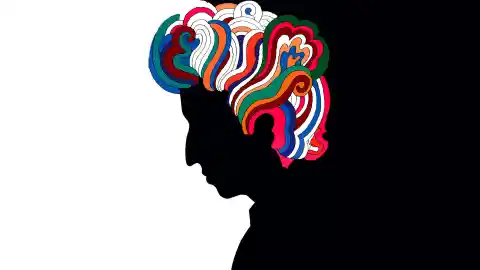 You've probably heard most, if not all, of the songs on this list, but you might be surprised to learn the sometimes dismal, sometimes lighthearted real-life events that inspired them. Take a look and see if you have a new perspective on these songs after you know why they were written.
Number Five: "American Pie" by Don McLean. Released in 1971, the iconic song commemorates an event that took place on February 3, 1959. Although McLean has been hesitant to talk about the meaning of this song, he has confessed that the opening is a reference to Buddy Holly. In 1959, a plane carrying musicians Buddy Holly, J.P. Richardson, and Ritchie Valens crashed and killed everyone on board. On their way from Iowa to their next show in Minnesota, the plane went down just six miles from where it took off. Waylon Jennings, also a member of Buddy Holly's band, was supposed to be on that plane but instead took a train. He would go on to become a country music legend. Give the song another listen and you might understand why it leaves you feeling so damn sad.
Number Four: "Hurricane" by Bob Dylan. Dylan wrote this track about the imprisonment of the boxer Rubin "Hurricane" Carter in 1966. Earlier that year, Carter and a man named John Artis were charged with a triple murder during a robbery in Paterson, New Jersey. Carter and Artis were black and the victims were white. Controversy emerged over the case, with many questioning whether or not the two men were framed for the murder because of the color of their skin. Dylan ended up visiting Carter in prison to better understand his case, and from that visit came this song in which Dylan fervently proclaims Carter's innocence. Carter's conviction was overturned once and for all in 1984, 18 years after he was first imprisoned.
Number Three: "Atlantic City" by Bruce Springsteen. This catchy 1982 tune begins with the line, "Well they blew up the chicken man in Philly last night, now they blew up his house too." The "chicken man" he's referring to was mafia boss Phil Testa and the fact that he was killed by a bomb that was planted at his home in Philadelphia in 1981.
Number Two: "Every Breath You Take" by the Police. This 1983 hit is often played at weddings and thought of as an affectionate love song, but it actually has more sinister intentions. Sting admits that although the lyrics sound sweet, they're actually about his divorce and how the experience made him jealous and obsessive.
Number One: "You Ain't Seen Nothing Yet" by Bachman-Turner Overdrive. This song was originally intended for only one person to hear. That person was Gary Bachman, brother of Randy Bachman, the leader of the band. Gary had a stutter, and Randy wrote and recorded the song to poke fun at his brother. However, when the bands' record company got hold of the track, they insisted on releasing it as a single. It ended up becoming a huge hit. "B-b-b-baby you just ain't seen na-na-nothing yet."