There's a saying that everyone in the world has a twin who looks just like them. Have you ever been told you're a celebrity look-alike? Or are you one of those people who thinks you look like a celebrity? Well, the celebrities on this list look a lot alike – so much it's almost scary. Here are the top 10 celebrity look-alikes, and for the record, Chris Brown and NBA player Shannon Brown are NOT related.
Number One: Javier Bardem and Jeffrey Dean Morgan. Wow! Bardem and Morgan look exactly the same. The chin, the eyes, the hair, and their noses are very similar.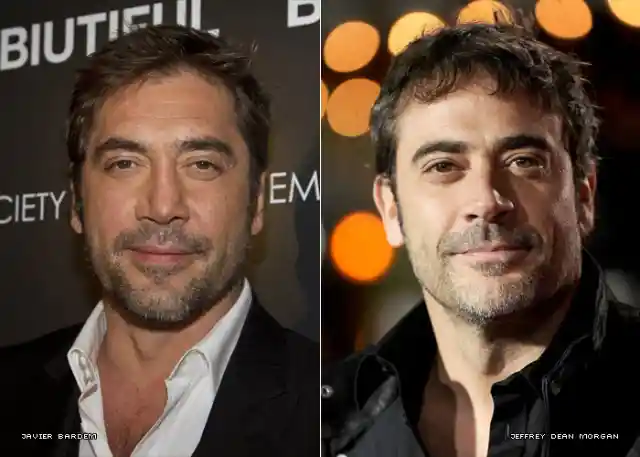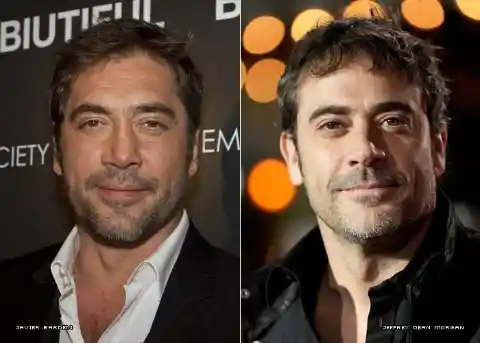 justila.com.br
Number Two: Keira Knightly and Natalie Portman. I almost couldn't tell these two actresses apart. I will admit, I get confused when I watch a movie that one of them is in. I always have to ask,"Is she Keira or Natalie?"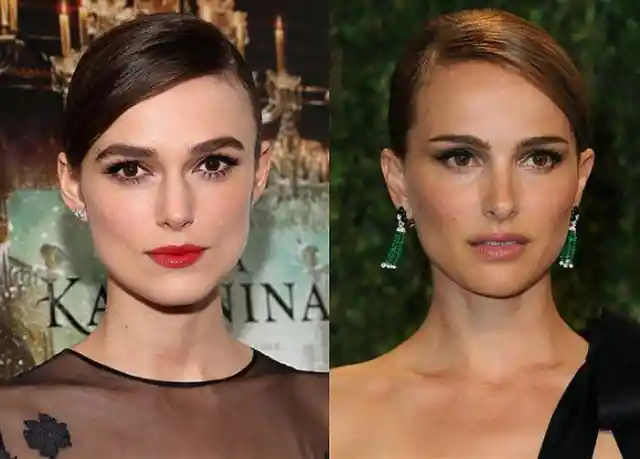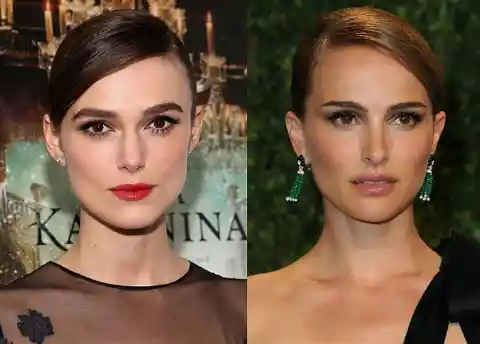 amazingbeautifulworld.com
Number Three: Will Ferrell and Chad Smith. Thankfully, Chad Smith is rarely clean-shaven, and so I can always tell the difference between him and Ferrell. It's funny how they both have small eyes and the same facial structure.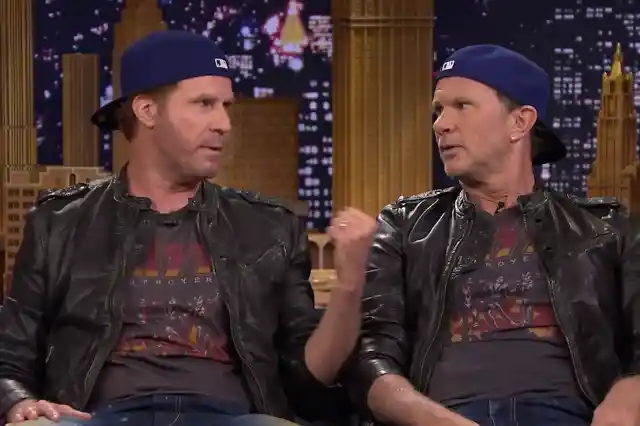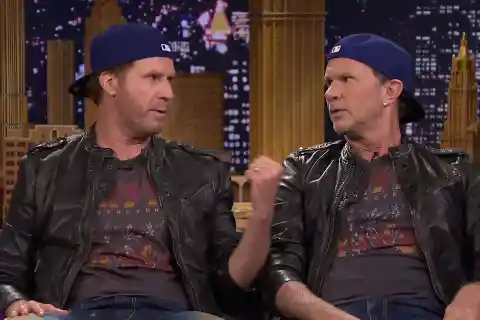 spin.com
Number Four: Roselyn Sanchez and Nicole Scherzinger. One is a singer. One is an actress. But if you blink your eyes, you won't be able to tell who is whom. Scherzinger's eyes are little bigger than Sanchez's, but their facial features are very similar.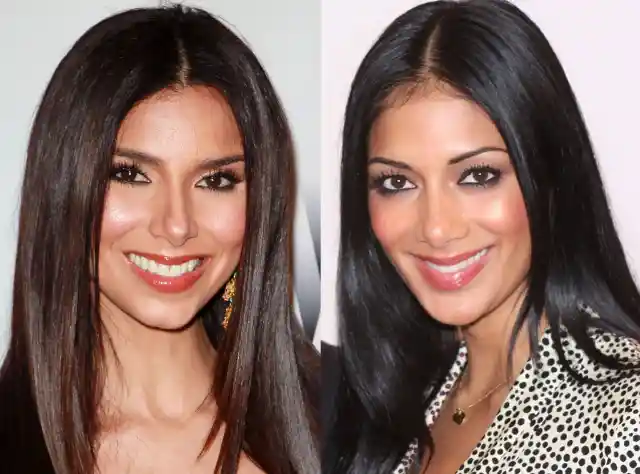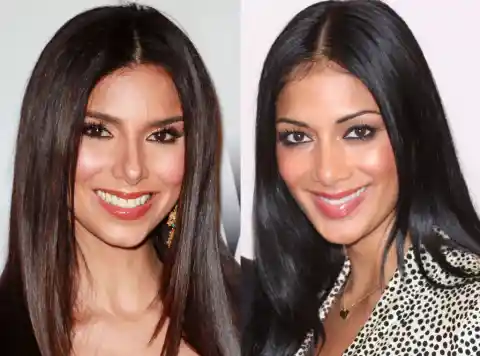 drakejbarber.com
Number Five: Chris Brown and Shannon Brown. A lot of people believe Chris and Shannon are related, but it's not true. The singer has jokingly stated they are cousins because it's really weird how much they look alike. Not only do they share the same last name, but Chris is also a great basketball player just like the NBA professional.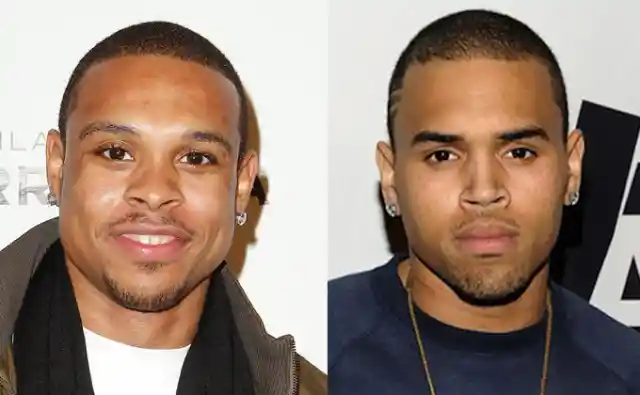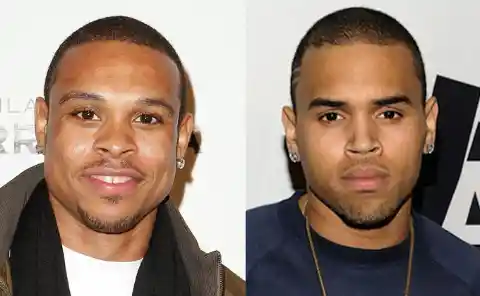 complex.com
Number Six: Katy Perry and Zooey Deschanel. I've always thought that these two women look just alike. Sometimes, they even wear the same hairstyles in public. Well, their hairstyles are only the same when Perry doesn't do bizarre hair colors like pink, blue, or purple.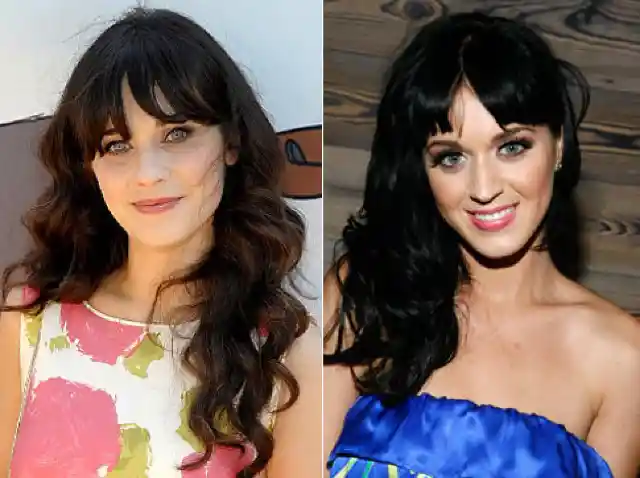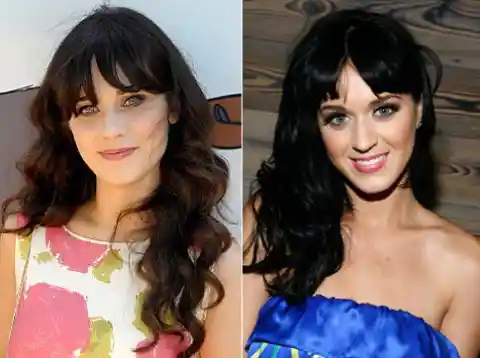 nydailynews.com
Number Seven: The Game and Josh Smith. I don't think Josh Smith has ever attempted to be a rapper, but The Game is a pretty decent basketball player. I'm definitely not comparing his skills to NBA player Josh Smith, but I am comparing how much they look alike.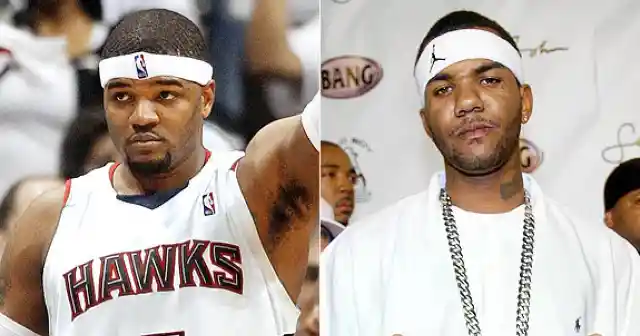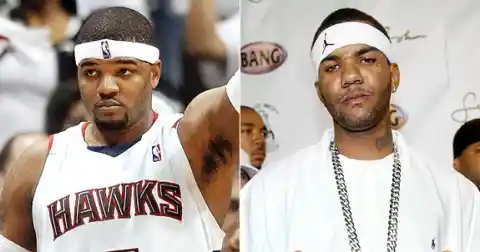 nydailynews.com
Number Eight: Ian Somerhalder and Rob Lowe. These men are two successful actors who both have the same haircut, smile, and eyes. It's like they are trying to fool us. Lowe may be older than Somerhalder, but these two could pass for identical twins.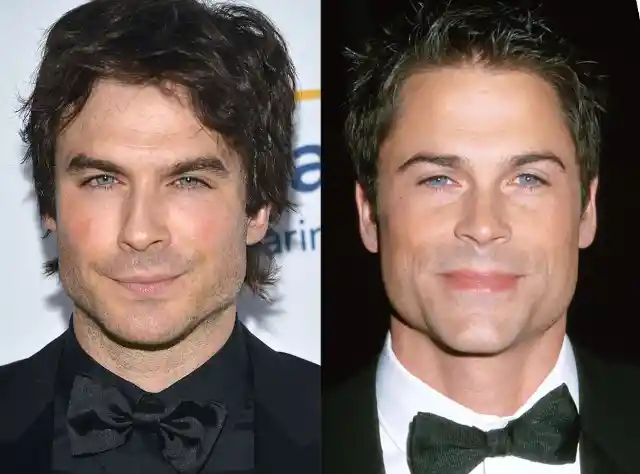 eonline.com
Number Nine: Morgan Freeman and Nelson Mandela. A company in Los Angeles put up a billboard that was meant to honor Mandela, but they mistakenly used a photo of Freeman. In all fairness, Freeman did portray the late Mandela in a film, but the error was deemed disrespectful to the legacy of the former President of South Africa.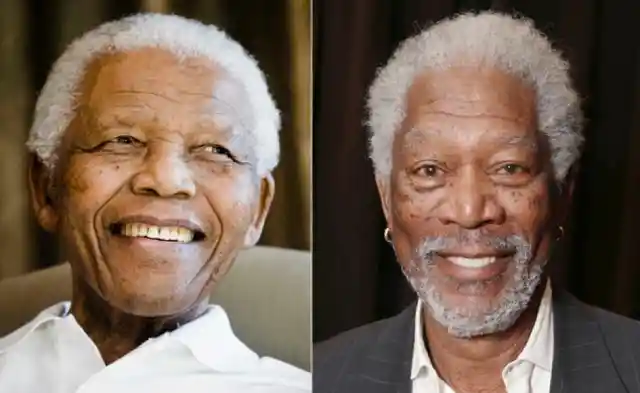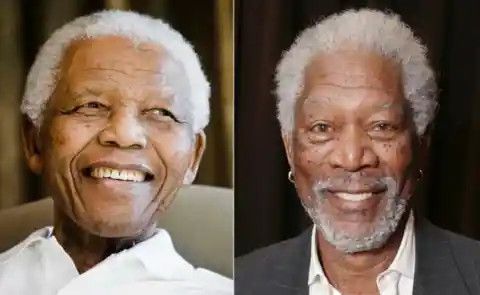 nydailynews.com