It's getting harder and harder to come to terms that we are already in the month of March and that spring fashion is right around the corner. We had a great winter season of some of the best fashion trends ever, and as the year keeps going the trends are getting better. This spring season is no different. Looking at these spring fashion trends is getting me excited to throw away my winter coat and never look back. Without further ado, we present the top eight spring fashion trends you will dye for!
Number Eight: Pink
It wouldn't be spring if the trends didn't involve the color pink. This season, explore the girly side with some pops of pink.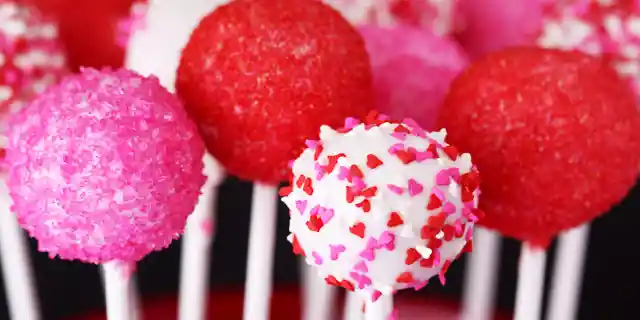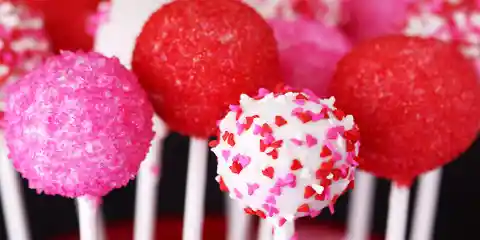 Number Seven: Mix And Match Everything
This season we are taking a trip down memory lane to the '70s. Don't be afraid to mix and match patterns, prints, and fabrics. That's the beauty of this trend. Have some fun and take the risk.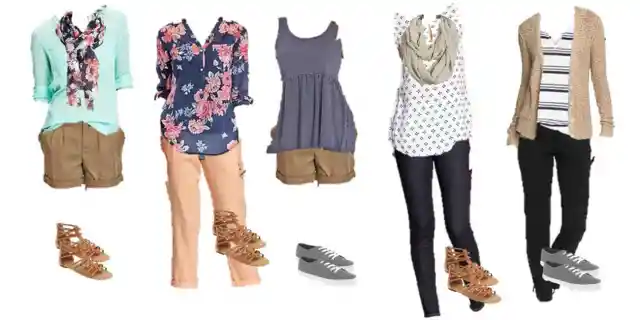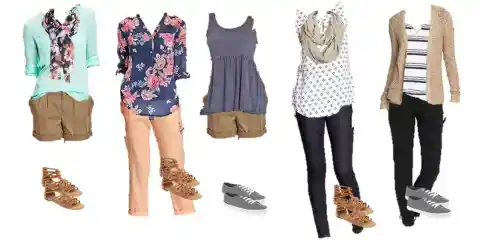 Number Six: Low-Rise Pants
Not too long ago, we were all about the high-rise life (I still am), but this time around, we are dropping it down low. How low can you go?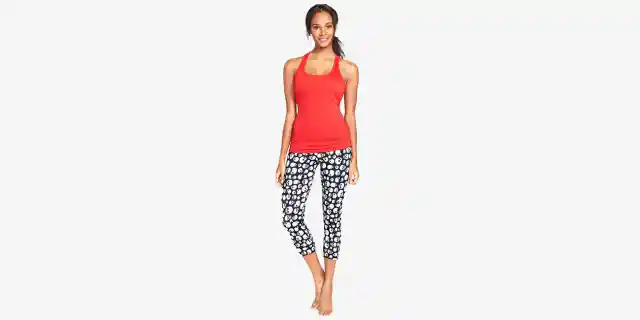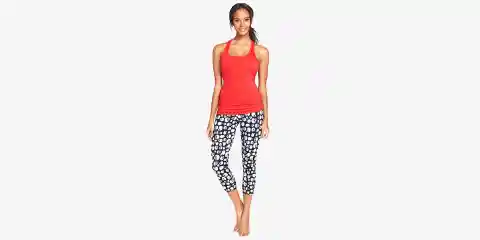 Number Five: DYE Print
This was a huge fashion trend not too long ago, and if you loved it, you're in luck. This spring, we are bringing out the dyes for the most colorful and free-flowing looks yet.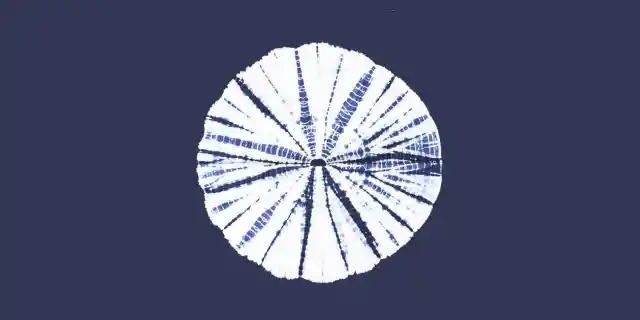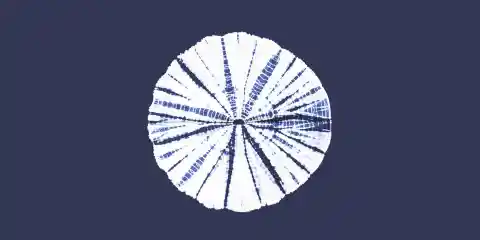 Number Four: Off the Shoulder Tops
There is something so classy and sexy about the off the shoulder look, so it's no wonder it's a big trend this year. Don't be scared to show some skin this season – you'll look great.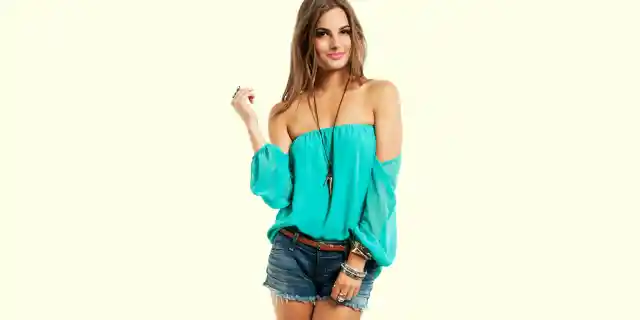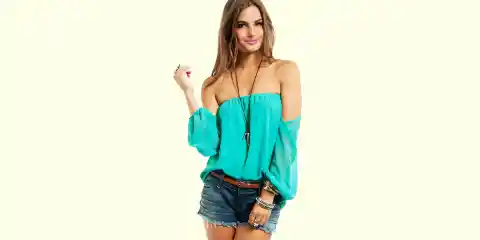 Number Three: Lace
A trend that is so classic I don't think it will ever go out of style. This season, bring out the lace once again and flaunt your style.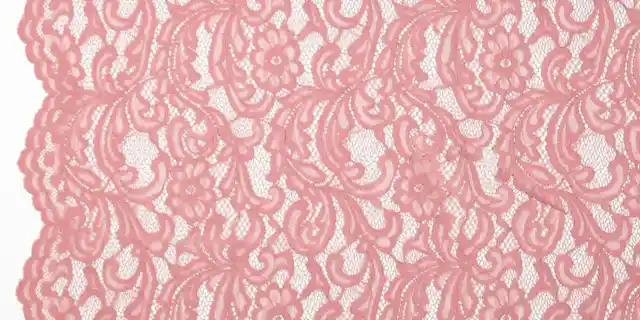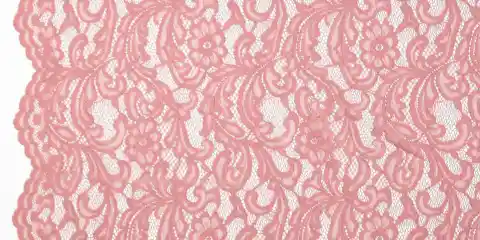 Number Two: Ruffles
Ruffles are one of the biggest fashion risks, and most are not in favor of it. However, ruffles can really spice up an everyday wardrobe and if done correctly, we can all achieve this chic look.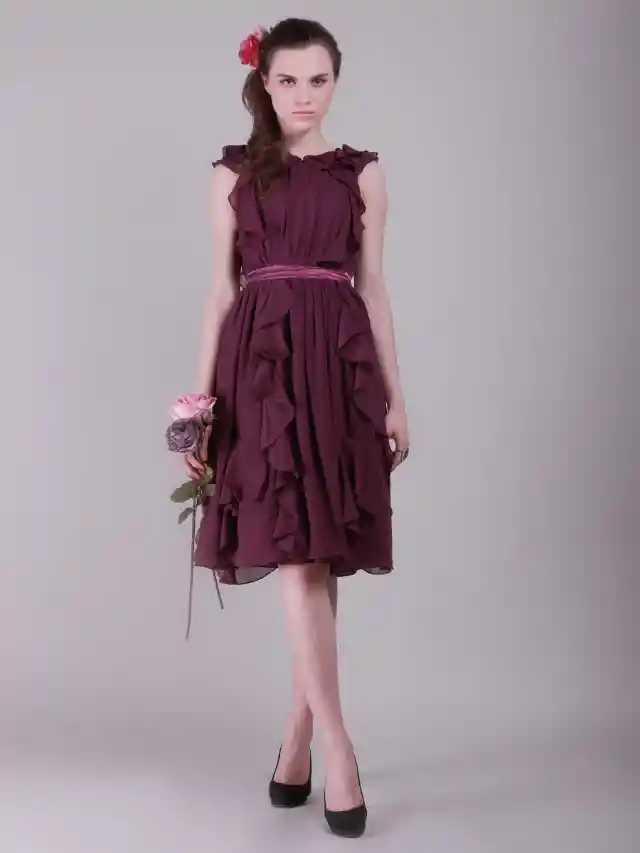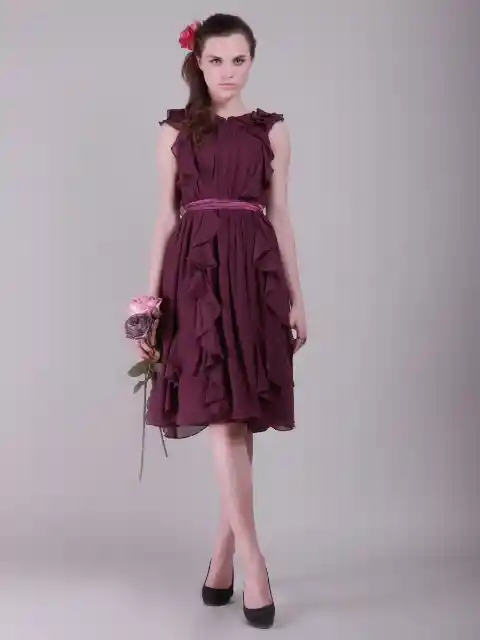 Number One: A Spring Fashion Mainstay – Floral Prints
They might not be original, but floral prints are still one of the biggest trends this spring. And probably next spring, too. If you are anything like me, then I know you are counting down the days until spring and warmer weather. But don't worry, it will be coming soon. Until next time, happy spring!