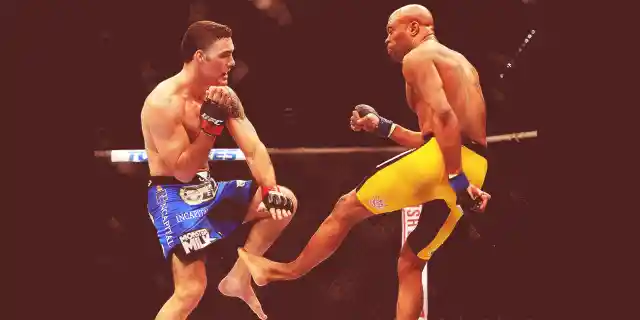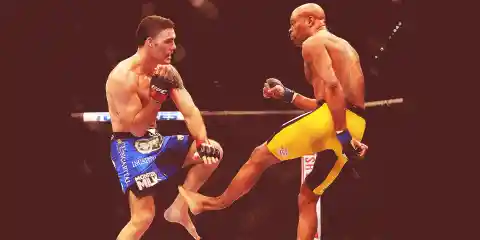 It's no secret that playing sports puts you at a greater risk of getting hurt. However, some sports injuries are so gruesome they make athletes question their decision to play sports in the first place. These eight horrific sports injuries captured on live TV are nasty, so be warned – what follows is not for the faint of heart! Here, we present our list of the top eight horrific sports injuries caught on live TV.
Number Eight: Clint Malarchuk. Malarchuk was a Canadian ice hockey goalie, and during a game in 1989, another player's skate blade sliced into his carotid artery and jugular. Blood spilled onto the ice as the cameras continued to film him. All Malarchuk could do was apply pressure on his injuries. He lost 1.5 liters of blood in the process and had to get 300 stitches, but he survived.
Number Seven: Rudy Tomjanovich. In 1977, Rudy Tomjanovich suffered the punch that changed professional basketball after Kermit Washington punched him so hard in the face that he was knocked to the floor. Tomjanovich's skull became dislocated, and he accumulated spinal fluid in his mouth.
Number Six: Kevin Ware. In 2013, basketball player Kevin Ware landed the wrong way after blocking a three-point shot and was met with tragedy. His leg was bent incorrectly as he landed, and it completely snapped, horrifying his fellow players. Despite the gruesome injury and bone protruding out of his leg, he was quoted as saying, "I'm fine, just win the game." And they did!
https://www.youtube.com/watch?v=CUAMGrWiV6w
Number Five: Anquan Boldin. Football player Anquan Boldin was in the final seconds of a game in 2008 when he was sandwiched between players after catching a pass. The force of the player behind him propelled his head forward hard enough that he suffered extreme injuries to his face and fractured his sinus membrane. Ouch.
Number Four: Bryce Florie. Baseball player Bryce Florie was hit with a line drive in a 2000 game that completely ruined his cheekbone. He fractured his cheekbone and damaged his retina as a result, and the injury essentially ended his professional career.
Number Three: Ewald Lienen. Soccer player Ewald Lienen suffered a 10-inch wound to his thigh after he collided with a player on the field. Despite the fact that fans could see the bone through his muscle, he was so angry he got up and began screaming until he fell down again.
Number Two: Anderson Silva. Fighter Anderson Silva was in the 2013 championship bout when he kicked his opponent so hard that he broke his own fibula and tibia. He had to have orthopedic surgery and was subsequently suspended for using illegal substances.
https://www.youtube.com/watch?v=1dQzYM8Bpgs
Number One: Matthias Lanzinger. Lanzinger was skiing in the 2008 World Cup Super G Run when he lost his footing and ended up tumbling down a slope and crashing into a fence. His injuries were so horrific that his leg had to be amputated.