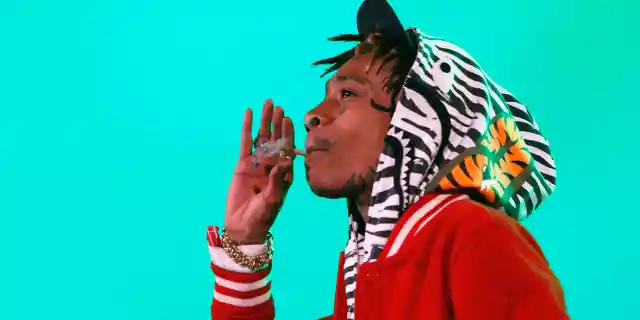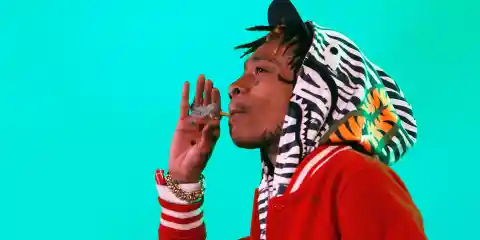 Marijuana is under a lot of scrutinization lately, but the natural drug is becoming a much more widely accepted medical option for symptom relief. Even some of the biggest celebrities are beginning to endorse it, and you won't believe what they are doing with it! Read on to find out!
Number Seven: Roseanne Barr is Selling Marijuana
Medical marijuana advocate and comedian Roseanne Barr is popping into the pot industry. She plans to open up a dispensary in Santa Ana, California, in only a couple months' time. Planned to be named "Roseanne's Joint", the celebrity plans on selling unique strains and products in addition to her key seller: pot-laced chocolate-covered macadamia nuts from Hawaii.
Number Six: Bill Maher is Going Public
Bill Maher is one of the largest advocates for nationwide marijuana legalization, and often sports his views on his television program Real Time with Bill Maher. He supports it to such an extent that he decided to make media history by smoking a joint on air, live. After stating that his "third eye glaucoma" was acting up, he lit a joint and smoked it right there on set! That's definitely one way to make a point!
Number Five: Woody Harrelson is Joining the Industry
Woody Harrelson has been a long-time advocate for the legalization of marijuana, and has just announced that his name will be on the list for possible dispensaries in Hawaii. If all works out according to plan, his dispensaries under the name of Simple Organic Living should be ready to open in Honolulu by July.
Number Four: Stephen Colbert Introduces the First Church of Cannabis
The episode has been around for a few months now, but it is definitely worth noting. If you haven't yet seen Stephen Colbert's parody on the First Church of Cannabis, you better get to searching the internet right now. Apparently the service is a bit strict, but they have a great bake sale!
Number Three: Willie Nelson Reveals His Reserve Stash
After a couple years of extensive planning, Willie Nelson has finally found an investor to help kick his line of marijuana off the ground. Deemed "Willie's Reserve", this line of products is planning to be sold by local businesses in Colorado and Washington (for now). Not only does the name ensure greatness, but Willie has taken responsibility for ensuring it is the best drug on the market!
Number Two: Wiz Khalifa is Getting Entrepreneurial
Also jumping into the marijuana industry is renowned rapper Wiz Khalifa. He has long supported recreational pot, and has just announced a partnership RiverRock Cannabis (in Colorado) to create a product line. It is said to include specialty strains designed by Wiz himself, infused items, and concentrates.
Number One: Whoopi is Making Edibles
Just last week, the famous Whoopi Goldberg announced her plans to get involved in the medical marijuana industry. She has joined up with the Om Edibles company to create a company aimed at making discreet and inhibitive products to relieve menstrual cramps. She plans to offer edibles, topical gels, tinctures, and THC bath soaks that will relieve pain, but won't "leave you glued to the couch". We hope you enjoyed our ranking of the top seven most surprising things celebrities are doing with marijuana!