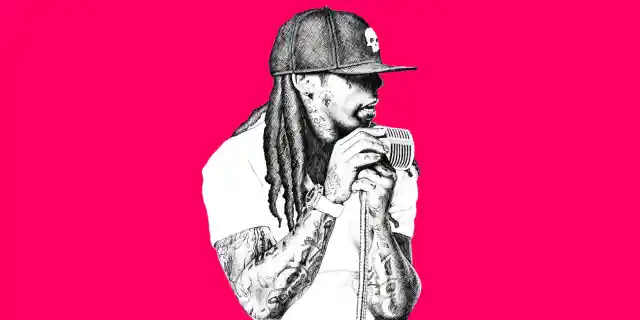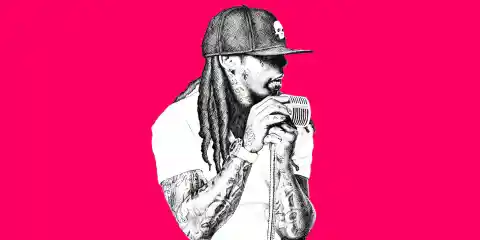 Lil Wayne is one of the most well-known and highly regarded rappers in the industry right now. Because he's such an industry mainstay, he's also worked with many other musicians. Well, if you've ever wondered what his best collaborations are, wonder no more. We've compiled a list of Lil Wayne's top seven collaborations of all time. Check it out for yourself below!
Number Seven: The Motto
Wayne collaborated with Drake on this song, which peaked at number 14 on the Billboard Hot 100. This wasn't Drake's only collab with Lil Wayne, but it was certainly his most successful.
Number Six: Can't Believe It
This T-Pain song peaked at number seven on the Hot 100 and was the first official single from T-Pain's The33 Ringz album. The song takes things down a notch from "Got Money," which was released in the same year.
Number Five: Look At Me Now
Wayne worked with Chris Brown and Busta Rhymes on this iconic song that is still played on the radio today (it was released in 2011). It peaked at number six on the Hot 100.
Number Four: Soldier
Released in 2004, Destiny Child's "Soldier" was one of their most successful songs – and they definitely have Lil Wayne to thank for that. The single peaked at number three.
Number Three: Let It Rock
Before collaborating with Wayne, Kevin Rudolf was basically a no-name artist. But thanks to Wayne's help, "Let It Rock" peaked at number five on the Hot 100. The single was Rudolf's first and also his most successful. Rudolf worked with Wayne again on "I Made It (Cash Money Heroes)" and "Champions."
Number Two: A Lil Wayne Great – Lollipop
If you've ever listened to one Lil Wayne song, let it be this one. The spring break anthem of 2008 spent five weeks at number one on the Hot 100 and was the first single (and biggest hit) from Tha Carter III. Wayne collaborated on "Lollipop" with Static Major, who unfortunately died in February of 2008.
Number One: Down
You knew this song was coming. Wayne collaborated with Jay Sean to create the chart-topping masterpiece that is "Down." The song spent two weeks at number one on the Hot 100 and was released in 2009. Thanks for reading!