Number Six: Frank Lucas
Stories of drug lords and drug cartels have fascinated yet terrified people for years. Inspiring everyone from television to Hollywood. The drug trade will always be a number one hot topic for discussion. With big money, a thirst for danger and the recent capture of the infamous drug kingpin El Chapo. We take a look at 6 of the richest drug dealers that are currently still on the scene.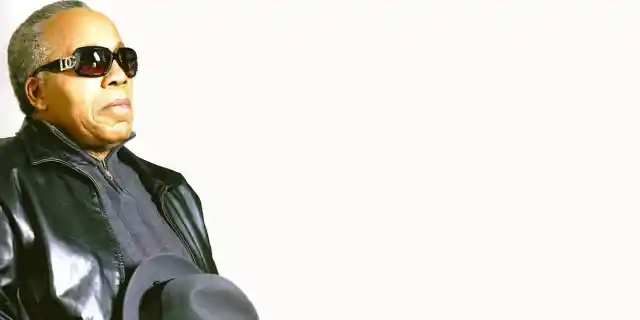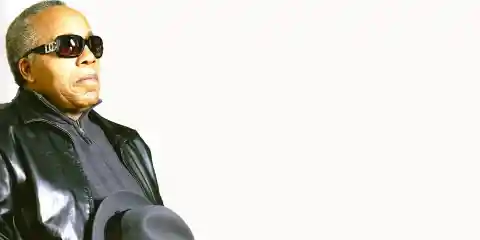 Born in 1930, Lucas began operating in Harlem during the 1960 and was famous for cutting out the middleman and going straight for the source. Portrayed by Denzel Washington in the 2007 film, American Gangster. Lucas was once said to have smuggled heroin using the coffins of dead servicemen. Eventually arrested and sentenced to 70 years in prison. Lucas provided evidence which resulted in him being released and placed in the witness protection program. Still alive yet constrained to a wheelchair, Lucas is still worth a huge amount of money.
Number Five: 'Freeway' Rick Ross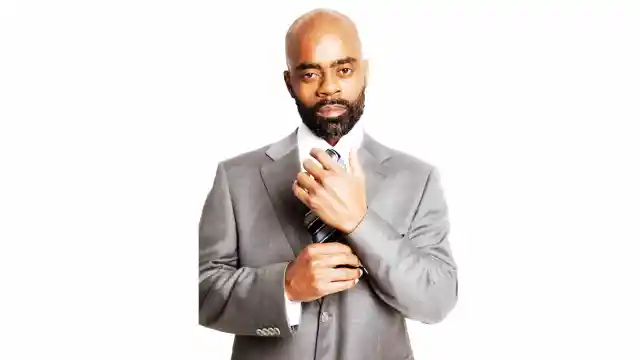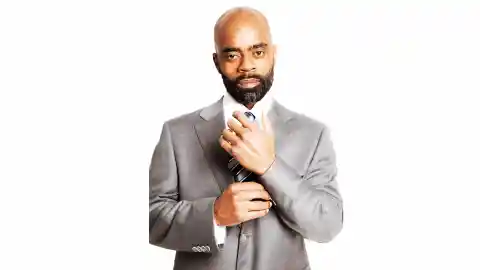 Real name Ricky Donnell Ross, Freeway is worth over $52 billion dollars and famous for being a somewhat celebrity drug dealer. As the number one cocaine supplier during the 90s. Freeway has been involved in the drug trade since the tender age of 19. In fact it has even been suggested that it was him who brought cocaine to LA, aiding addictions to the masses.
Number Four: El Mayo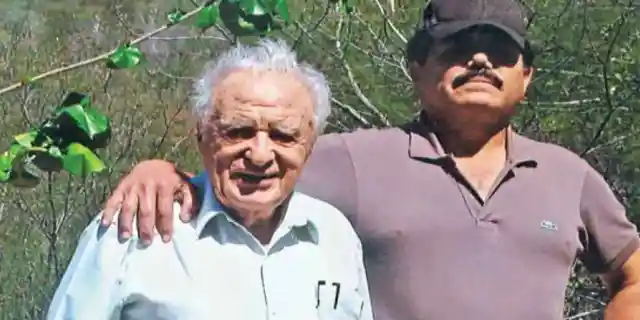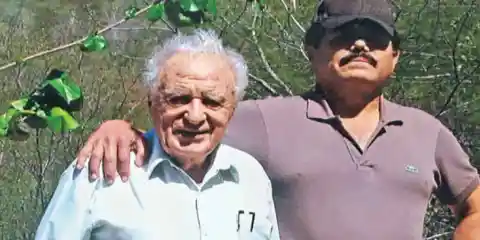 Ismael Zambada Garcia otherwise known as El Mayo is a Mexican drug lord and leader of the notorious Sinaloa Cartel. With the recent arrest of Joaquin Guzman Loera, it has been suggested that El Mayo will now take over the leadership. Becoming one of the most wanted drug dealers in the world. El Mayo is so powerful that he has even been accused of planning to assassinate a Mexican president.
Number Three: Vincente Carrillo Fuentes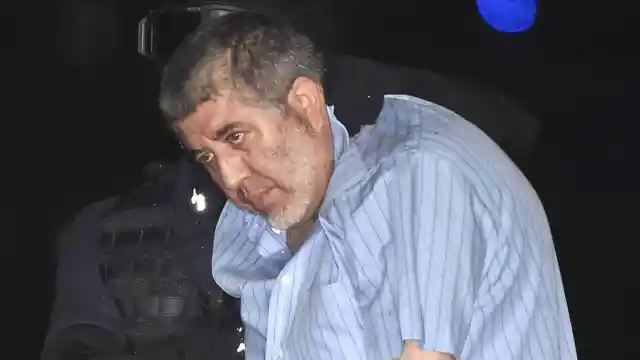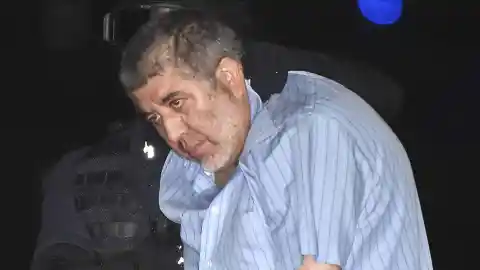 Becoming leader of the Juarez Cartel when his brother died while undergoing plastic surgery in 1997. Vincente or simply El Viceroy is wanted on a string of charges that included drug trafficking, money laundering and even murder. With authorities believing that he may also have had plastic surgery to disguise his appearance. There is a reward of $5 million dollars for his arrest.
Number Two: Dawood Ibrahim Kaskar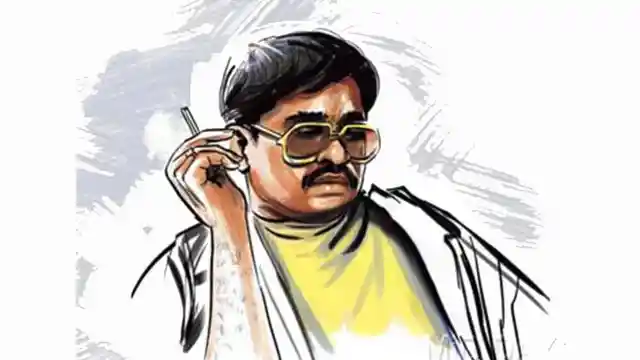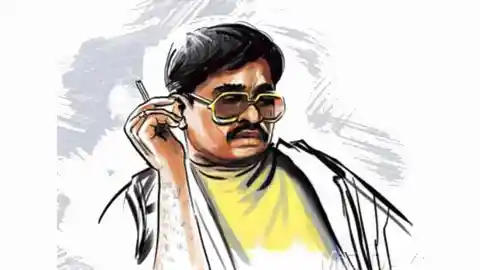 Worth a cool $7 billion dollars , Dawood Ibrahim Kaskar in an Indian drug lord who has been linked to various atrocities around the world. Most prominently the 1993 Bombay bombings and the 2008 Mumbai Bombings. With links to terrorism, in particular the now dead Osama Bin Laden, Kaskar has gone into hiding yet still operates in the drug trade as well as extortion and counterfeiting.
Number One: Infamous Drug Dealers Los Zetas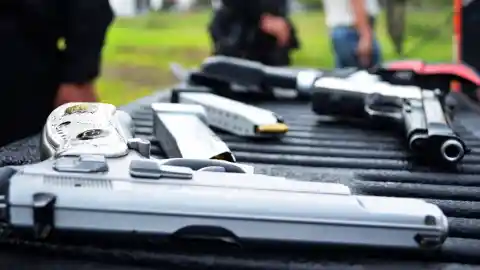 Famed for being the most brutal Cartel in the world and the most advanced drug dealers of the moment. The Mexican criminals are also known as the 'Cartel De Norte' , the Cartel of the north. With extreme violence becoming their trademark, tactics such has beheading and torture have become apparent within the group. Although many of their leaders have been captured or killed over the past few years, the group still holds fear among many. Acting more like a terrorist constructed army than a drug Cartel.