Most parents love to spoil their children with toys, expensive and otherwise. However, some toys are so over the top that only the richest of parents would dare put something worth so much money in the hands of their child or children. These six toys are some perfect examples of exactly that. Check them out, and keep that screen away from your kids!
Number Six: Diamond Pacifier – $17,000. This diamond pacifier includes a whopping 278 diamonds on it. It is also made from 14k white gold. Just think – have you ever put something worth $17,000 in your mouth? How about your baby's? Exactly. This definitely won't be pacifying your bank account.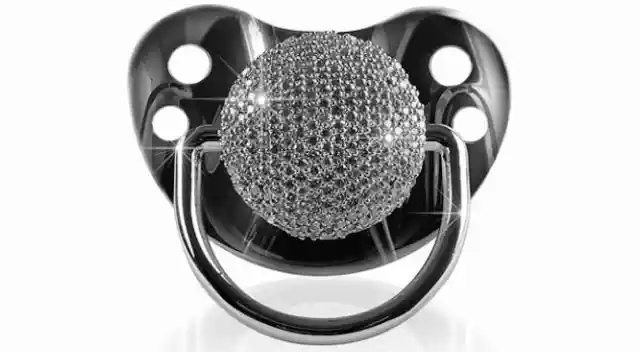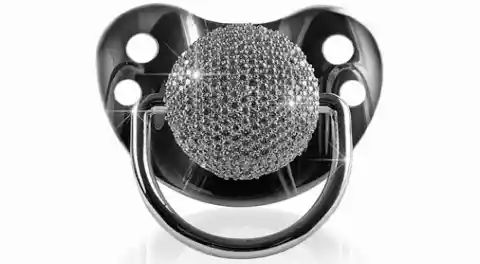 Number Five: Hot Wheel Diamond-Encrusted Car – $140,000. For Hot Wheel's 40th anniversary, they released this car. Fun! But at what price? Costing an entire $140,000, we're not sure anyone would actually want to play with this. Just go ahead and buy an actual car.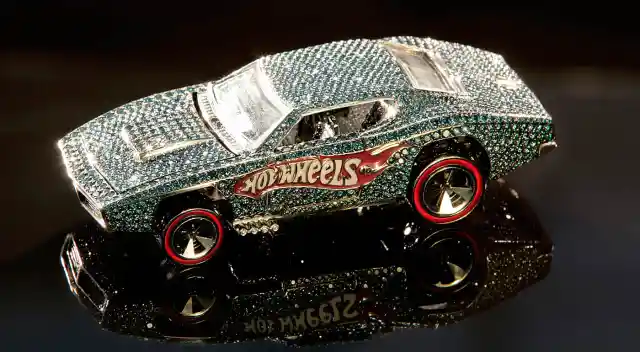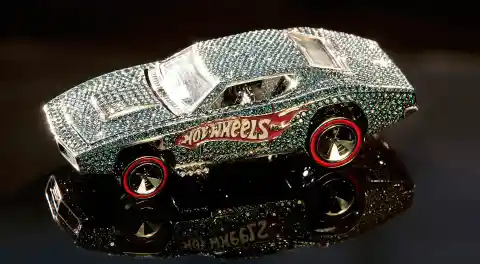 Number Four: Sapphire-Eyed Teddy Bear – $200,000. There were only 41 of these precious teddy bears ever made, although that still doesn't justify its price tag of $200,000. These bears have two sapphires for eyes, and their mouths are made of gold.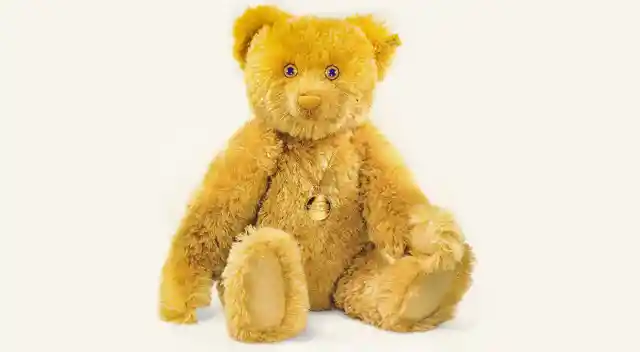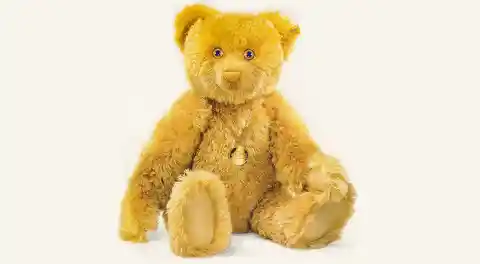 Number Three: Stefano Canturi Barbie – $302,500. The most expensive Barbie ever made is this one, designed by Stefano Canturi. Her necklace is made of real diamonds; too bad it would fit better as a toe ring than a necklace.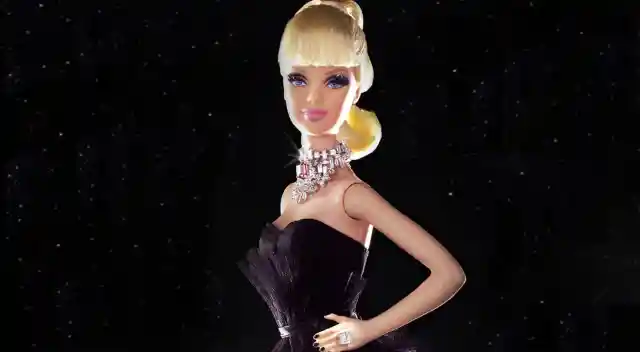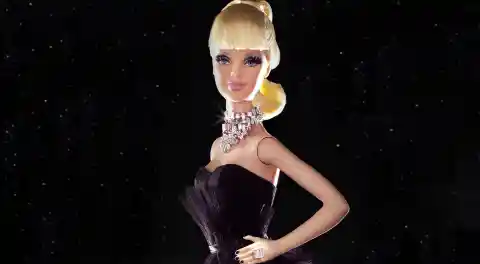 Number Two: Golden Monopoly – $2,000,000. The most expensive Monopoly set ever made will set you back more than most people make in a lifetime. The dice alone of this completely gold set are worth $10,000.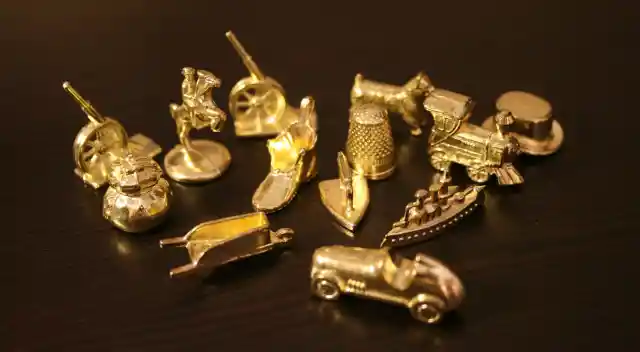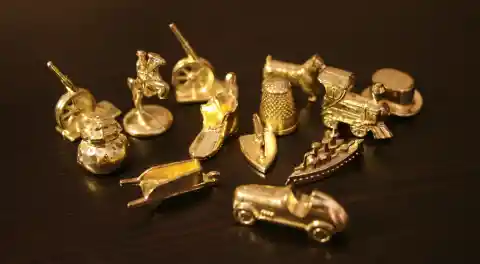 Number One: Astolat Dollhouse Castle – $8,500,000. Finally, the most expensive children's toy ever made is the Astolat Dollhouse Castle. Though it may look small in the photo above, this "castle" is no small feat; it took 13 years to build and has 29 rooms, each with their own intricate designs. The grand piano alone in one of the rooms costs $7,000.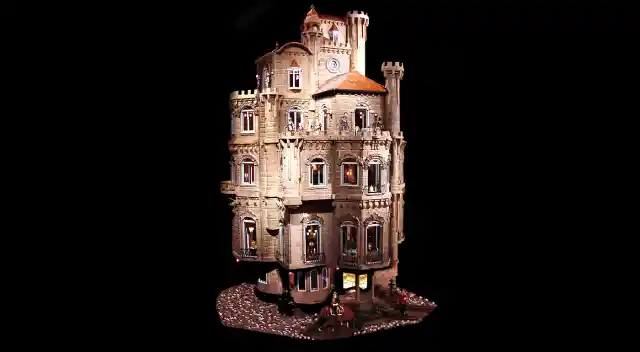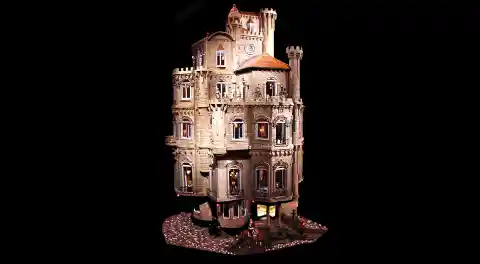 The house was designed by Elaine Diehl and is on display in New York City from November 12, 2015 through December 8, 2015. This is a case in which the photo truly does no justice to the artwork. Each room of this dollhouse is an artwork in and of itself.