In the world of a Midwest college student, mid-February can only mean two things — it's not getting warmer anytime soon and there's still much more work that needs to be completed. Even if this isn't the world you live in, there are still countless other stressors besides sub-zero temperatures and a never-ending pile of work that has somehow consumed the entirety of a desktop. Sometimes you just have to chalk the day up to a loss and put your feet up in hopes that you'll remember what it feels like to be calm. For times like these, here are five songs dedicated to dissolving all that built-up stress.
Number Five: "Paper Doll" by John Mayer. Jenna Maroney once stated in the 30 Rock episode, "Verna," that "it was perfect, like a John Mayer song." For me, this has to be the song she was talking about. From his 2013 album Wildfire, "Paper Doll" is just about as relaxing as music can get. The harmonies and guitar picking in the chorus make it an especially great song to which you can just chill. While the bass isn't an incredibly prominent figure, it's still a very relaxing sensation to be able to sit back and feel it deep inside your soul. And of course, Mayer's trademark vocals are what secure "Paper Doll" as my all-time favorite song for relaxation.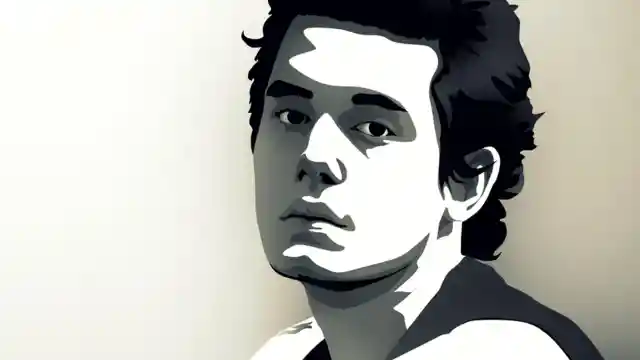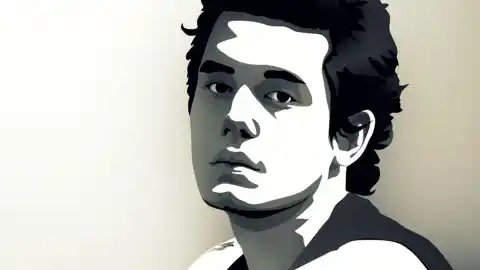 Number Four: "Peggy-O" by Simon & Garfunkel. While most kids were raised on The Beatles, the standard repertoire in my house consisted of Bob Dylan, Joan Baez, and, most importantly, Simon & Garfunkel. They hold an incredibly special place in my heart. "Peggy-O" is their cover of the original version by The Grateful Dead, but this is the version that has stuck with me my whole life. As most of their songs do, "Peggy-O" is pure and polished — an ideal listening experience for those of us who just need a little clarity in our lives. Additionally, Simon & Garfunkel's terrific harmonies are showcased on this track, allowing your mind to focus on something a little prettier than what's been getting you down. (Bob Dylan also covered "Peggy-O," but that's probably not what you're looking for if you're looking to de-stress…)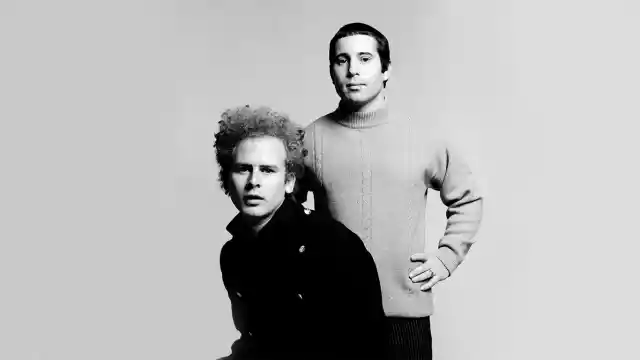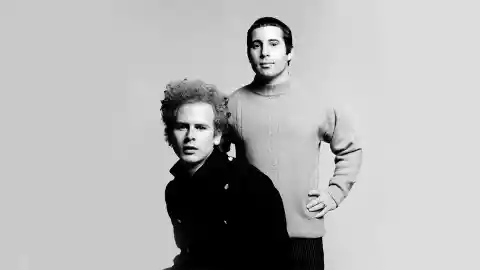 Number Three: "Towers" by Bon Iver. A little more driving than both "Paper Doll" and "Peggy-O," "Towers" has been a favorite of mine since its release in 2011. While fun has been poked at Justin Vernon for his poor enunciation while singing (SNL's "Jay-Z and Beyoncé's Baby" sketch, anyone?), I personally love that his vocals pull you to-and-fro, lulling all the troubles away. You can't beat that guitar hook, either.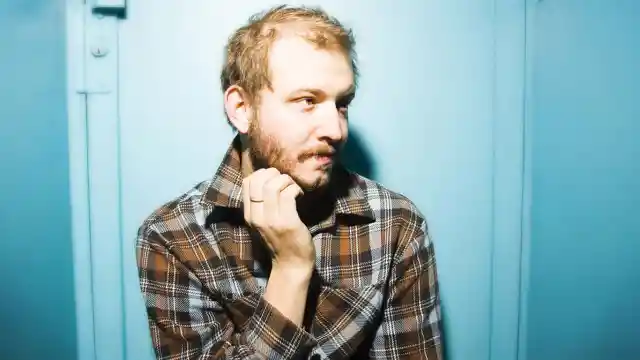 Number Two: "Diamonds On the Soles of Her Shoes" by Paul Simon. This is probably the biggest paradox of a song — upbeat yet relaxing! From his 1986 album, Graceland, Paul Simon outdid himself on "Diamonds On the Soles of Her Shoes." Simon drew heavily on South African musical influences with help from male choral group, Ladysmith Black Mambazo, and highly talented musicians such as guitarist Ray Phiri, bassist Bakithi Kumalo, drummer Isaac Mtshali, and Senegalese singer Youssou N'dour. "Diamonds On the Soles of Her Shoes" is a grooving escape to a more comforting place. This is one you'll play over and over until you're left stress-free and rejuvenated.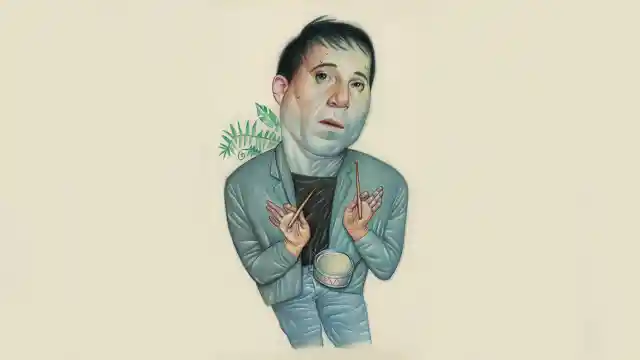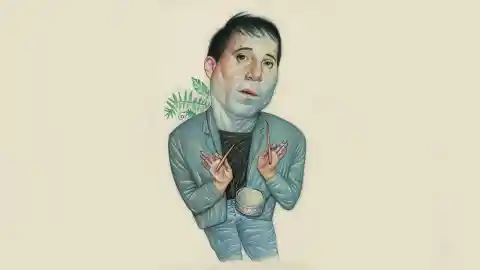 Number One: "So Good at Being in Trouble" by Unknown Mortal Orchestra. Finally, "So Good at Being in Trouble" is perhaps the chillest of the bunch. Lead singer Ruban Nielson soothing vocals function similarly to Justin Vernon's in "Towers," propelling this psychedelic, lo-fi track to a different level of calm. Listen for yourself!