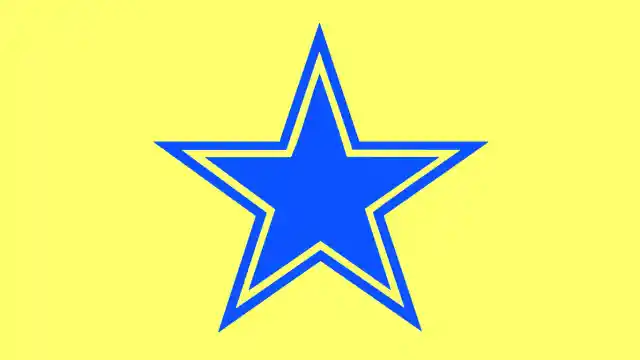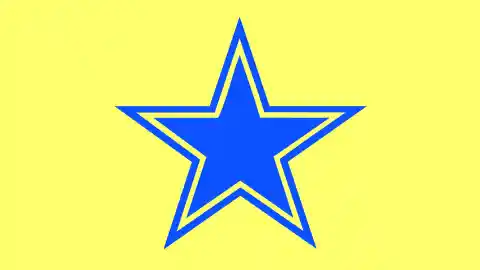 I have been a Dallas Cowboys fan since the 1990s, and I've stuck with my team even through the worst of times. It was a little rough rooting for the most-hated team in sports, but I will always stand by the Cowboys. Last year was magical, and I'm hopeful the team will be even better this 2015-16 season. Therefore, I am proclaiming that the Dallas Cowboys will win Super Bowl 50. Here are five reasons why.
Number One: Tony Romo. When Romo is at his best, he is one of the best quarterbacks in the league. If he stays healthy, Romo can lead the Cowboys to the promise land. Let me correct myself, if Romo doesn't experience a season-ending injury, the Cowboys will definitely be in the Super Bowl this season. Romo has become accustomed to playing injured, and he is the toughest quarterback in the NFL. He was brilliant last year, and I believe his "Romo-coaster" days are behind him.
Number Two: Dez Bryant. Bryant is the best wide receiver in the NFL. He just signed a $70 million contract with the Cowboys, and I know he's ready to prove he is worth every cent. The wide receiver is entering his sixth year in the league, and his career numbers so far are on-pace with the other WR greats in the NFL. Bryant has recorded 381 receptions for 5,424 yards, and he has an impressive 56 touchdowns.
Number Three: Their offensive line. The Cowboys offensive line was perfect last season, and they kept the defense away from their star quarterback Tony Romo. The "Great Wall" was a big reason for the Cowboys' success, and if Tyron Smith can remain healthy this season, defensives won't stand a chance against the Cowboys' offensive line.
Number Four: The Cowboys just signed two linebackers. America's team just added two solid linebackers to their roster. Ka'Lial Glaud and Jonathan Brown were just signed to the team on Monday. Although the two haven't been able to truly prove themselves on the field, they are great pickups for the Cowboys. The linebacker position is probably the Cowboys' weakest link, after several of their linebackers were sidelined last season due to injuries. Hopefully, Sean Lee will be ready to compete once this upcoming season begins.
Number Five: It's time! The "Glory Days" of the Cowboys seem like a lifetime ago. The team has won five Super Bowls, which include championships in 1971, 1977, 1992, 1993, and 1995. The legendary team consisting of quarterback Troy Aikman, wide receiver Michael Irvin, and running back Emmitt Smith dominated the NFL in the 1990s. Last year's team, who went 12-4, were very reminiscent of the Aikman squad. I believe this year's team will be even more dominant.