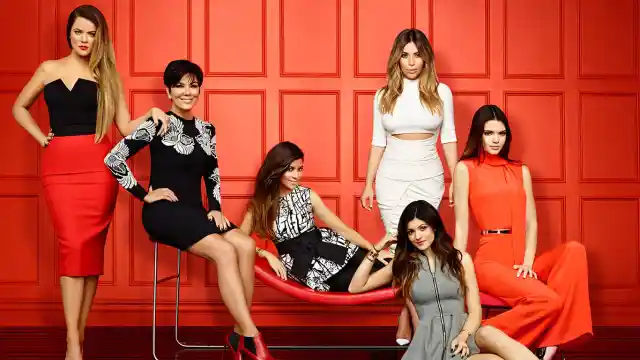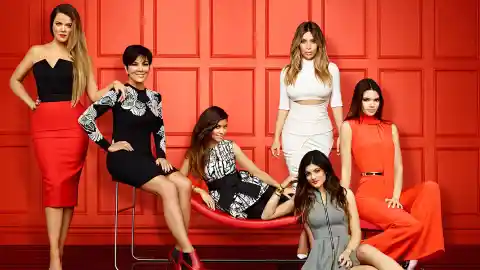 When did reality TV shows stop being "real?" Most reality series are scripted and far from being realistic. Today, reality television has character archetypes, just like a sitcom, drama, or soap opera would. If you want to watch "real" television, I suggest you watch the History Channel. Here are the five most egregiously overrated reality TV shows of 2015 so far.
Number One: Keeping Up With the Kardashians (E!). I don't understand America's obsession with this show. The Kardashians post all of their business on social media, and so I don't see why people still watch this scripted reality series. The most real Kardashian, Rob, wants absolutely nothing to do with the show. That fact alone should be an indication that Keeping Up With the Kardashians has become too unbelievable.
Number Two: Duck Dynasty (A&E). The element that made this show a winner was its realness, but nowadays the series has lost its luster. The scripted story lines have made Duck Dynasty unrealistic and boring. It's hard to believe people still watch this show, considering it's not even close to being as good as it used to be. You can't represent good ole Southern people if you're not truly good ole Southern folk.
Number Three: The Bachelor (ABC). The Bachelor started off as a show that aimed to find eligible bachelors their true loves, but the direction of the series has changed. Most of the contestants aren't looking for love; these women are more interested in fame and fortune. If the bachelor and the contestants were looking for love, then why would they choose to sleep with one another so soon? Men who are truly looking to marry don't seek women who they can sleep with so easily.
Number Four: Big Brother (CBS). Big Brother was quickly losing its viewing audience until the executive producers decided to place hell-raisers with people who were on the verge of a nervous breakdown. It's as if they put a lion and a tiger in the same cage with a slab of meat. Big Brother doesn't have a theme or real concept; it's simply a show full of unbalanced emotional people.
Number Five: Catfish: The TV Show (MTV). This show used to be great, and the concept was brilliant. Even though the show has maintained its integrity, the series is becoming unbelievable. The problem with Catfish is the people being "catfished." I just don't understand why none of these people does a simple Google search. It's not rocket science, just simply type the person's name or the image in the Google search box, and go from there. If you pay attention, that's all Nev Schulman (host) does. Instead of trying to figure out what's psychologically wrong with the person who's being untruthful, I think the ones being "catfished" are the real issue. Something has to be wrong with anyone who continues a relationship with a person who refuses to meet them in person. In most cases, these "relationships" last for years. Have these people ever heard of FaceTime or Skype?