Eva Green, Gaspard Ulliel, Clémence Poésy, Mélanie Laurent, Yannick Noah, Alain Bernard, François Cluzet… they are all talented, rich, famous and French. However, only 20 celebrities could make it into this list. Keep reading to find out which French stars have the biggest net worth and stay tuned for parts two and three, coming soon!
Number Twenty: French Celebrity Jean Dujardin
He jumped into international fame as a silent movie star in Oscar-winning movie The Artist. Two years later, he reaffirmed himself as a rising international star alongside Leonardo DiCaprio in The Wolf of Wall Street. Dujardin has been working in French film productions for two decades now. Net worth: $12 million.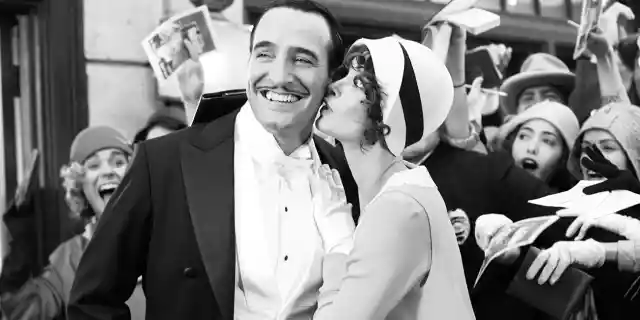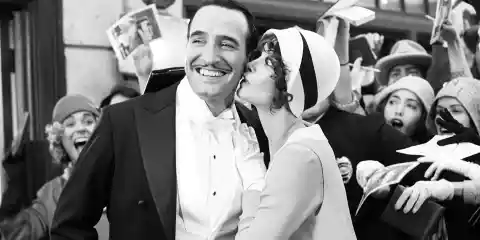 Number Nineteen: Carla Bruni
Model and musician Carla Bruni, now famous for being Former French President Sarkozy's wife, was actually born in Turin, Italy. She moved to France with her family in the mid-'70s, obtaining a French citizenship, and married Nicolas Sarkozy in 2008. Net worth: $15 million.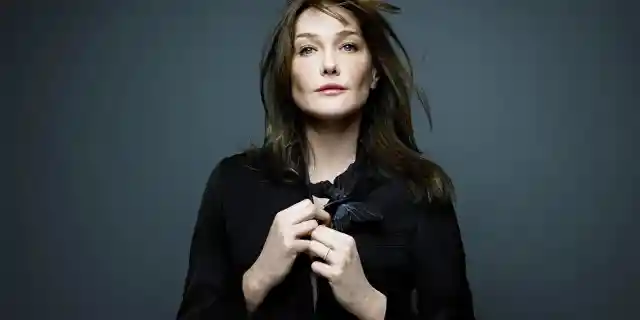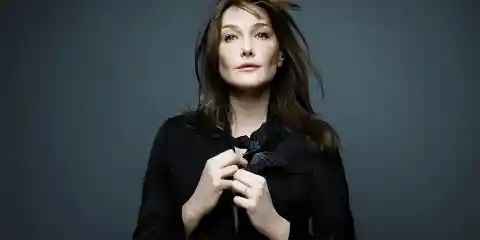 Number Eighteen: Vincent Cassel
Born in Paris to a successful family of actors and journalists, Vincent Cassel is one France's most versatile and interesting actors today. Best known to American audiences for his role in Black Swan and Eastern Promises, he has been captivating European moviegoers for over 25 years. Net worth: $20 million.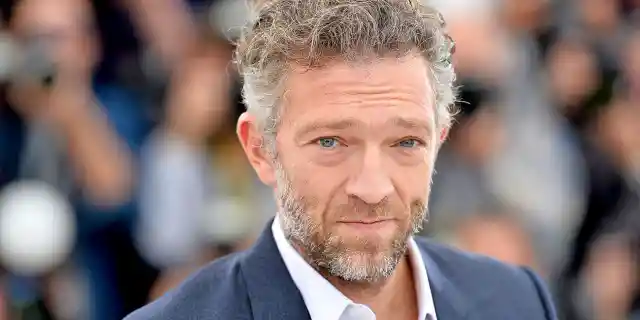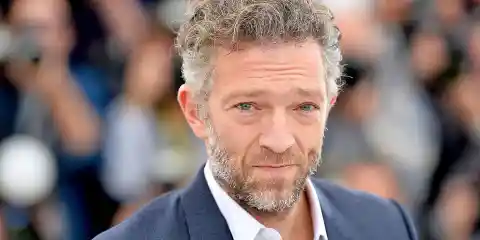 Number Seventeen: Audrey Tautou
No matter how many projects she participates in, Audrey Tautou will always be remembered as Amélie Poulain. She made her acting debut on French TV at age 18 and has been working on film and TV non-stop ever since, mostly in her home country. Net worth: $20 million.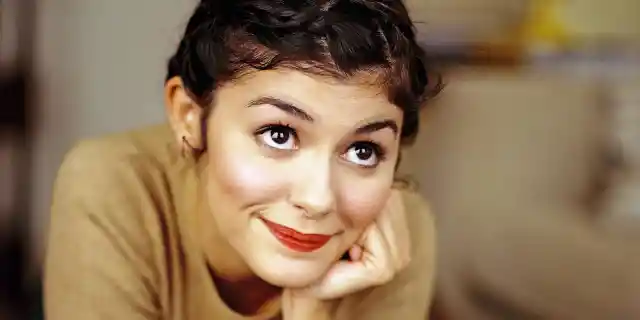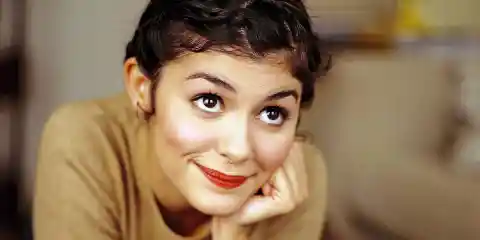 Number Sixteen: Juliette Binoche
Binoche is one of the most respected actresses in France and overseas. Her impeccable trajectory has left us iconic movies such as The English Patient, Three Colors: Blue and Chocolat. She lives in a countryside house close to Paris (where she was born) and travels the world often to overseas shootings and film festivals. Net worth: $20 million.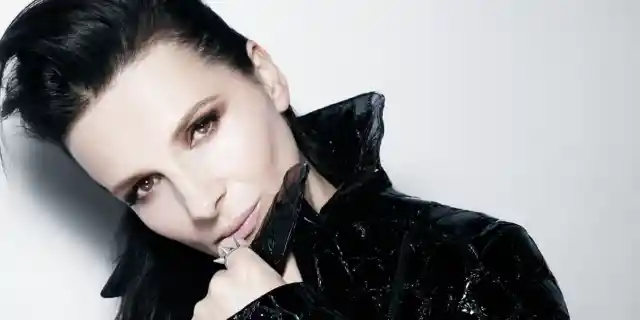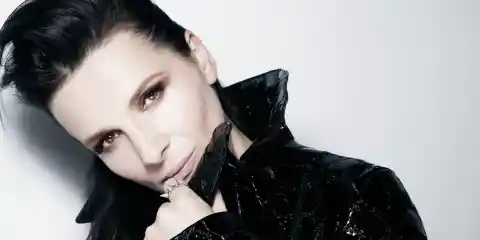 Number Fifteen: Samir Nasri
A professional football player currently playing for Manchester City, Nasri is known for his incredible technical ability on the field. He started playing for his hometown's football club in Marseille and quickly moved into the first division with Arsenal. Net worth: $22 million.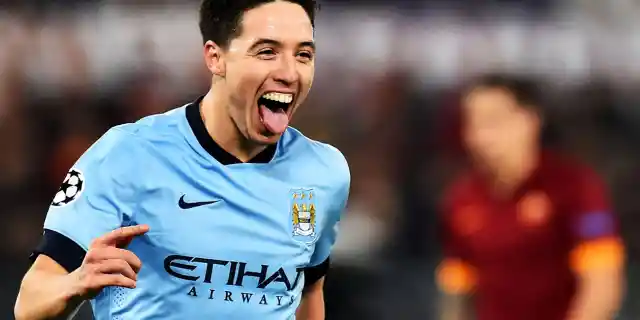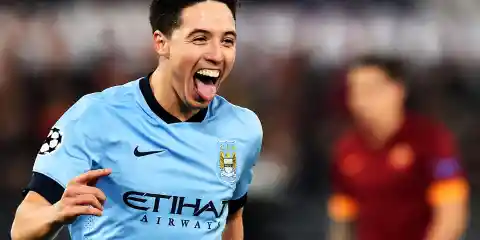 Number Fourteen: Marion Cotillard
The famous actress was born in Paris in 1975. She began acting in small-stage productions as a child and made her international debut in 2003, starring in Tim Burton's Big Fish. Her acting career has been unstoppable ever since, becoming the most popular French actor in the U.S and overseas. Net worth: $15 million. Stay tuned for parts two and three, coming soon!