The teen coming-of-age genre of films is as alive today as it has ever been. Modern films tend to go for the indie/alternative feel, such as this year's Paper Towns or Me and Earl and the Dying Girl. However, back in the 80s one man was redefining what the teen flick was. John Hughes turned what was a comic-gross-out-frat-party style genre into something with substance, style, and meaning. Prolific in his production of films throughout the 1980s, he was also responsible for classic comedy films such as Planes, Trains and Automobiles, Uncle Buck and Home Alone. Here, to honor the legend that brought us the Brat Pack, we look at the top five 80s flicks written by John Hughes.
Number Five: Sixteen Candles. One of the main features of the Brat Pack films of the 80s, Molly Ringwald is the focus of this birthday-based film. Her character, Samantha, has a life nobody would envy. She has a crush on the hottest guy in school, her grandparents are hideously embarrassing, her sister is marrying a complete lunkhead, and her family has forgotten it's her 16th birthday. Oh, and a guy at school known as the Geek managed to get hold of a pair of her panties and is selling looks for a dollar. Sixteen Candles is a comedy, of course, but it is one that is sensitive to its characters and recognizes how teenagers talk and act, rather than mocking them. At the time it was a fresh and welcome take on the teen genre.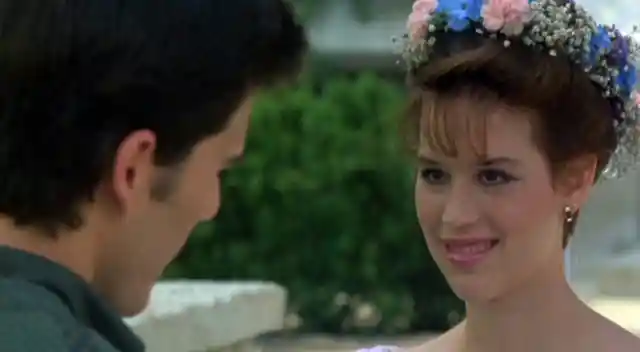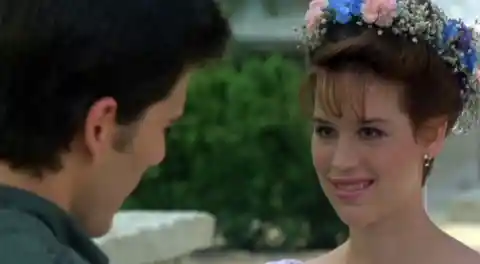 Number Four: Ferris Bueller's Day Off. Do you ever have those days where you wake up and think "no, not today, thanks" and have an overwhelming urge to scrap your responsibilities and do whatever takes your fancy? Ferris did, and this is his story. A day off from school does not come easy. Ferris devises a sophiscated plan to escape detention from the principle at every turn. Along with his best friend and girlfriend, Ferris has a uniquely excellent day in Chicago. Hughes uses Ferris acknowledging the audience to great effect in this film, almost giving you the feeling of playing hooky with him. Ferris Bueller's Day Off is a charming comedy showing a day in the life of a smart-ass high school student in America.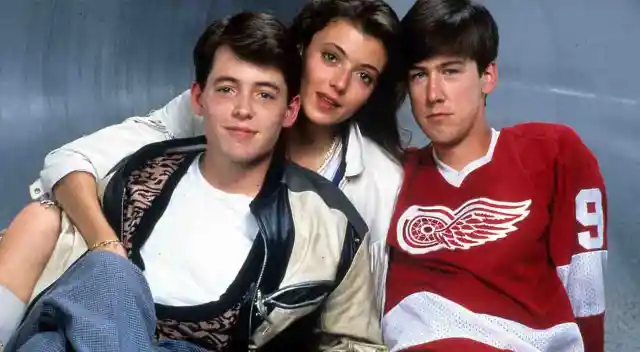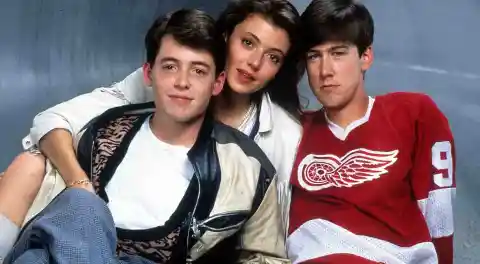 Number Three: Some Kind Of Wonderful. Rivalry is rife in this high school relationship drama from Hughes. A tomboy, Watts, discovers her feelings for her best friend Keith when he falls for the pretty popular girl and manages to get a date with her. However, her smarmy rich boyfriend is not amused and plans to get back at Keith. Will Keith realize who he is best suited for in time? Some Kind of Wonderful looks at love, relationships, images and confusion. Hughes perfectly tells the story of discovery and ultimately displays to audiences that you should never try and hide or change who you are.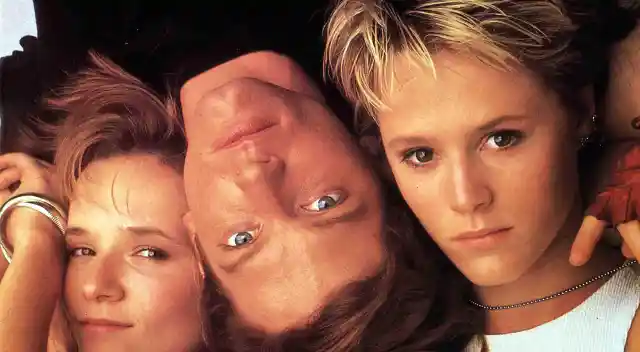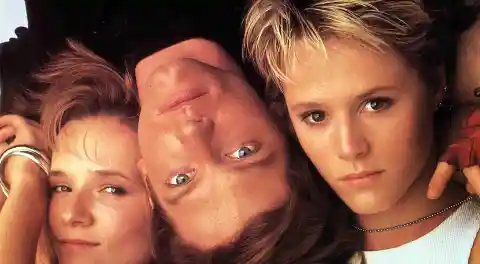 Number Two: Pretty In Pink. Molly Ringwald returns as Andie, a girl born on the wrong side of the tracks. She is adored by her doting best friend Duckie (played by Jon Cryer, now known for playing Charlie Sheen's nerdy brother on Two and a Half Men) but when she begins to get to know classmate and rich boy Bane (Andrew McCarthy), the friendship begins to suffer, and Andie is caught in the middle. She needs to find a way for the two worlds to coexist, or she faces losing either her best friend or her new beau. Once again, Hughes manages to perfectly understand the issues faced by teenagers the world over and present them in a way that is sympathetic, rather than condescending.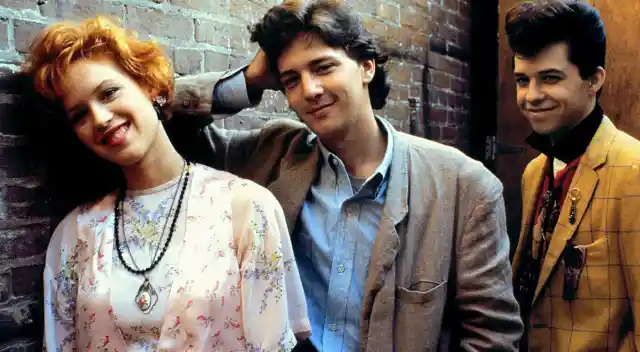 Number One: The Breakfast Club. Don't you forget about this film (cue the music). A classic of the period and a film that is still relevant to this day, The Breakfast Club remains one of the definitive high school dramas. One Saturday, five students from very different social groups are stuck in detention together for the whole day. This is a day of discovery for each and every one of them. They learn that, despite their exterior, they are all similar and have similar problems and beliefs. They learn that they are all jocks, princesses, freaks, nerds and rebels. Hughes explores the socioeconomics of a high school in astounding precision, making The Breakfast Club THE definitive teen high school film.