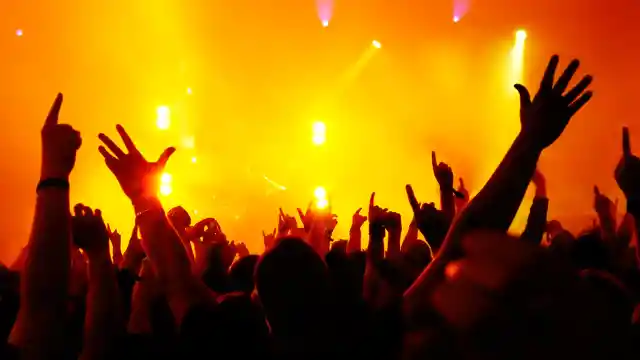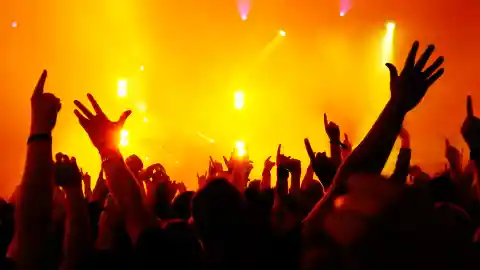 Over the past few years, many incredible singles and albums have been released that have launched struggling musicians into stardom or simply were another great work from an artist we already know and love. With the release of this music comes my favorite part of the music industry: touring. Here are the top five international concert tours of 2015.
Number Five: On The Road Again Tour – One Direction.
With eighty shows in five continents, One Direction's On The Road Again Tour has to be one of the most notable concert tours of 2015. Kicking off the tour in Australia, the boys of One Direction traveled up and down the country before traveling to Asia for the tour's second leg, during which member Zayn Malik announced his departure from the group. The four remaining members continued like professionals, performing at their absolute best day in and day out. The first four legs of the On The Road Again Tour have already grossed over $100 million, and the North American leg of this tour is set to kick off on July 9th in San Diego.
Number Four: X Tour – Ed Sheeran.
With over 175 dates in five countries, Ed Sheeran's X (Multiply) Tour undoubtedly makes the list for the best international concert tours of 2015. Ed's album, x (Multiply), released just over a year ago, achieved great international success, including becoming the biggest selling album in the UK of 2014. It also received two Grammy nominations for Best Pop Vocal Album and Album of the Year. On the X Tour, Ed performs hits such as "Sing," "Thinking Out Loud," "Don't," and "The A Team."
Number Three: Prismatic World Tour – Katy Perry.
As the highest paid musician of this year, Katy Perry undoubtedly makes the list of the best international concert tours of 2015 with The Prismatic World Tour. The Prismatic World Tour has been going on for over a year now, and fans still pour out in the tens of thousands to see Katy Perry live in concert. During her shows, Katy performs tracks such as "Roar," "Part of Me," "This Is How We Do," and "Firework." Grossing over $140 million in its first three legs, the Prismatic World Tour is set to continue this September in Latin America.
Number Two: Hozier World Tour – Hozier.
Irish musician Andrew Hozier-Byrne (professionally known as Hozier) took the world by storm in 2014 with his single "Take Me to Church," which reached number one in twelve countries and charted in the top ten in twenty-one others. Hozier's self-titled debut album also achieved great success around the world, and this success has helped Hozier score his very first world tour. In addition to his number one single, some of the songs performed by Hozier during his world tour include "Something New," "Work Song," "From Eden," and "Cherry Wine." With seven legs and over seventy-five tour dates, the Hozier World Tour is undoubtedly one of the best concert tours of 2015.
Number One: The 1989 World Tour – Taylor Swift.
Without a doubt, Taylor Swift's 1989 World Tour has to be the most incredible international tour of 2015. Over the past year, the already extremely successful Taylor Swift achieved even more greatness with the release of her fifth studio album, 1989, which sold 1.287 million copies in its first week. Taylor's fourth concert tour has already hit over twenty cities this year and will continue to hit sixty-three more this summer and fall. The setlist includes Taylor's mega-hits "Blank Space," "Welcome to New York," "Bad Blood," and "Shake It Off," in addition to several more tracks. There seems to be no limits on Taylor Swift's success, and if she continues to release outstanding albums, there will be much more prosperity to come.