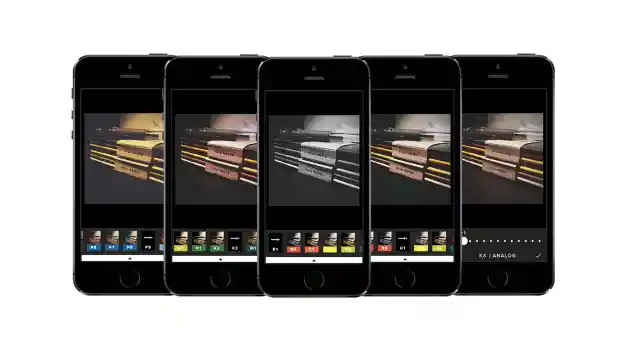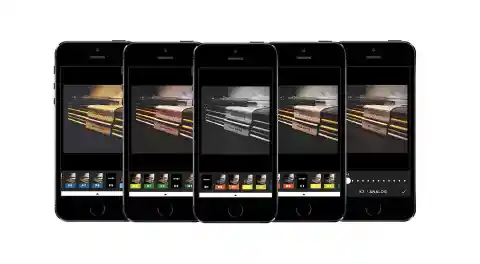 The iPhone and other smartphones are essential in many people's lives, and people love taking photos, so when you mix these factors together you can get beautiful results. iPhone users have many photo editing options; it can sometimes get overwhelming. Here is a list of the top five free iPhone photo editing apps available on the App Store.
Number Five: Photoshop Express. Adobe Photoshop Express is a popular basic photo editor. With tools such as contrast, exposure, brightness, add effects, and borders this is a pretty solid app. With its easy-to-use interface, this is a great app for beginning Apple photographers. One spotlight feature is the healing brush, which hides away little imperfections in your photos.
Number Four: Snapseed. Snapseed is another very easy-to-use app, and many people disregard it on the App Store, but it is a hidden gem. You can adjust brightness, contrast, and saturation to make the colors pop off of the photo. A really cool feature of this app is that you can make it an option to only edit a specific section of the photo. Snapseed also has a number of filters such as black and white, vintage, textures, tilt-shift effect, vignettes and frames, which can be layered to make a desired result.
Number Three: Rookie. Rookie is a basic photo editor that also comes with a photo capturer built into the app. This means the user has access to more settings, such as white balance or shutter speed, making more precise photography easier. Rookie also comes with advanced settings, such as color, temperature, and tint, plus fun edits like stickers!
Number Two: Instagram. Instagram is the most popular photo app. Many people use Instagram for the social media aspect since it is such a global community; being as such, many users tend to overlook the enormous amount of editing tools Instagram has to offer. Two of the newest features are Color and Tint. Color involves adding a colored tint to your photos, and using those new colors you can use Tint to fade it out, making your image look retro.
Number One: VSCO Cam. VSCO Cam is a simple, clean, elegantly designed app for users who like the Instagram feel but don't need the social media aspect. Some awesome features of VSCO Cam are focus, white balance, and exposure. VSCO Cam also comes along with a Journal feature that lets you pair words with your photo projects. Users also have the ability to fine-tune the filters, making a crisp edit of your choice.