It's the seed of the season! Pumpkin seeds are plentiful this time of year, as they are possibly the most delicious byproduct of our Halloween jack-o-lanterns. There is no better time than fall to snack on these healthy little seeds. As you snack on this treat this season, here are five unique and creative flavor ideas to spice up your batch of pumpkin seeds!
Number Five: Spicy Tex-Mex.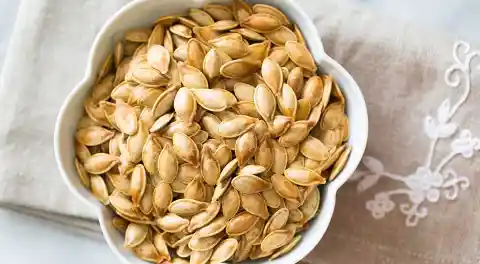 If you prefer your pumpkin seeds spicy and popping, try seasoning them into a healthy, Tex-Mex snack. Start by taking the pumpkin seeds from your jack-o-lanterns and wash off all of the pumpkin goop. Preheat your oven to 325 degrees Fahrenheit, and spread the seeds in a thin layer over a baking sheet, making sure to evenly distribute them. After seasoning, bake the seeds for 10 minutes; use this cooking technique for all of your seed flavorings. Simply take a package of your favorite brand of taco seasoning, and sprinkle onto the seeds to your liking. To add the spicy kick, sprinkle on powdered cayenne or chipotle pepper, and just a light drizzle of hot sauce. Serve on their own, or top your taco night with a crunch of pumpkin seeds!
Number Four: Maple Bacon.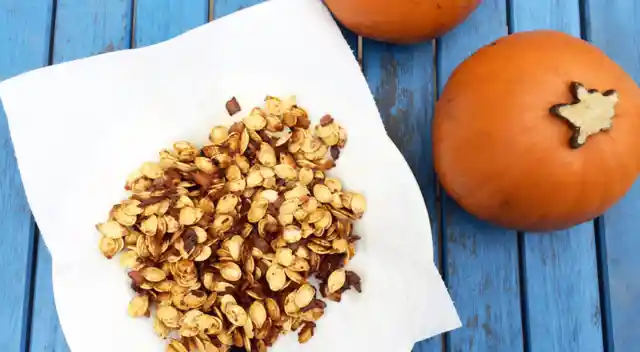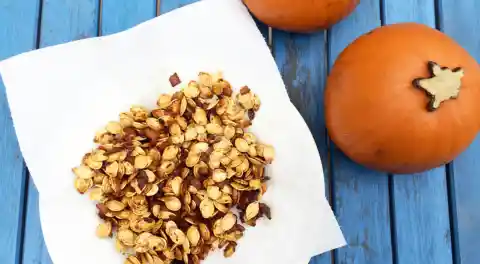 While this flavoring may not be as healthy as some of the others, it is certainly a crowd pleaser! Start off by cooking your bacon; preheat the oven to 375 degrees Fahrenheit. Take the strips and spread them over a baking sheet with enough of a dip to hold the fat that leaks from the bacon. Sprinkle with a light drizzle of brown sugar for a candied crisp, and bake until browned and caramelized. When finished, remove from the oven and allow to cool while you bring the oven temperature back down to 325 degrees. Prepare your seeds by spreading over another baking sheet, and season with a drizzle of maple syrup and sea salt. If you'd like, you can add in some of the bacon drippings as well. While the seeds bake, chop up the cooled bacon strips into either bits or small chunks. When the seeds come out of the oven, simply mix with the bacon pieces, and they are ready to serve!
Number Three: Drunken Pumpkin Seeds.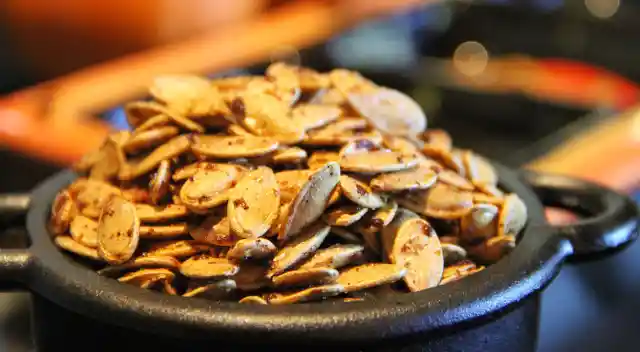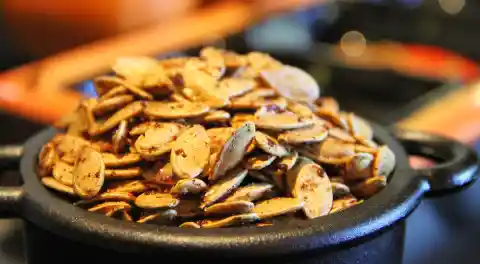 If you'd like your pumpkin seeds to bear a bit of an adult bite, this is the perfect recipe to get them drunk. Simply spread out your seeds, and pour on a few tablespoons of bacon fat left over from the previous recipe. Then, drizzle a bit of whisky over that along with a thick sprinkling of brown sugar. Season to your liking with salt, and roast for the perfect party snack.
Number Two: Pumpkin Spice.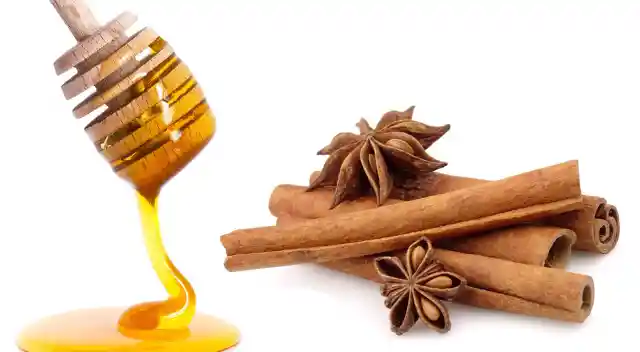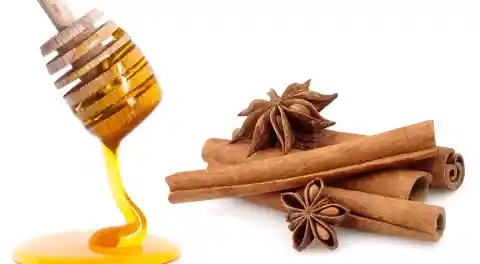 The food star of the fall season is pumpkin, pumpkin, pumpkin! It only makes sense to celebrate this seasonal flavor by spicing up your batch of pumpkin seeds with pumpkin spice. Before roasting your pumpkin seeds, simply top them with a bit of ground cinnamon, cloves, ginger, and allspice. Drizzle a bit of honey and brown sugar on top for a sweet caramelization, roast them, and you have created the perfect autumn snack!
Number One: Vanilla Chai.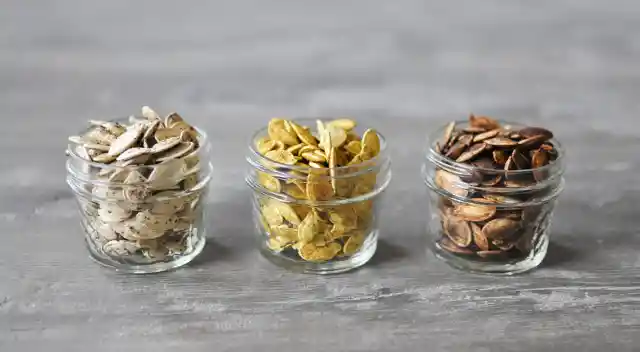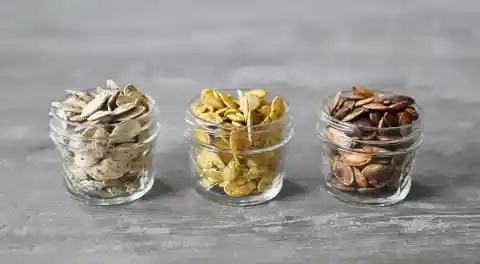 There's no better way to soothe the fall chills than with a warm chai tea latte. With this recipe, you can put all the beloved vanilla chai flavors into an easy, fall snack. Start by making vanilla sugar; you can do this by simply taking white sugar and mixing it with a few drops of vanilla extract. When mixed, spread your pumpkin seeds on a baking sheet and sprinkle the vanilla sugar on top. Sprinkle on a bit of powdered cinnamon, cardamom, ginger, and cloves. Pair with a hot chai tea latte, and you're all set for a calming fall evening!