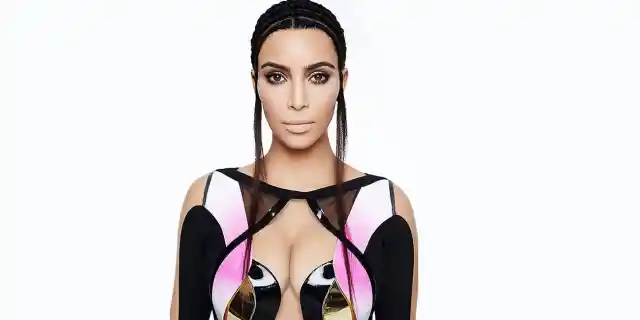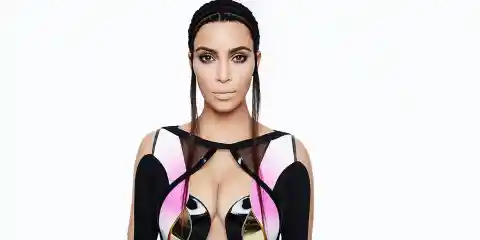 The first five celebrities who get paid the most to party shocked you, but wait until you see the top five! The following are the most elite and highest charging club-goers, and we are here to tell you how much these celebrities get paid to party with us!
Number Five: Pamela Anderson. This Canadian-born actress and supermodel is best known for her role in Baywatch, as well as being possibly the most iconic Playboy Bunny ever known. Club owners know that the boys would pay top dollar to party with this adored bunny, which is why she can charge a whopping $250,000 to appear.
Number Four: Lil Wayne. This rapper of Cash Money Records has possibly the biggest and most devoted fan base of any current hip-hop star. Ladies and guys alike swoon for this star, as he is loved for his lyrics and talent, endearing personality, and relaxed demeanor. Anyone would pay to have the chance to meet said star, so he charges clubs about $300,000 to walk in.
Number Three: Britney Spears. This pop princess gone bad has been breaking headlines since the early 2000's and continues to break them today. Though her entertaining career has been at a standstill, fans are still eager to see what crazy thing she will do next. Known for her party-girl tendencies, she receives $350,000 for her outings.
Number Two: Nicky and Paris Hilton. These two socialite heirs are most well known for their fashion designs, modeling careers, and being the great-granddaughters of Conrad Hilton, founder of the Hilton Hotels chain. The two young ladies are renowned for their nightly outings and know how to party with the best of them. That's why when they hit the clubs, they make a grand paycheck of $500,000.
Number One: Kim Kardashian. Of all of the celebrities making bank for their club appearances, Kim Kardashian charges the highest price. Everyone has been following the life of this woman who is famous for being famous, and club owners know it. Whatever club Kim is partying in on the weekend, the whole world will be aware by Monday. She knows that, and that is why Kim charges the ultimate price of $600,000 for her attendance.