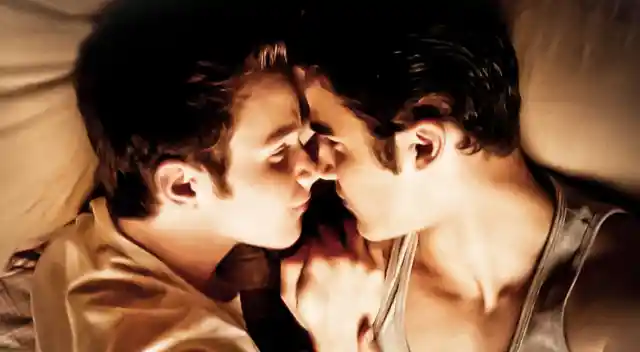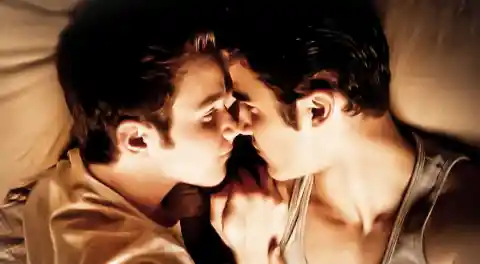 If, like a lot of us, you grew up watching cheesy sitcoms, some of your relationship expectations have probably been inspired by your favorite TV couples. While sticking to these expectations might lead to a disappointing dating life, it's difficult to deprogram ourselves from setting such highly unrealistic relationship goals. Below is our comprehensive list of the top five TV couples who set the bar too high. Let us know which of these couples ruined your relationship expectations in the comments.
Number One: Corey & Topanga, "Boy Meets World." You had to know this one would make the list. She was the annoyingly smart teachers pet who always sat in front of him in school. He was the curly-haired goofball who never took anything seriously. Of course, they would date from junior high to college before getting married and having a daughter on the Disney spinoff "Girl Meets World" – and we fully expect to watch them being Corey and Topanga well into their 70's, as grandparents. Why? Because Corey and Topanga are forever.
Number Two: Kurt and Blaine, "Glee." Remember how you felt when you found out Klaine were broken up at the start of the final season of "Glee"? Remember how your world came crashing down and how utterly betrayed you felt by the writers of the show? That's because Kurt and Blaine were the ultimate duo, and to separate them was akin to separating our hearts from our bodies. Okay, maybe that's a wee bit dramatic, but with their style on point and their singing on key, this pair are a superstar couple most worthy of the pedestal we put them on.
Number Three: Jim & Pam, "The Office." How could you not covet the kind of bond Jim and Pam had? The inside jokes, the flirty looks from across the room, the alliance formed against Dwight Schrute. These two are the ultimate partners in crime, but beyond that, they are also best friends, which makes their relationship even more, enviable.
Number Four: Rainbow and Dre, "Blackish." Smart? Check. Successful? Check. Sarcastic? Check. The best relationships are full of witty banter and goofy repartee and Dre and Bo have plenty of both. The two make marriage look like a blast. While my brain knows that marriage is hard work and isn't all about antics and practical jokes, my heart still hopes.
Number Five: Simon & Alicia, "Misfits." The classic pretty girl and weird loner pairing played out beautifully on this British sci-fi series. The continuous time loop through which Simon travels over and over to be with his Alicia makes their love all the more…timeless.