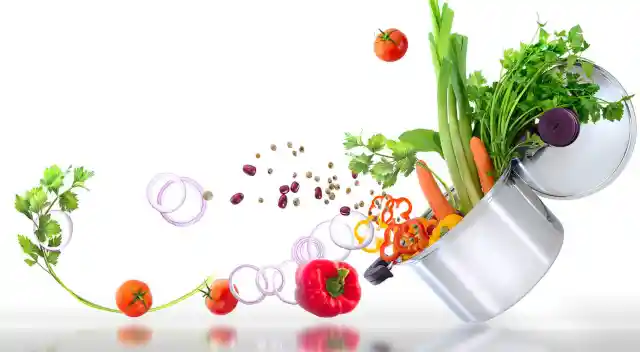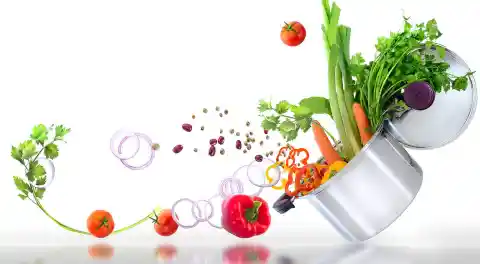 Look, fellas, knowing how to take care of yourself includes being able to cook a meal that doesn't come out of a box. The staple of every successful man is knowing what to do when times are rough or when in danger. We are the natural born leaders of this world! It's only right that you know what to do when your lady (or mom) isn't around to whip up a meal. For your well-being and ego, here are four reasons why you should know how to cook. It's time to throw away the Ramen and put on the chef's hat.
Number Four: Impress women. A lot of women don't mind fixing a delicious, hot meal for their partners. In fact, they love it. Women are naturally nurturing and faithfully celebrate their latest creations in the kitchen. However, giving her a break from time to time by taking control of the stove will impress her.
Number Three: Maintain and improve your health. Eating frozen chicken fingers and pizza rolls may be quick and kind of tasty. But those "food" choices, if eaten consistently, will leave you with a pudgy mid-section and a blood pressure level the height of Anthony Davis' vertical. Do your body and brain a favor, and take the time out to cook some real food that's better for you and will improve your overall performance level.
Number Two: Learn a new skill. Being versatile never hurt anybody. Why not add cooking to your list of skills that you can use to show off and possibly make some money from? If for some reason you are already jammed packed with enough skill sets, take a look back at the first two points I discussed. I'm sure you can fit one more in.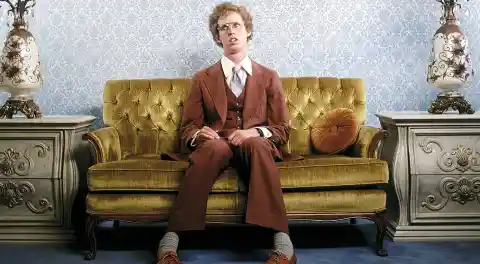 Number One: Survival. Sometimes you're all that you've got, and you need to be able to fend for yourself. Knowing what to do when money is tight or how to cook over a fire are things men should be able to handle if and when the time comes. And if you don't know how to start a fire from the ground up, I suggest you learn.