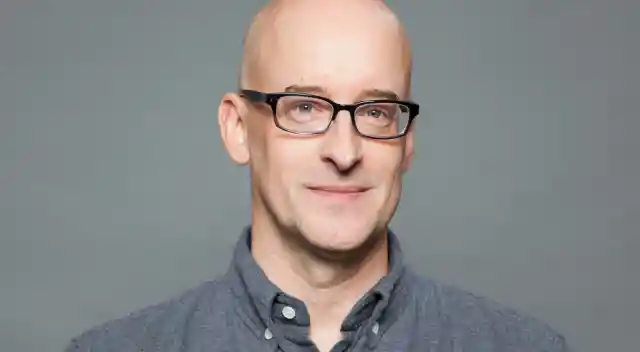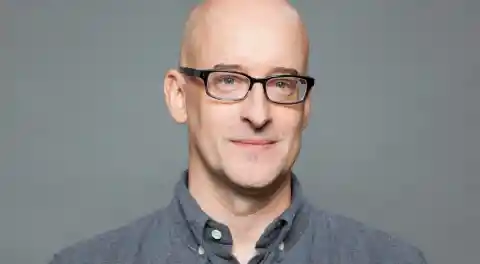 Peyton Reed managed to step in right at the last minute and direct Marvel's Ant-Man project, which ended up being another successful superhero movie for the massively popular film studio. The film wound up earning $180,000,000 domestically and $518,000,000 worldwide, with fairly positive reviews. It was recently announced that Marvel will be moving forward with a sequel to the film, Ant-Man and the Wasp, and Peyton Reed has signed on to reprise his directorial duty. Speaking with Comic Book Resources, Reed goes into detail on the sequel, Michael Douglas coming back as Hank Pym and raising the bar with the special effects.
The character of Scott Lang – aka Ant-Man – will appear in next year's Captain America: Civil War, being directed by the Russo brothers, who last directed Captain America: The Winter Soldier. Reed showed the Russo's footage from Ant-Man prior to them filming Civil War, to examine the character and tone of Scott Lang and make sure he is written consistently as they place him in the Captain America threequel. Ant-Man was, as described by its director and the studio, a heist film, but as far as Ant-Man And The Wasp goes, they will be going with a completely different genre template for the story. "We know what that template is, and we have an entirely different genre template for that movie," says Reed.
The director also talks a little about his excitement to see the character of the Wasp, played by Evangeline Lily, take a much larger role in the sequel. "I feel like we've set up a pretty complicated character in Hope van Dyne in the first movie," Reed says. Hope (Lily) has a troubled and estranged relationship with her father, played by Douglas, and throughout the first half of the film, desperately wants to be in the position that Scott Lang is in. "It's going to be fun to see how that plays out in the second movie." The family dynamic – with Hank, Hope and even her mother Janet – is something Reed hopes to explore further in the sequel, as well as Lang's own relationship with his daughter.
Ant-Man and the Wasp, directed by Peyton Reed, will star Paul Rudd as Scott Lang, Evangeline Lilly as Hope Van Dyne and Michael Douglas as Hank Pym, with a release date currently locked for July 6, 2018.