It's the final stretch! We already brought you parts one and two of our list of the world's 25 richest female musicians, and now we're finishing out the list with part three. With stars like Rihanna, Britney Spears, and Cher already covered, there is some serious star power here. You won't believe the net worths of these lady rock stars, although the number one richest female musician might not surprise you too much. Check it out for yourself below!
Number Eight: Barbra Streisand. With a net worth of $340 million, good old Babs begins our list. The 73-year-old with one of the world's most famous noses currently lives in the hip neighborhood of Williamsburg, Brooklyn.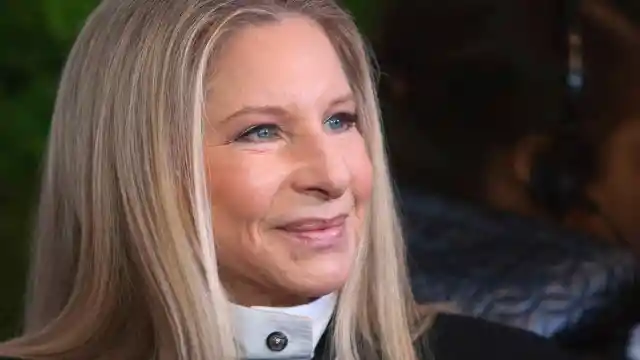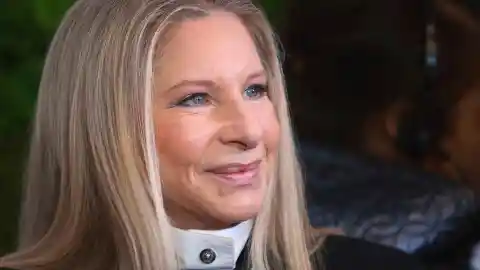 Number Seven: Shania Twain. Man, we bet Shania feels like a woman with a net worth of $350 million! The country star has sold over 85 million records.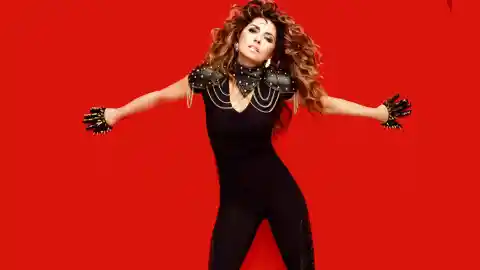 Number Six: Dolly Parton. Dolly Parton is one of the most well-known country stars of all time. With hits like "Jolene" and "I Will Always Love You," it's no wonder her net worth is $450 million.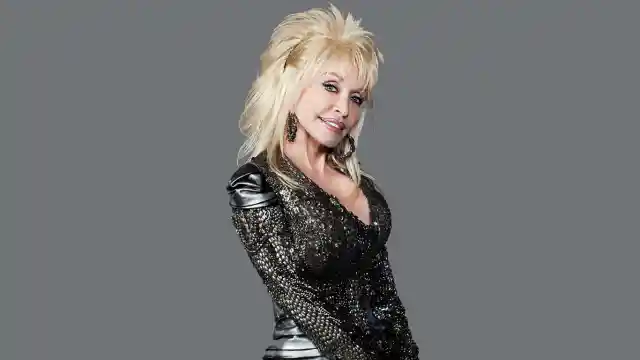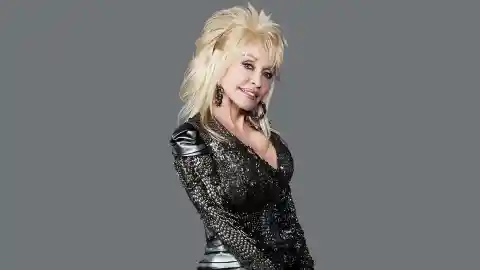 Number Five: Beyonce. Queen Bey has a net worth of $450 million, but are you really surprised? In the last few years especially, the mega superstar and diva icon has risen to god-like levels of fame.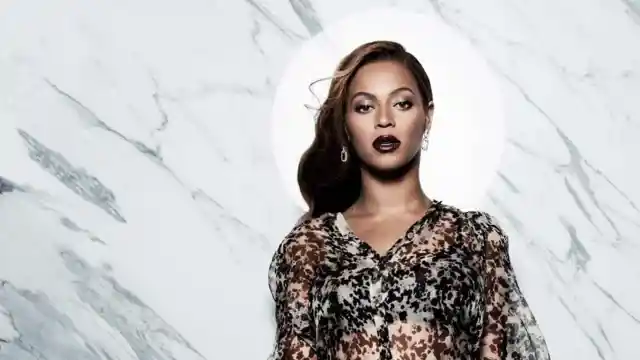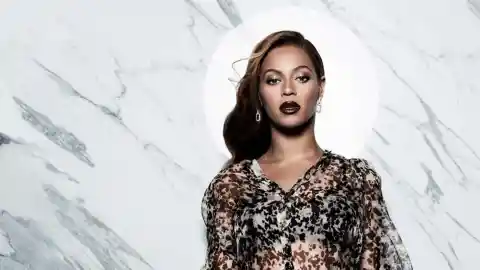 Number Four: Gloria Estefan. With a net worth of $500 million, Gloria Estefan is the fourth richest female musician of all time. The Cuban-American singer is also an actress, entrepreneur and songwriter.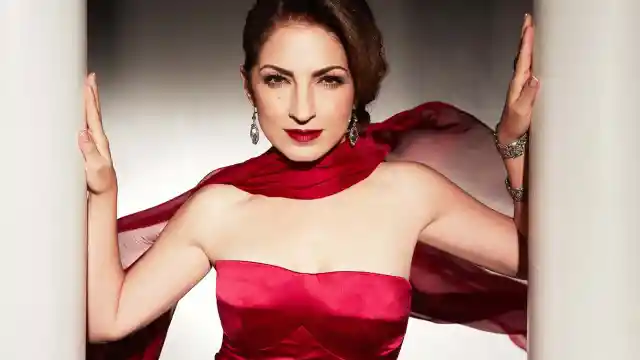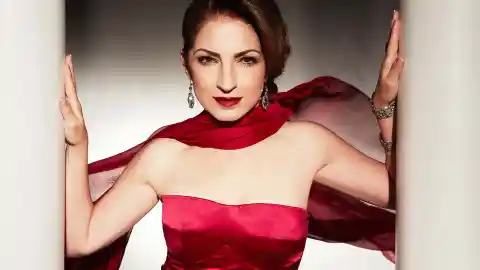 Number Three: Mariah Carey. All we want for Christmas is… $510 million! This diva's net worth is super impressive, and with a decades-long career behind her, she really earned it.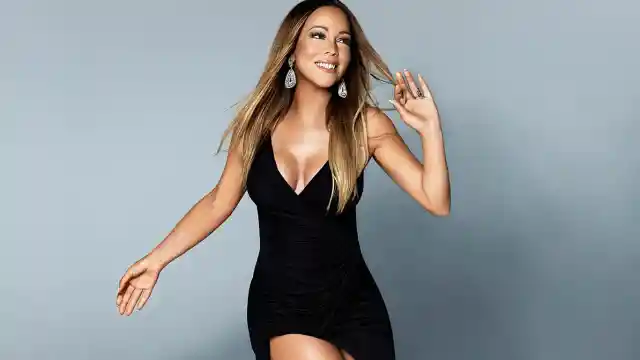 Number Two: Celine Dion. Canadian icon Celine Dion has a net worth of $630 million and continues to revel in a successful career. Dion might be most well-known for her singing career, but she is also a businesswoman and occasional actor.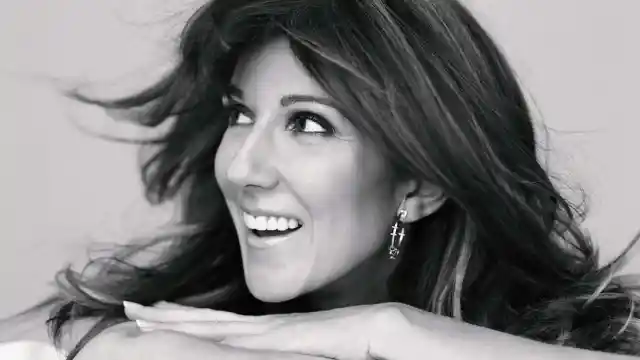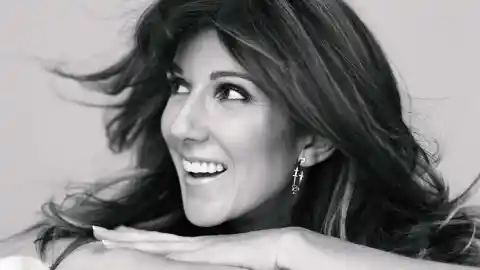 Number One: Madonna. You knew it was coming – the richest female musician is Madonna. So iconic that she only needs one name, Madonna has a net worth of $800 million. We think it's safe to say that Madonna is definitely the ultimate queen of pop.